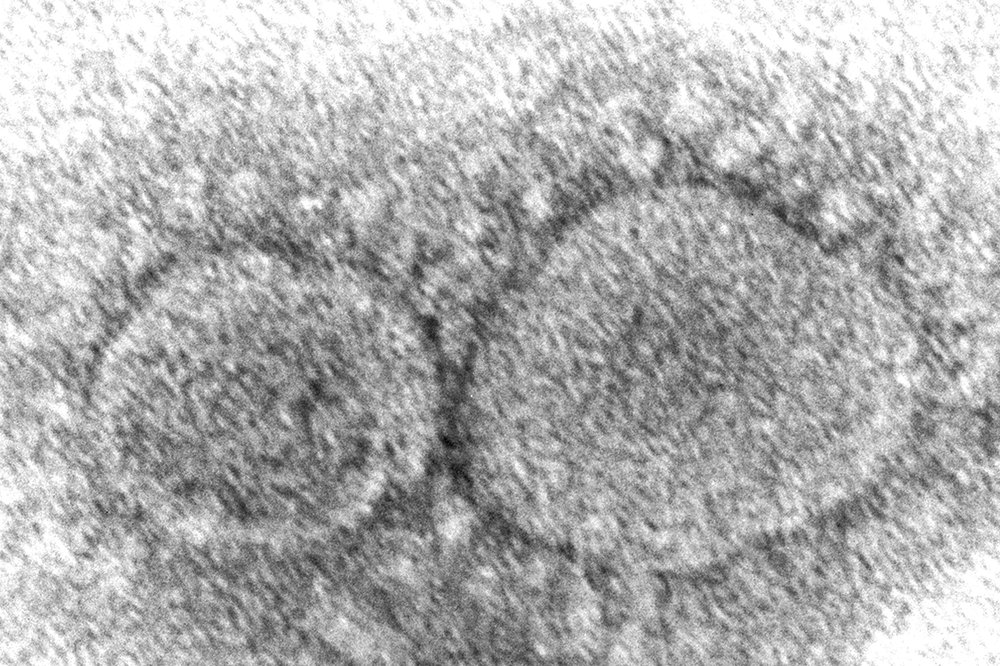 Sunday saw a low number of new test results tabulated.
Florida over the weekend reported resident deaths from complications with COVID-19 have now exceeded 34,000. But while a grim stat, the daily increase in deaths each day was relatively low.
The Department of Health as of Monday morning reported 34,056 total resident deaths, along with 664 deaths of individuals who live elsewhere but died in Florida after testing positive for the coronavirus.
That's the total dating back to Florida's first deaths in March of 2020, the same month the virus first surfaced in Florida.
Monday's pandemic update included 34 deaths added since a Sunday report and 94 deaths added since Friday.
The total caseload for Florida as of Monday rose to 2,125,846 cases, including 2,085,745 Floridians and 40,101 out-of-state individuals. That's an increase of 1,613 cases, a miniscule amount compared to the jump of more than 6,000 cases from Friday to Saturday.
That's become a norm following Sunday data collection: a low number of new cases resulting from a low number of tests processed — but with a higher-than-normal positivity rate.
On Sunday, just 24,169 tests were processed, less than half the number of any day in the last two weeks. Of those, 2,518 came back positive for COVID-19, or 10.42%.
Health officials consider the spread of the virus under control when positivity stays below 10%. The last three Sundays, it has slightly exceeded that.
A Sunday update to the Centers for Disease Control reporting on variant mutations, though, delivered bad news to Florida. This state is now home to 3,510 cases of the B.1.1.7 mutated coronavirus, a more contagious and hazardous version that first surfaced in the United Kingdom. Florida far outpaces the rest of the country in that variant, with 16.8% of all cases nationwide.
There are also 126 cases in Florida of the P.1 variant first seen in Brazil. That's out of 497 cases nationwide.
Florida has also seen 27 instances of the B.1.351 mutation out of South Africa. That's a smaller portion of the 453 cases around the nation.
But Florida continues to plow forward with vaccinations, and 7,291,420 individuals in the state have now had at least one shot. For the 472,416 who had the Johnson & Johnson single-dose vaccine, that's all they need. Another 3,974,549 have had both doses required of the Moderna or Pfizer vaccines. There's also 2,843,455 who have had one dose of those and await a second shot.
Editor's note on methodology: The Florida Department of Health releases new data every morning around 10:45 a.m. The total number reported in those daily reports include the previous day's totals as well as the most up to date data as of about 9:30 a.m.
Florida Politics uses the report-over-report increase to document the number of new cases each day because it represents the most up-to-date data available. Some of the more specific data, including positivity rates and demographics, considers a different data set that includes only cases reported the previous day.
This is important to note because the DOH report lists different daily totals than our methodology to show day-over-day trends. Their numbers do not include nonresidents who tested positive in the state and they only include single-day data, therefore some data in the DOH report may appear lower than what we report.