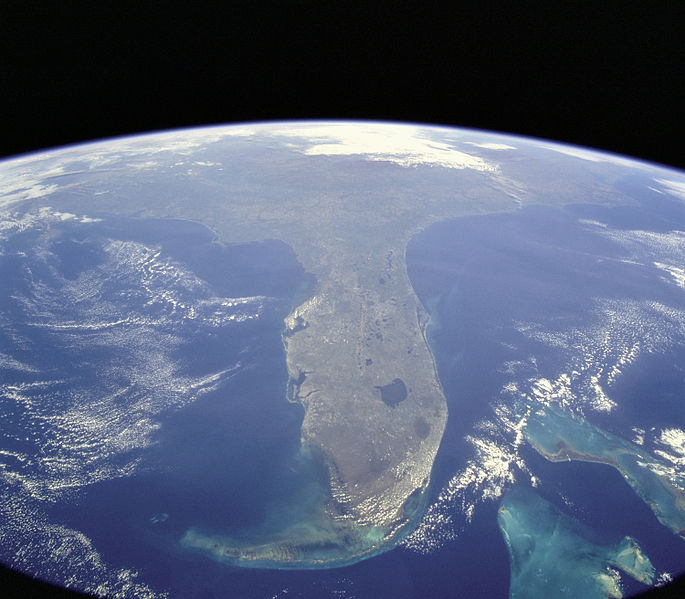 Bill would add 1 Senator, 1 Representative to space agency's board.
A bill that would give the Legislature two non-voting seats on the Space Florida Board of Directors was approved Thursday by the Senate.
By a 38-0 vote, the chamber approved Republican Sen. Tom Wright's SB 1512. It would create two new seats on the board to be reserved for a member of the Senate and a member of the House of Representatives, attending board meetings in an ex-officio capacity. They could deliberate, but they couldn't vote.
Wright's bill, and the companion measure, Republican Rep. Thad Altman's HB 1201, would return the Legislature's presence on the Space Florida board. They had seats on the board until 2010.
Wright and Altman have argued that the lawmakers' presence on the board would be good for oversight, cooperation, and dialogue.
"Space Florida is a state entity, and they do require large sums of money every year from the state," Wright said in February. "So we looked at it and somehow around 2010, having representatives from the Senate and the House on their board went away. And we don't know why. But it was done."
The board would be expanded to 15 directors from 13.
Space Florida's reach and oversight are statewide, though much of it is focused on promoting and overseeing much of the now-burgeoning commercial space industry around Kennedy Space Center and Cape Canaveral Space Force Station.
Wright, a Republican from Port Orange, and Altman, a Republican from Indialantic, both represent large swaths of Florida's Space Coast.
There is nothing in HB 1512 or HB 1201 to assure that Space Coast lawmakers get the seats. For that matter, they might not want them. And both Altman, who previously served on the Space Florida board, and Wright suggested it might be better for other parts of the state to be represented on the board. The bill gives those decisions to the Senate President and the House Speaker.
SB 1512 came through the Military and Veterans Affairs, Space, and Domestic Security, Governmental Oversight and Accountability, and Rules committees without any dissenting votes.