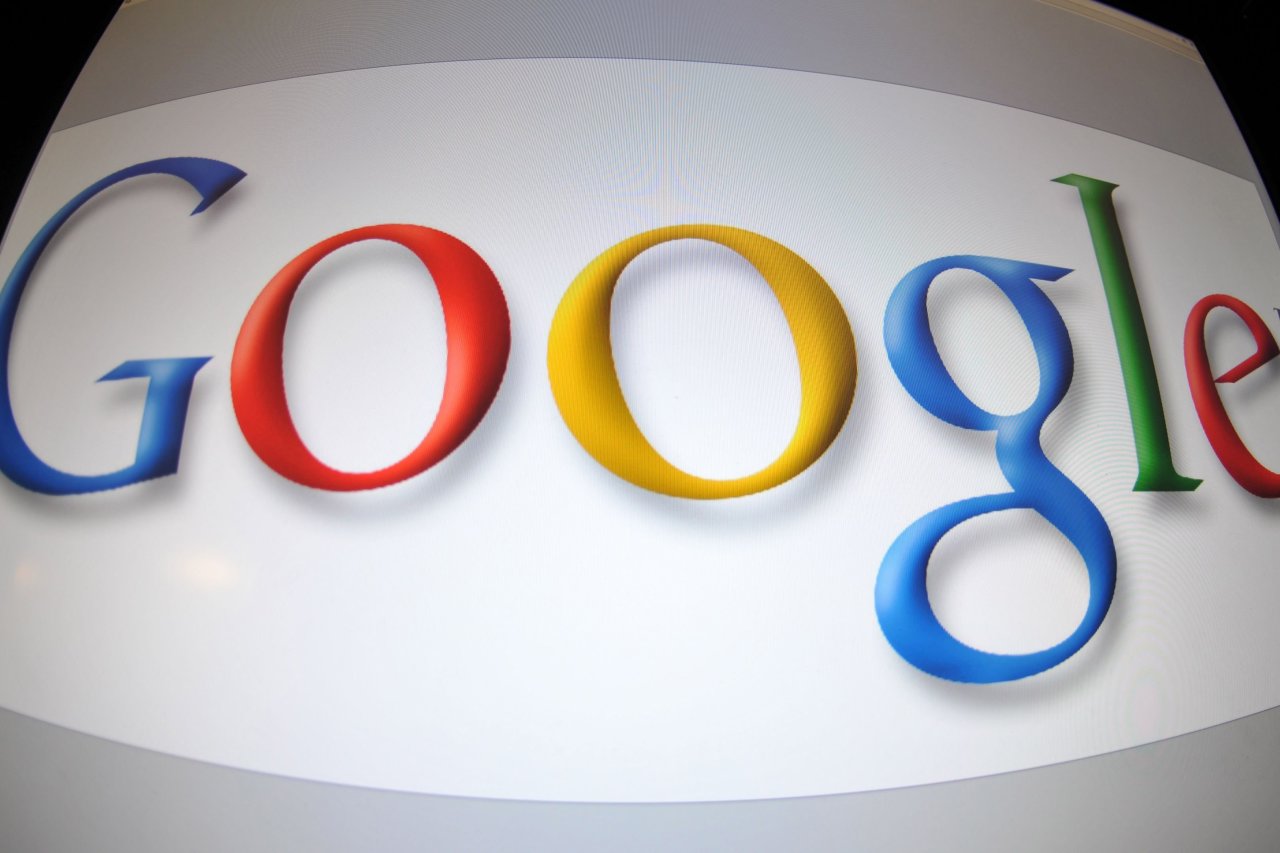 Google wants Roku to play by its rules and Roku is pushing back.
An email from the streaming service Roku popped into my inbox Monday morning. It warned that Google might block YouTube TV from Roku users — I use both services — over what it called "Google's unfair terms."
Then it went for the jugular.
"We cannot accept Google's unfair and anti-competitive requirements to manipulate your search results, impact the usage of your data, and ultimately cost you more," the notice said.
Normally, something like this wouldn't receive much notice, but things are different these days. Every time a company the size of Google does something that makes a smaller outfit cry foul, people pay attention.
Basically, this is a battle between a Tech Death Star (Google) and Little Tech (Roku). YouTube, which owns YouTube TV, is a subsidiary of Google. A multinational conglomerate company named Alphabet owns Google.
My head hurts thinking about that.
Roku's net worth is about $45 billion, while Google's is $280 billion. Think of that the next time you search online for the best chili recipe.
What's happening here sounds like part of the argument Gov. Ron DeSantis made about the arrogance of Big Tech. And as the Legislative Session enters its final week, it could be another arrow in the quiver of Florida lawmakers who want tighter regulations on Google and other tech giants.
Last week, the House passed HB 969 by a 118-1 vote. It would place tougher restrictions on how companies like Google collect and use consumers' data. A similar measure is under consideration in the Senate.
It doesn't stop there.

The U.S. Department of Justice has an ongoing antitrust investigation against Google, and lawmakers on both sides of the aisle in multiple states agree these companies should have much tougher regulations.
In the email, Roku added, "we are deeply disappointed in Google's decision to use their monopoly power to try and force terms that will directly harm streamers."
Axios reported Roku doesn't want Google to pay more money to place the app on its streaming stick. But it balks at a demand to favor Google products in Roku's search results, among other issues.
The issue allows consumers a rare look at how the tech they love to use really works. Through data and information Google collects, the company knows pretty much everything about everybody.
And if they misuse that information, what happens?
Roku spelled it out: Monopoly power.
Republicans complain platforms like Google discriminate against conservatives, but that's a different issue. At times it seems what far-right Republicans demand is the freedom to spread lies and conspiracies. We saw on January 6 how dangerous that could be when loonies attacked the U.S. Capitol.
But if the company deliberately blocks conservative voices wishing to share a legitimate point of view, that requires action.
Monstrously large companies like Facebook, Twitter, Amazon, and Google are monopolies that swallow up smaller competitors, like Facebook did with Instagram. Or, those smaller outfits get bullied into submission, which Roku says is Google's aim in its case.
What's the answer?
If Roku's charges are true (a Google spokesperson called them "baseless"), it would seem to be something lawmakers and lawyers could tear into.
Check that.
It's not just that they could tear into this, but they should tear into this.
As someone once said, size matters and Google might be too big for the public's good.
You can look it up. Just Google, is Google too big?