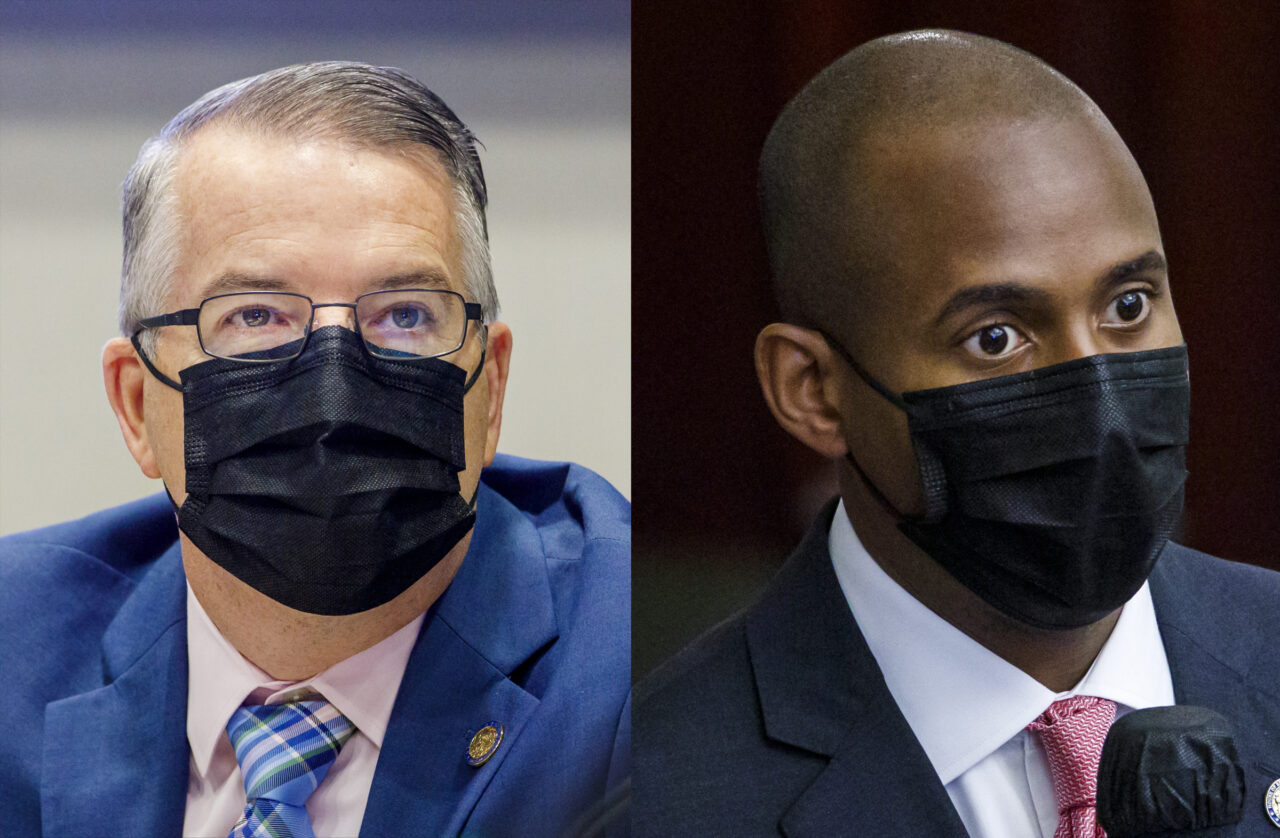 New candidates are joining the fields to replace Democratic Reps. Omari Hardy and Matt Willhite.
New candidates have begun filing paperwork in two South Florida House seats opening because of incumbent departures.
Democratic Rep. Omari Hardy is departing his House District 88 seat to mount a congressional run. And in House District 86, Democratic Rep. Matt Willhite is passing up a fourth and final term to seek a seat on the Palm Beach County Commission.
In HD 88, Jervonte Edmonds becomes the first candidate seeking to replace Hardy. Edmonds founded Suits For Seniors, a high school mentoring program aiming to prepare students for their future careers. Edmonds has also worked as executive director of the West Palm Beach Police Athletic League, sat on the executive board of the Palm Beach County Black Chamber of Commerce and served as President of Palm Beach Young Black Progressives.
Edmonds is seeking the Democratic nomination in the left-leaning district.
Hardy is running for the open seat in Florida's 20th Congressional District. Former U.S. Rep. Alcee Hastings passed away from cancer in April. Hardy is one of several Democrats now seeking the seat in the Special Primary Election set for Nov. 2. The General Election will then take place on Jan. 11.
Hardy won the HD 88 seat last year, ousting incumbent Democratic Rep. Al Jacquet.
In HD 86, former Wellington Mayor Bob Margolis is seeking a return to political office. He's the second Democrat to officially declare for the contest, joining Port of Palm Beach Commissioner Katherine Waldron.
Margolis was appointed to the Wellington Village Council in 2003 before winning subsequent elections in 2004 and 2008. In 2012, he ran and won for Mayor.
But Margolis only lasted one term after an ethics violation that led Margolis to admit he violated state law. Margolis accepted a $4,000 check from businesswoman Victoria McCullough as part of his legal defense fund following the 2012 Wellington election.
Critics accused Margolis of accepting the money in exchange for shooting down a local project. But a county review found Margolis' acceptance of the prohibited donation was inadvertent.
While Margolis copped to taking the money, he denied any quid pro quo. "That's my fault, and I take full responsibility," Margolis said of accepting the money. He added, "I didn't solicit funds. I didn't sell my vote."
In his next appearance on the ballot, Margolis was ousted as Mayor by Wellington Council woman Anne Gerwig.
Willhite will depart the seat after three terms in an effort to replace Palm Beach County Commissioner Melissa McKinlay in District 6. Republican candidate Susan Kufdakis Rivera has also filed to run for the HD 86 seat.