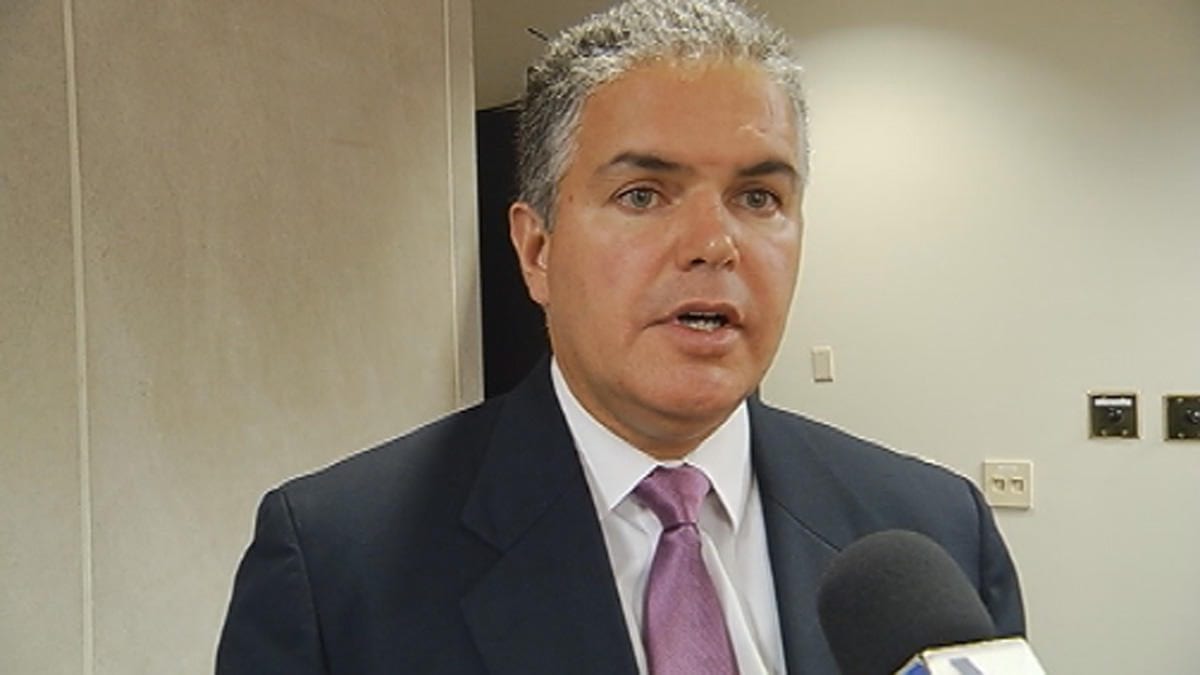 Most of his campaign funds came from a single source: a nightclub currently suing incumbent Miami Commissioner Joe Carrolo.
Former Miami-Dade Commissioner and U.S. House candidate Bruno Barreiro has dropped out of the race for the Miami City Commission seat representing District 3, leaving two lower-profile candidates to run against incumbent Joe Carollo.
Barreiro withdrew from the contest Friday, just six weeks after filing to run. He told the Miami Herald Thursday the decision was  because of "a combination of things" and "it just wasn't the right time."
Political blogger Elaine de Valle first reported Barreiro's withdrawal, which followed an underwhelming June fundraising round in which his campaign took in just $22,350.
Most of that came from the owners of Ball & Chain, a Little Havana nightclub whose owner, Bill Fuller, and business partner Martin Pinilla sued Carollo in 2018.
The lawsuit, which is pending in federal court, claims Carollo harassed them by pressing city code enforcement officers to come up with code violations at their properties.
Carollo, who previously served as Mayor for two terms and as Vice Mayor, has raised roughly $1.2 million toward his November reelection effort. Of that, $481,500 came directly through his campaign and another $809,000 through his political committee, Miami First.
He has two remaining opponents in the race. One, Adriana Oliva, has raised nothing toward her candidacy so far, according to her campaign filings.
The other, is lawyer Rodney Quinn Smith, the co-founder and managing partner of international arbitration company GST, whose campaign page cites "inequality in housing, the lack of urgency in preparing for climate change, the failure to support local businesses and overlooking the need to invest in our community and its people" as reasons for running.
As of June 30, Smith has raised $30,340 and spent more than $5,000 — nearly double what Carollo has spent in the race.
But whereas nearly all of Carollo's June campaign contributions were from South Florida residents and businesses, a third of Smith's $24,000 haul last month came from out-of-state donors.
Barreiro represented Miami-Dade District 5 on the county dais from 1998 to 2018, including two years as the commission chair. The district, which Eileen Higgins now represents, includes parts of Miami and Miami Beach.
He resigned his commission seat in 2018 to run for Congress, but fell to María Elvira Salazar in the Republican Primary.
Last year, Barreiro unsuccessfully vied for a seat in the Florida House representing District 112, losing to incumbent Democrat Nick Duran.