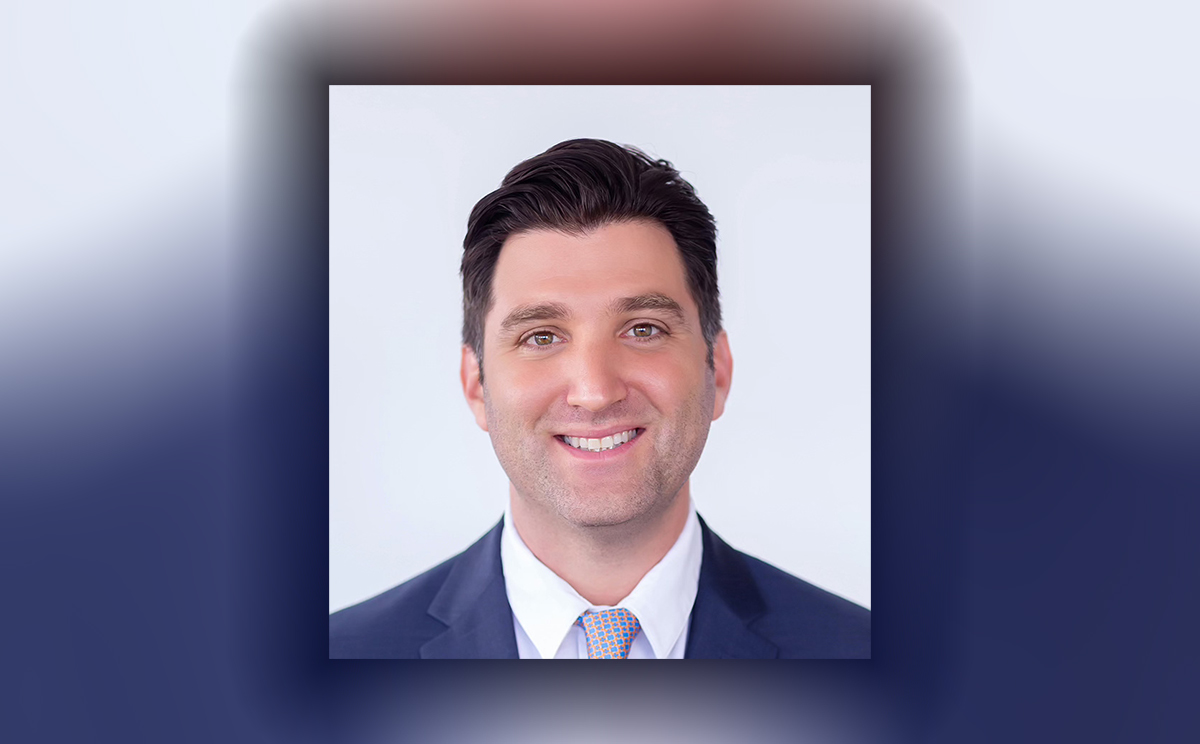 His hire marks a continuation of LSN's expansion this year.
LSN Partners announced last week that Gabriel "Gabe" Groisman has joined the firm as a partner.
Groisman is a well-known lawyer, advocate, public speaker, and writer who is also the current Mayor of Bal Harbour. At LSN Partners, he will use his experiences, skillset, and network to assist clients in government affairs at the state and national levels.
His addition bolsters LSN Partners' thriving tech start-up and international practices. He will continue to work with many global technology companies and help them navigate the procurement and regulatory affairs processes in the U.S.
Groisman simultaneously joins Llorente & Heckler as a practicing lawyer and partner.
"Gabe is a passionate, motivated, and hardworking individual. He is a welcomed addition to our exceptional team of professionals," said founder and managing partner Alexander Heckler.
His hire marks a continuation of LSN's expansion this year. Last month, the bipartisan, full-service consulting firm announced nine additions to the team, including a trio of hires at its Washington office and several others who will bolster its presence in South Florida.
Groisman comes to LSN from a prestigious law firm where he was a partner and co-chair of the firm's trade secrets and intellectual property group.
He is a strong advocate for Israel and is a highly sought-after public speaker on topics such as fighting antisemitism, the BDS movement and related topics.
Groisman has presented as a legal scholar on two occasions before the United Nations in New York and at conferences held at the Italian Parliament in Rome and the Israeli Knesset, and multiple conferences across the country.
In addition, he often advises on cases around the world related to protecting the Jewish community from discriminatory conduct by governments and private individuals alike.
Groisman is a member of the Jewish National Fund's Speakers Bureau, and in 2017, was named a member of the Advisory Council for Israel and Middle East Issues by then-U.S. Rep. Ron DeSantis. In 2018, he was awarded the Pursuit of Justice Award by the American Association of Jewish Lawyers and Jurists.