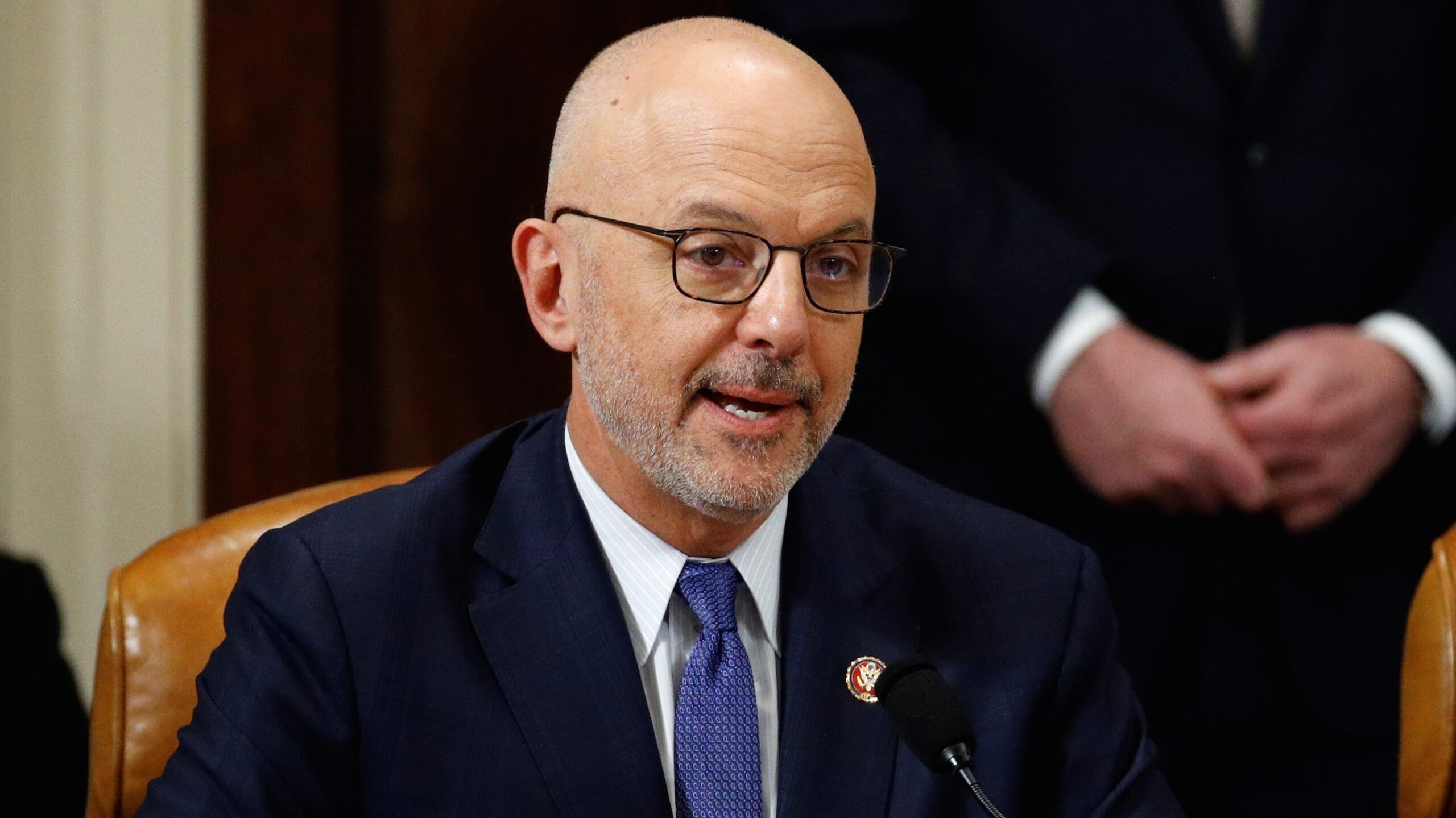 Deutch has had a fairly easy time winning reelection, but the decennial redistricting process looms.
Democratic U.S. Rep. Ted Deutch raised just over $136,000 in the third quarter of 2021, padding his war chest as he looks for another term representing Florida's 22nd Congressional District.
Deutch retains just over $468,000 as of Sept. 30 as he looks to fend off a challenge for the seat next November.
SEIU, one of the nation's largest unions, donated $5,000 to Deutch's reelection bid during the third quarter. The Citizens Organized PAC and SoundExchange, which works on issues related to music rights, also each donated $5,000.
That latter donation likely stems from Deutch's support for the American Music Fairness Act, which would require large stations to pay royalties to artists when their songs are played. Deutch introduced the bill in June, but so far the House has not heard the bill.
The Universal Music Group Employee Action Fund also donated $2,000, while the American Federation of Musicians contributed $1,000.
Deutch also courted $2,500 donations from the Florida Health PAC, the GrayRobinson PAC and U.S. Sugar. Broward County Commissioner Nan Rich, who represents District 1, pitched in $250 to Deutch's campaign as well.
Two Republican candidates — Steven Chess and Darlene Swaffer — also submitted quarterly fundraising reports to the Federal Election Commission. Chess raised a little under $32,000 for the period, while Swaffer collected just over $21,000.
Both of those Republican challengers are well short of Deutch's cash on hand. Chess has nearly $31,000 available as of Sept. 30, while Swaffer is sitting on about $6,700.
Deutch's third quarter expenditures feature several $1,000 donations to fellow Democrats running for Congress this cycle. Deutch also donated $2,500 to the Palm Beach County Democratic Party in late September.
CD 22 covers parts of Broward and Palm Beach counties, including Boca Raton, Oakland Park and Parkland, the site of the 2018 mass shooting at Stoneman Douglas High School. It's unclear, however, how those boundaries might change as part of Florida's redistricting process.
Deutch has had a fairly easy time winning reelection to Congress since first winning a 2010 Special Election. He won 59% of the vote last November and secured 62% of the vote in the 2018 General Election.
Candidates and political committees faced a Friday deadline to report all financial activity through Sept. 30.