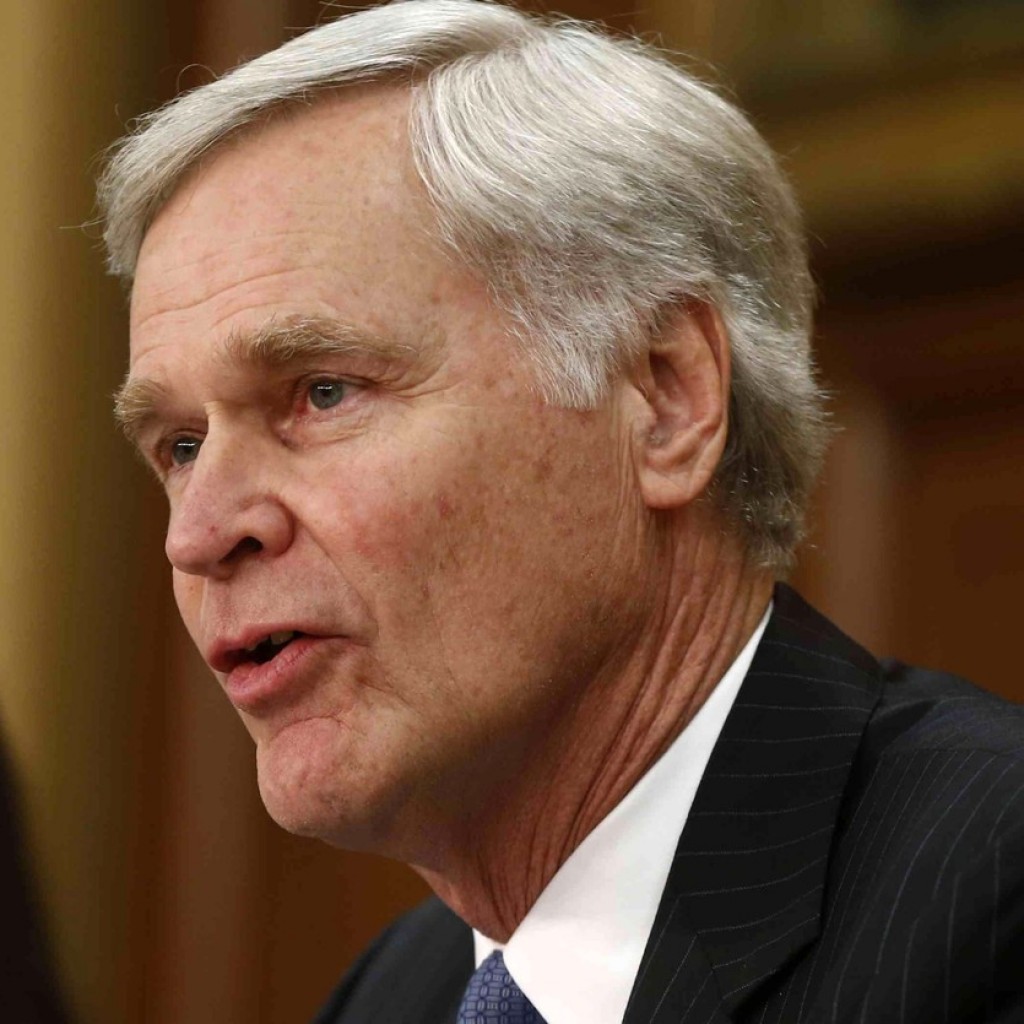 Trips to Disney World after Crenshaw's retirement do not count as legitimate campaign expenses.
Former U.S. Rep. Ander Crenshaw has reached an agreement with the Federal Elections Commission to close a so-called "zombie campaign."
Crenshaw's long-time PAC must pay a penalty of $3,950 and Crenshaw himself must pay more than $13,000 to the U.S. Treasury. The costs are related to the potential use of campaign dollars for person uses.
"The Commission found reason to believe that Ander PAC spent $13,196.08 of campaign funds that was converted to personal use, including over $8,000 for travel to political fundraising events at the Four Seasons at Disney World, the Broadmoor Destination Resort in Colorado Springs, and the Biltmore Estate in North Carolina; $450 for membership dues at Capitol Hill Club; and $3,000 in spending on food and beverages," the conciliation agreement reads.
The Jacksonville Republican announced in 2016 he would not seek another term in Congress. Rather than close down his longtime FEC account, it was converted to a multi-candidate PAC, Ander PAC. But the complaint filed in 2019 suggested that PAC's spending included many expenses that didn't involve politics at all.
The use of defunct PACs for personal use has been referred to by critics as spending by zombie campaigns.
FEC reports show that following Crenshaw's retirement from Congress, fundraising largely ground to a halt for the PAC. Ander PAC raised $450 after the conversion, but it spent about $62,318, mostly dollars raised during Crenshaw's seven terms in the U.S. House.
The Campaign Legal Center, a Washington-based watchdog group, filed a complaint with the FEC in 2019 questioning the legitimacy of expenses. That came shortly after Ander PAC was closed down in 2019.
Spending reports by the PAC included thousands in AT&T phone service bills a $2,885 trip to the Apple Store. The trip to Disney, in October 2018, included a $2,770 bill for the Four Seasons and a $2,440 payment for Walt Disney World services.
The report into spending also questioned some of the campaign disbursements made by Crenshaw while in office after he stopped fundraising and had announced he would not seek another term.
Crenshaw signed a conciliation agreement on Aug 17 and the FEC accepted the deal on Sept. 14. The documents became public record in mid-October.