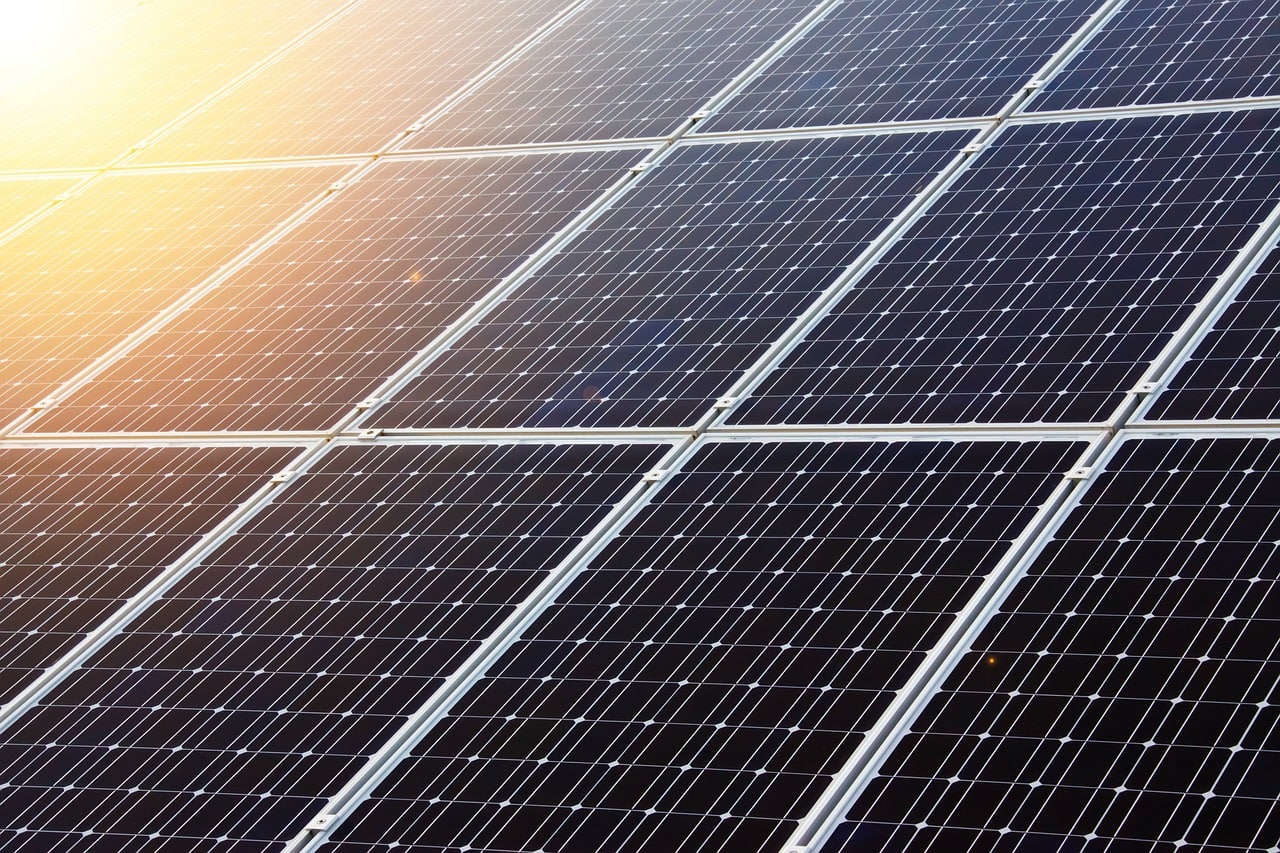 TECO's plan to get to 80% reduction by 2050 is clear, but net-zero will take innovation.
The city of Tampa and Tampa Electric are taking a cue from their new sustainability partner, the University of South Florida, and going green — all the way.
TECO President Archie Collins joined Tampa Mayor Jane Castor and interim USF President Rhea Law Monday at the Tampa Convention Center to announce the city's main power utility aims to achieve net-zero carbon emissions by 2050.
One of the latest projects to help achieve that goal is installing solar panels on the Convention Center's roof.
"We believe that this is what customers want," Collins said. "Additionally, we acknowledge that the impact of climate change is real on our environment, especially in places like Florida, which are on the front lines of climate change. We, therefore, feel obligated to do our small part to combat global warming."
Collins said TECO has a long history of environmental stewardship. He said since the year 2000, the utility has reduced sulfur dioxide, a gas known to cause acid rain, by 99%. It has reduced nitrous oxide, which leads to smog, by 95%.
Collins said it also reduced coal use by 90% and carbon emissions by 50% since 2000.
But the net-zero goal is an ambitious one. Collins said TECO has interim goals to reduce carbon emissions by 60% from 2000 by 2025 and 80% by 2040. Achieving those goals, he said, is clear.
"But we do not have a clear path on how we will achieve a net-zero carbon future," he said. "It's a vision we are aspiring to, and we openly acknowledge it will be very hard to get there."
Collins and Law also announced a new Genius Scholarship Program partnership between TECO and USF to foster the innovation and invention needed to create technology that will get Tampa to net-zero emissions.
"We have leading experts in the areas of business, engineering and global sustainability," Law said. "We are looking forward to achieving that goal of net-zero carbon emissions by 2050. It's just around the corner. We need to get busy and we need to work fast."
Castor acknowledged the ambitious goal and said the Convention Center roof will be one of many solar projects coming.
"If you don't dream big; if you don't set that bar high — sometimes appearing possible to attain — you will not achieve greatness," she said. "That is why we are taking these bold steps forward."
Last week, Tampa City Council unanimously approved funding for a $108 million, 11-acre city center on Hanna Avenue in East Tampa. The project's main building is a 161,000-square-foot municipal building housing about a dozen city agencies under the same roof for the first time. That roof, too, will feature an array of solar panels.