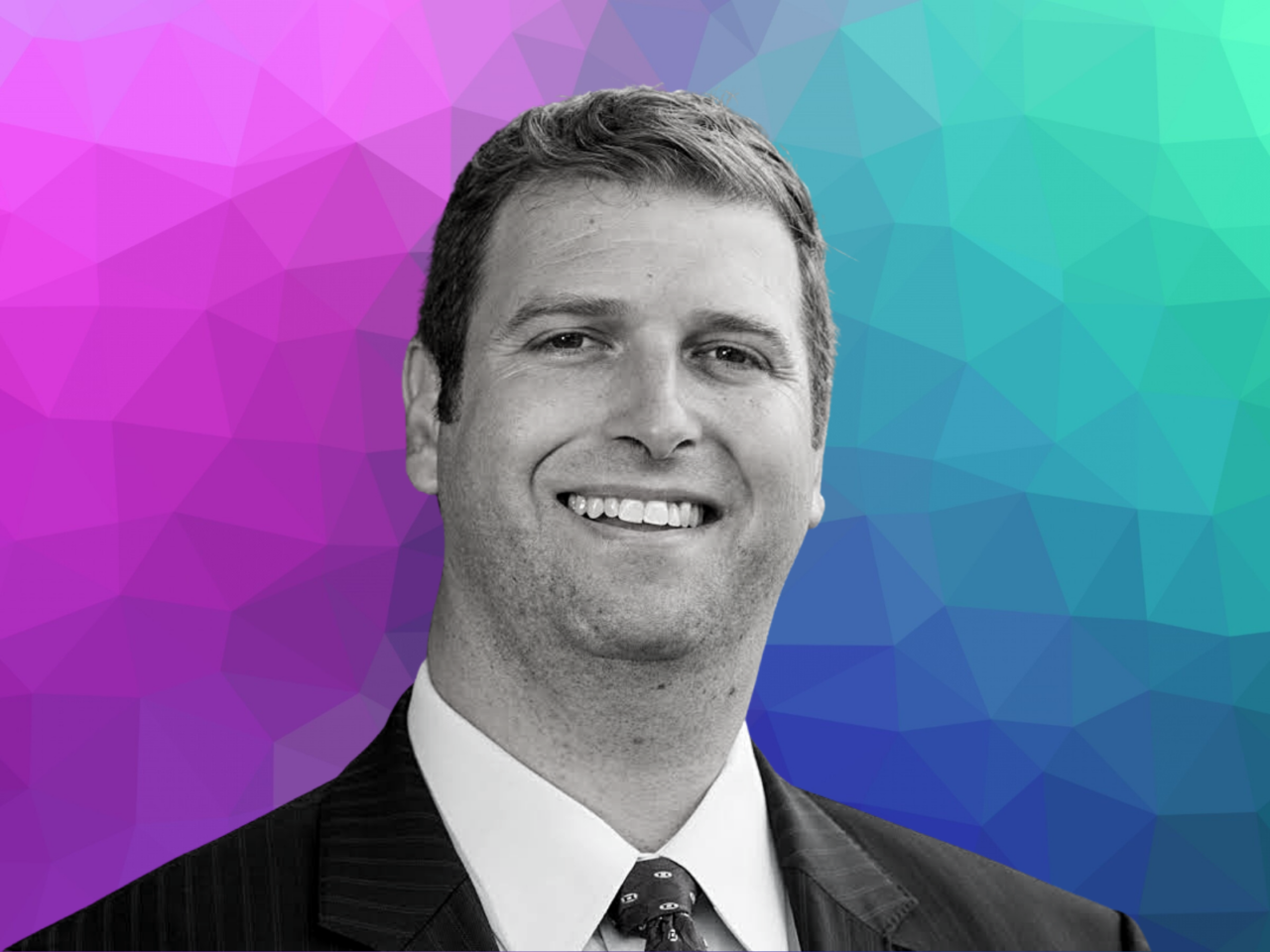 This is Panetta's first endorsement of the 2022 cycle.
Former U.S. Secretary of Defense Leon Panetta is endorsing Democrat Eric Lynn in his run for Florida's 13th Congressional District.
Panetta served as White House Chief of Staff and Director of the CIA under President Barack Obama before becoming Defense Secretary in 2011. Panetta also worked as director of the Office of Management and Budget, and served in Congress.
This is Panetta's first endorsement of the 2022 cycle.
"This is a critical moment for our country and we need leaders who put our national security ahead of party, I know Eric Lynn is just the person to do that," Panetta said in a statement. "Eric was a valued adviser to me during my time as Secretary of Defense, he proved that he has the resolve, experience, and good judgment that it takes to be a strong and effective leader in Congress who will fight for our service members, veterans, and their families.
"During these challenging times both at home and abroad, Eric has the knowledge and courage to fight to protect the national and economic security of all Americans and their families and put these needs ahead of partisan bickering in Washington."
Lynn, who worked as an adviser under Obama, is running to replace U.S. Rep. Charlie Crist, who is leaving office to run for Governor.
"I am so honored to have earned the endorsement of my former boss and great American leader who has worked for decades keeping our nation safe," Lynn said in a statement. "We know that Republicans are ready to spend millions of dollars to install another politician in the mold of Matt Gaetz and Marjorie Taylor Greene in this seat. We cannot afford to send another partisan obstructionist to Congress — there's enough dysfunction in Washington, D.C., as it is. We deserve a level-headed fighter who is prepared to deliver for the people of Pinellas County in this critical moment for our community on day one."
The CD 13 race is expected to be one of the most competitive in the nation. Crist's departure from the seat leaves a key opening for the GOP to reclaim a seat that, before Crist's election in 2016, had been under Republican control for decades.
Lynn faces state Reps. Ben Diamond and Michele Rayner-Goolsby in the Democratic Primary next year. If he wins his party's nomination, he'll face one of three Republicans vying for the GOP nod, including Air Force veteran Anna Paulina Luna and former Lisa Murkowski adviser Amanda Makki, who both ran for the seat last year, as well as new GOP entrant Audrey Henson, a nonprofit founder.
The race is likely to be an expensive one, and endorsements will help candidates seek the money they'll need to remain competitive. CD 13, which covers parts of mid- and south-Pinellas County, currently has a Democratic advantage. But that could change ahead of next year's election as state lawmakers begin the process of redrawing district boundaries.