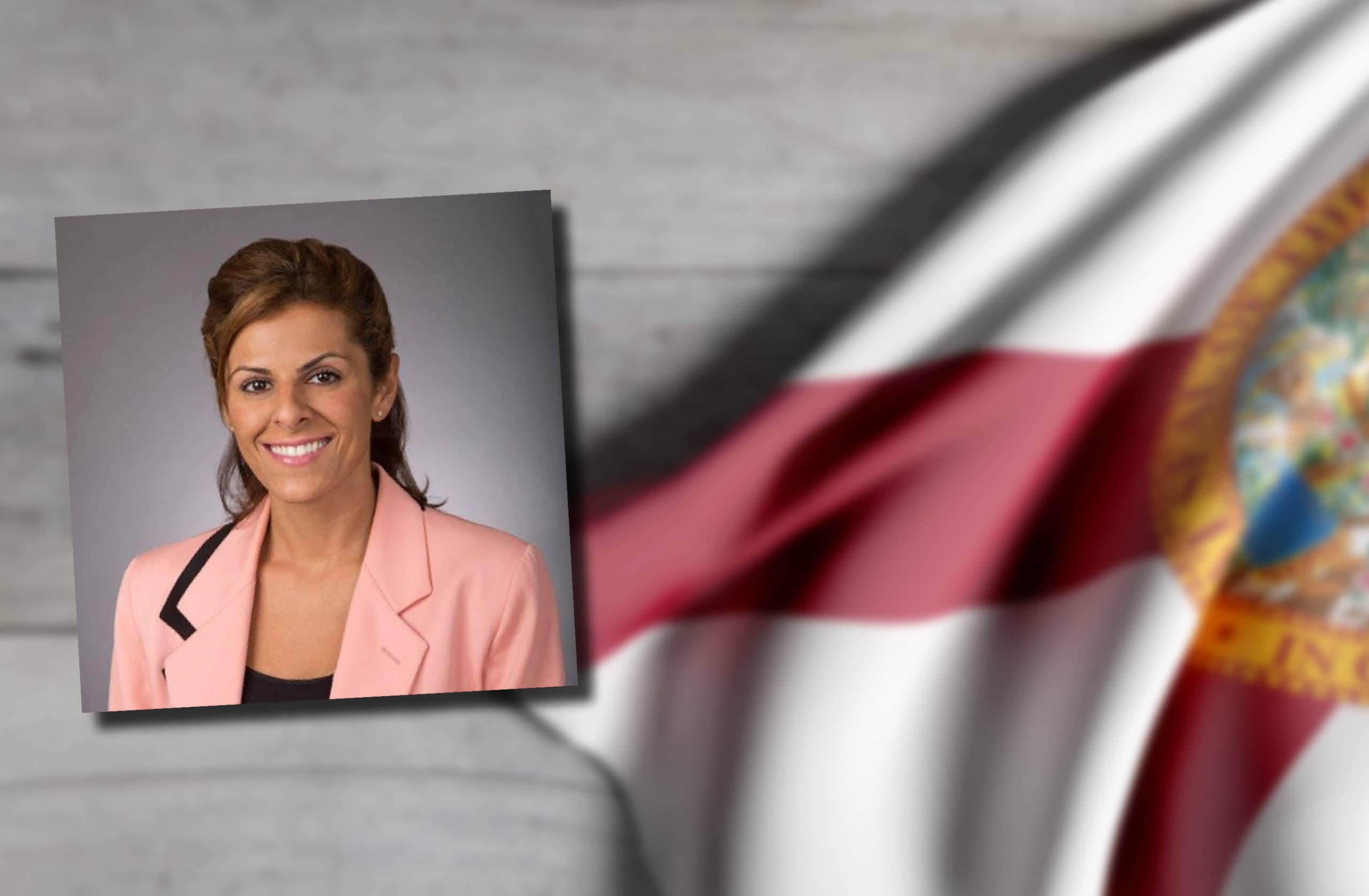 The endorsement may be off-putting for Anna Paulina Luna, who is Hispanic.
The Republican National Hispanic Assembly of Florida is endorsing Amanda Makki for Florida's 13th Congressional District.
The RNHA of Florida has nearly 14,800 members and seeks to promote Hispanic American issues and interests within the Republican Party.
"I am deeply grateful to have the support of The Republican National Hispanic Assembly of Florida," Makki said in a statement. "They were crucial in helping turn out the Hispanic-American vote for President (Donald) Trump last year and I am honored to be endorsed alongside Gov. Ron DeSantis and Lt. Governor Jeanette Nuñez."
The endorsement for Makki, the daughter of Iranian refugees, from the Hispanic-centric political organization may come as a bit of a surprise, with opponent Anna Paulina Luna, who is of Mexican descent, also in the GOP Primary race.
Nine Pinellas County mayors so far have also endorsed Makki, including Clearwater Mayor Frank Hibbard, Largo Mayor Woody Brown and Seminole Mayor Leslie Waters. She has also earned backing from the widow of former CD 13 Congressman Bill Young, Beverly Young.
Makki faces Luna and nonprofit head Audrey Henson in the Republican Primary so far. In the 2020 election, Makki was seen as a more moderate option on the GOP ballot to Luna, who garnered support from Trump in the race. This year she has attempted to align herself more with Trump's conservative base, characterizing President Joe Biden and House Speaker Nancy Pelosi as "radical" and "socialists."
Makki is a former senior health adviser to Alaska Republican U.S. Sen. Lisa Murkowski, a role Makki held for seven years.
Makki lost to Luna in the CD 13 Republican Primary last year. Luna went on to lose in the General Election to incumbent Democrat Charlie Crist.
Republicans stand at least a decent chance of flipping CD 13 this year. Crist is not seeking re-election, running for Governor instead.
Makki is also a frequent commentator on conservative networks, including Fox News, Fox Business and Newsmax.
In addition to her experience on Capitol Hill, Makki also served in the Pentagon after the 9/11 attacks and as a lawyer during the Wisconsin recount for Trump.