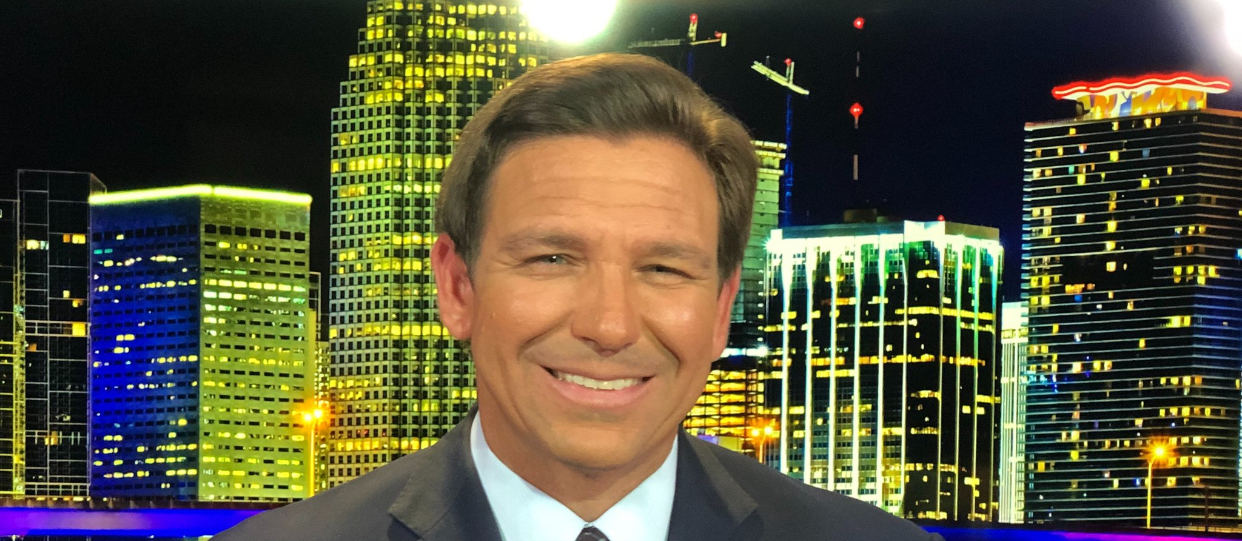 DeSantis maintains a major lead over his Democratic rivals.
Gov. Ron DeSantis' political committee continued strong fundraising in November, with $4,531,294 spread among 1,232 new contributions, pushing the account just south of $67 million on hand.
The Friends of Ron DeSantis November haul was its lowest monthly total since July, when the committee brought in $4,228,978.
The leading November donor, with a $500,000 donation, was venture capitalist Walter W. Buckley Jr. of the Buckley Muething Capital Management Co.
Elaine Wold, a DeSantis donor from as far back as the 2018 campaign, gave the committee $250,000, a number that matched her 2018 contributions.
The DeVos family also donated, with four members stroking $50,000 checks to the committee, including Richard DeVos, the husband of former Education Secretary Betsy DeVos.
Another notable contribution ($25,000) came from the Oliva Cigar Company, former House Speaker José Oliva's business.
Institutional donors also anted up, including the REALTORS and the Florida Police Benevolent Association. But a lot of the action on the report came from small-dollar donations as low as $4 and $5, offering more evidence the Governor is a national phenomenon.
DeSantis opened his campaign account in November, and recorded $1,490,429 in fundraising during the debut month from 11,070 individual contributions from across not just the state but the nation. The Republican Party of Florida cut the campaign a $100,000 check.
Democratic fundraising is starting to come in for November, but no one is matching DeSantis.
Democrat Charlie Crist touted raising more than $607,000 in November. That sum gave Crist more than $5 million raised, with $3.54 million cash on hand.
Nikki Fried, who launched her campaign in June, had about $3.36 million on hand and more than $216,000 raised in the month between her campaign and political committee, Florida Consumers First.
State Sen. Annette Taddeo had roughly $627,000 on hand through October, between her campaign account and her political committee, Fight Back Florida.  November numbers are pending for Taddeo.