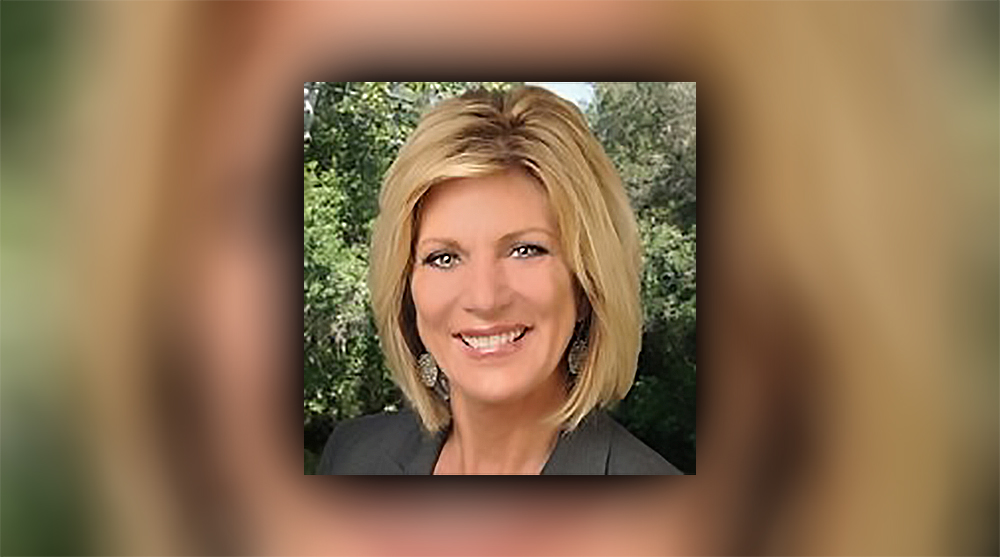 'I have always understood a nexus on how state government and local government work together.'
Former Citrus County Commissioner Rebecca Bays is running for Florida House District 34.
Bays, an Inverness Republican, joins what is likely to be a crowded field in a newly redrawn district with no incumbent. Rep. Ralph Massullo is giving up his seat to run for Senate District 10 where the incumbent, Senate President Wilton Simpson, is running for Agriculture Commissioner.
Bays is running to continue Massullo's legacy and said she promised him, a Lecanto Republican, she would not get in the race if he chose to run for re-election.
"I have always understood a nexus on how state government and local government work together," Bays, 59, said in an interview.
Bays has glowing opinions of both Massullo and Simpson and said it would be her goal to continue in their footsteps.
She also said Citrus County can play a role regionally and statewide, offering the turnpike extension as an example.
Bays said she hasn't yet made up her mind about the state's proposed Florida Turnpike extension routes through Citrus County, but said the county and state need the county to start preparing for how such an infrastructure project might look.
"We need to work on the environment, preserving what we have," she said. "Whatever decision is made… staying on top of that is very important."
As with Commissioners Scott Carnahan, Jeff Kinnard and Chairman Ron Kitchen Jr., Bays has experience sitting on a Florida Department of Transportation task force dealing a proposed road loosely related to the turnpike.
After leaving office, Bays was appointed to the I-75 Relief Task Force as a business owner. The task force, comprised of county and city representatives from six counties and other statewide organizations, concluded the freeway and other existing road networks should be expanded before the state builds new roads, such as any Suncoast Parkway expansion.
Bays is not the first in the race. Two others, Republican Paul John Reinhardt of Beverly Hills and Democrat Nancy Sue Pierson of Hernando County, have also opened campaign accounts for HD 34.
Bays served one term on the Citrus County Commission, from 2010-2014. She did not seek re-election and Carnahan was elected.
District 34 now comprises all of Citrus County as well as northwest Hernando County. Proposed new House maps show a new district that stretches from Citrus County into Levy or Marion counties.