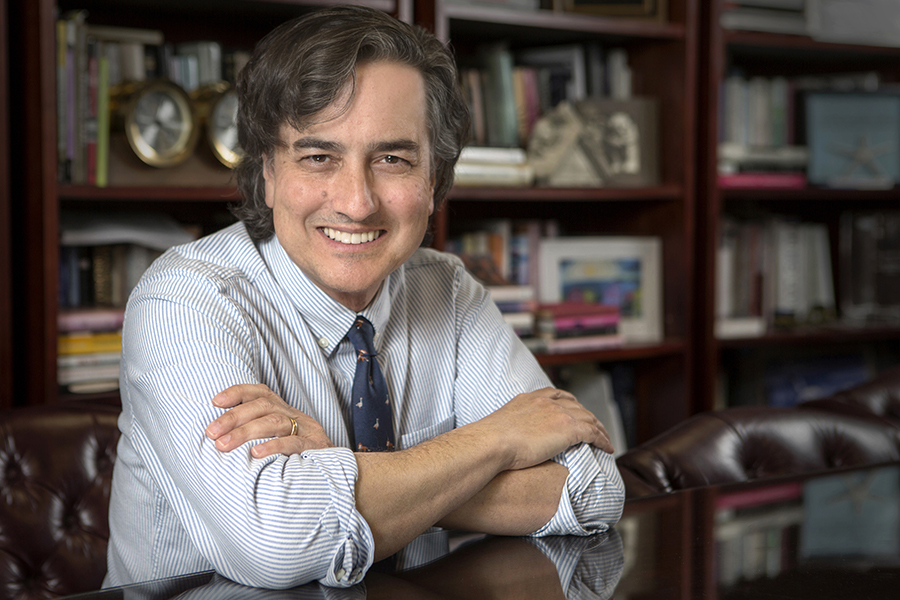 Clark will oversee all the university's colleges, centers, institutes and academic services.
Florida State University is changing up its No. 2 next month.
FSU Professor and Dean of the College of Social Work James Clark will become the university's next Provost and Executive Vice President for Academic Affairs. He will succeed Sally McRorie, who held the position for seven years and will be returning to the FSU faculty.
Clark was one of three finalists chosen by the 20-member Provost Selection Advisory Committee after an internal selection process, according to the university.
Clark will oversee all the university's colleges, centers, institutes and academic services.
"Through university-wide collaborations I've come to appreciate the deep levels of talent, collaboration and commitment across the university," Clark said in a statement. "I'm excited to work with (FSU) President (Richard) McCullough, and I'm confident that we will elevate FSU to even greater heights."
McCullough said in a statement he looks forward to working with Clark to "advance FSU's strategic goals and continue our upward trajectory."
"Jim Clark is an innovative thinker, noted scholar and researcher and effective administrator," McCullough said. "His leadership experience, record of excellence and strategic vision make him the right choice to lead FSU's academic enterprise."
Before arriving at FSU in 2015, Clark was the director of the School of Social Work in the University of Cincinnati's College of Allied Health Sciences from 2012 to 2015. Before that, he held numerous faculty and administrative positions over 21 years at the University of Kentucky College of Social Work.
Outside Clark's time as an FSU dean, he also worked in appointed positions across campus, including serving on the FSU Athletics Association Board and working as a member of the Provost's Healthy Campus Task Force and the FSU Health Data Sciences Initiative.
Clark will officially begin as Provost on Monday.