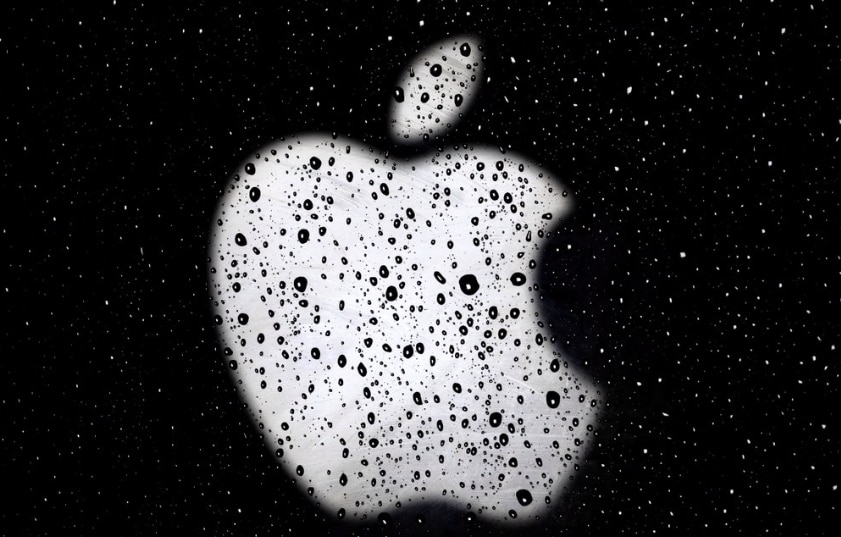 It could be bad news for 'Big Tech App Store Monopolies' if this bill passes.
Legislation filed Wednesday in the Florida House contemplates pushback against tech giants for what is deemed anti-competitive practices — and is getting pushback of its own for straying from traditional free-market principles.
HB 1579, covering digital app purchases and payments, is intended to check so-called "Big Tech App Store Monopolies" such as Google Play and the Apple Store.
Rep. Jason Fischer, a Republican from Duval County, believes the matter could bring Republicans and Democrats together.
"Big Tech's rampant disregard for the American values of a free and fair marketplace with healthy competition is truly concerning to Floridians of both political parties," Fischer said. "With this legislation, Florida can foster innovation and create jobs in our own state by protecting growing app developers from the looming threat of Apple and Google's un-American and anti-competitive business practices."
The crux of the complaint with these companies is their arbitrary setting of fees and payment methods.
"Currently, the Google Play store and Apple's App Store force application developers to pay a 15% fee, which can be as high as 30% in other circumstances, to use their app stores while also requiring them to exclusively use their in-application payment systems," read a statement from Fischer's office. "These outlandish fees drive up prices for consumers, stifle innovation, and cripple Big Tech's potential competitors, particularly smaller-sized companies. With this legislation in place, Florida will encourage small and growing app developers to headquarter in our state and bring jobs and opportunities to all Floridians."
Last year, similar bills targeting app stores cropped up across the Northeast, writes Sarah Wall of R Street. In New York, Senate Bill S4822 would have prohibited app stores from demanding that all app downloads be done through a device's app store if the app store's total sales to New Yorkers exceed $10 million. In other words, the legislation would force app stores to allow the side-loading of apps from third-party websites.
Similar provisions were introduced in Massachusetts (H.140) and Rhode Island (H.6055). New Jersey introduced legislation in 2020 with the same two bans. None of the bills were passed out of their respective committees in the Northeast, though similar legislation outside the region received more support.
Fischer's bill would bar one of these tech companies from requiring certain developers "domiciled" in Florida to use an in-app payment system and would protect Florida users from those same requirements.
Violations of this policy would be considered potentially an "unfair and deceptive trade practice." Parties "aggrieved" by violations could file an injunction to stop the practice, or would have recourse to file a civil action.
Critics of the bill claim government overreach, with a decided lack of conservative tenets.
"Legislators interfere in the private contracts between app stores and the developers whose products populate them," Wall writes. "That is an abject contradiction of free-market principles, but more to the point, it also has long-term negative consequences for consumers, especially consumers who value simplicity and security on their smartphones over customizability. "
"There's nothing conservative about proposing new regulations for a market that by all measures has been successful and there is no evidence of market failure," said Wayne Brough, R Street's Director of Policy Director for Technology and Innovation. "App stores create a market where millions of consumers have access to millions of apps. Consumers appreciate that they can shop with confidence, knowing the apps have been vetted for malware and security risks. Developers like the ability to reach a global marketplace and the tools app stores provide to promote and manage their products. It's a win-win for everyone involved — except perhaps large corporate interests looking to the government to carve out a better deal for themselves in the app stores."
If Fischer's bill does become law, it takes effect on July 1.