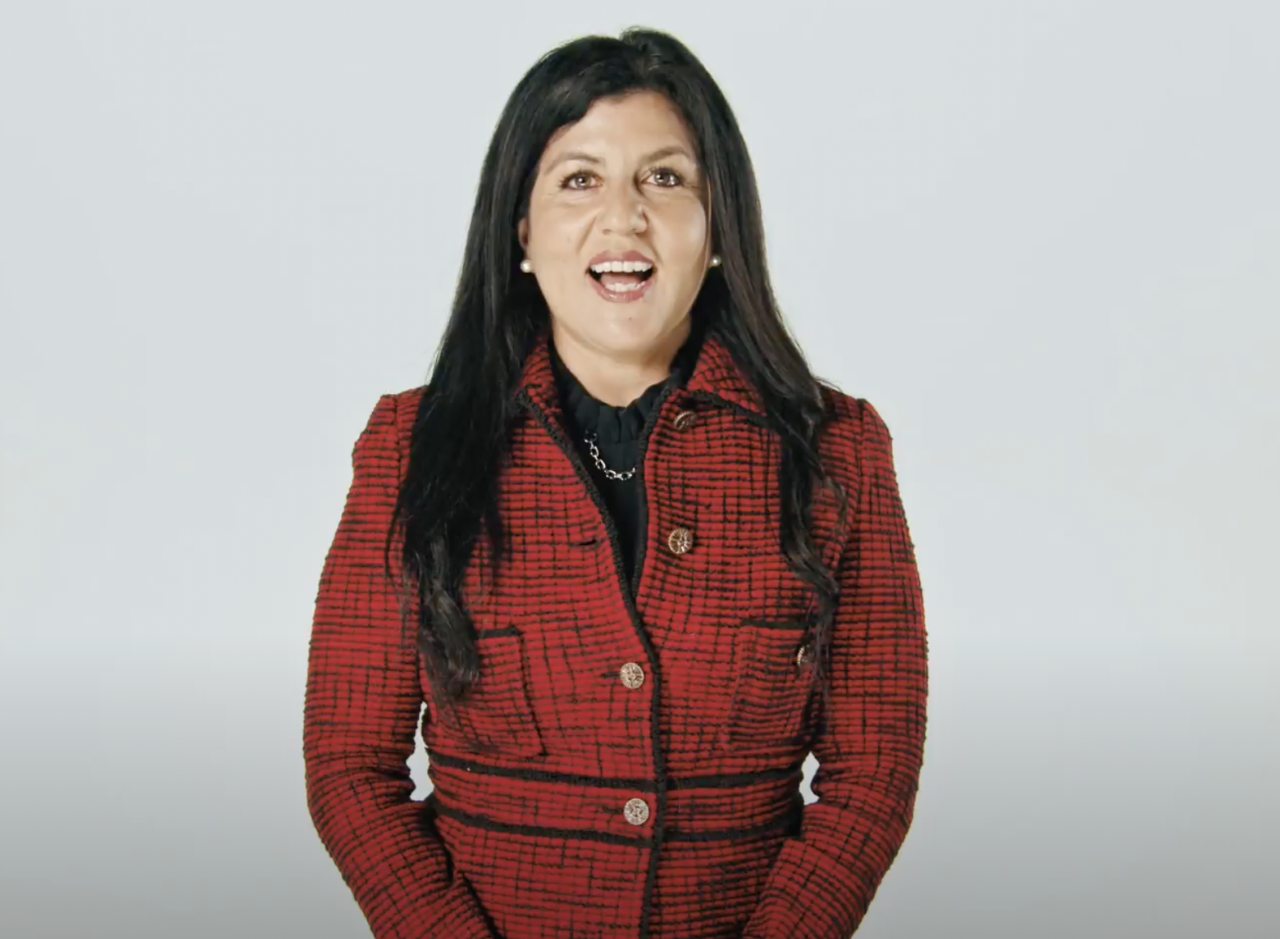 She will run in the newly-drawn district that covers north Tampa into areas of Pasco County.
State Rep. Jackie Toledo is entering the race for Florida's 15th Congressional District, she announced Monday.
Toledo, a Tampa Republican, will run in the newly drawn district that covers North Tampa into areas of Pasco County. Although the state's congressional maps have not been finalized, with Gov. Ron DeSantis even threatening a veto on the proposed districts that cleared the Legislature Friday, Toledo said she is committed to running in a district that serves all of the Tampa Bay region.
In a video announcing her candidacy, Toledo said she's running to support individual freedom, reverse inflation, secure the border with the rule of law, stand up to Russia with stronger national security, and fight for parental rights. She also hit on other current mantras in the video, kicking off her campaign with a strong conservative edge, hoping to "bring back conservative values to Congress," and "stop Joe Biden from destroying America."
"Capitalism and individual freedoms are under attack," Toledo said in a statement. "Congress needs people that will protect our values and stand up for our children's future. I will represent our region and state by protecting the rule of law and fighting to keep more in your pocket."
Toledo was first elected to her current seat in the Florida House — House District 60 — in 2016 and has held onto the district against credible challenges. During her time in the Legislature, she has championed legislation to combat human trafficking and support survivors.
Despite her campaign's more conservative rhetoric, Toledo garnered a reputation as a moderate Republican during her time in Tallahassee, willing to put partisan politics aside in favor of bipartisanship. She has been unafraid to tackle issues her party might not like. In 2019, she spearheaded efforts to pass the Competitive Workforce Act, an effort to provide workplace protections for members of the LGBTQ community.
Toledo is a licensed professional engineer and local business owner from Tampa, as well as a mother of five. In announcing her campaign, she has called herself "a mom on a mission," listing her campaign priorities.
"Today, I become a mom on a mission," Toledo said in her video announcement. "Who better to clean up a mess this big than a mom? I'm Jackie Toledo and as a mom on a mission there's no one who will stop me from fighting for you, our country, and our children."