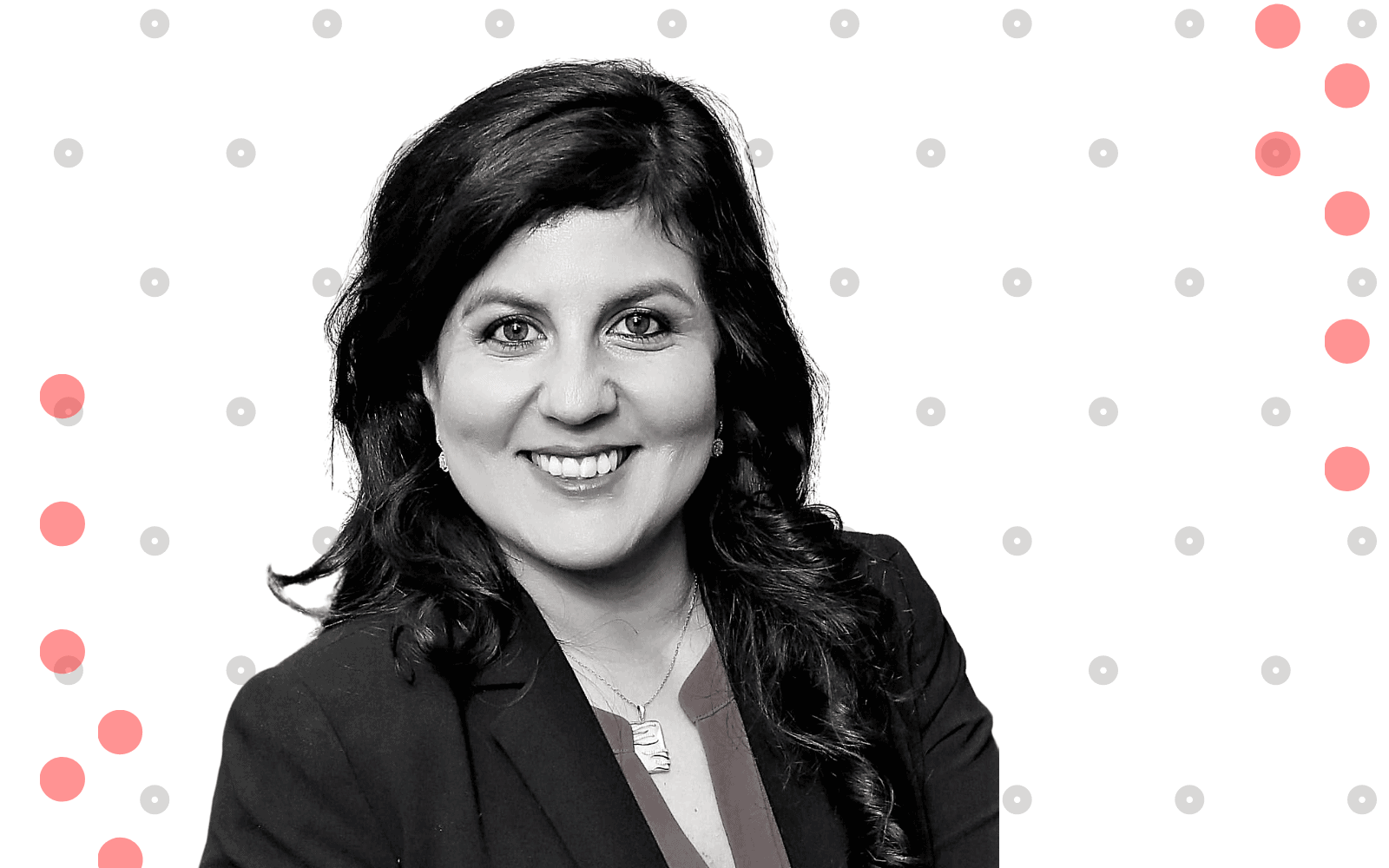 Polls predicted a Toledo loss. They were wrong.
Republican incumbent Jackie Toledo will keep House District 60 after besting Democrat Julie Jenkins.
Toledo raked in 54.33% of the vote, while Jenkins received 45.67%.
Jenkins posted a message following her loss to her Facebook page Wednesday morning, saying, "Just wanted to take a moment to thank my family, my friends and my supporters for their time, talent and treasure. From our district's amazing residents to our extraordinary volunteers full of heart, it was an honor to run in this race. Now continue the good fight and do good in our community and elsewhere!"
This win comes despite polls predicting victory for Jenkins, according to a survey of HD 60 voters from St. Pete Polls released Monday.
In that poll, Jenkins led Toledo more than 50% to just under 41%, a nearly 10-point spread. Jenkins had grown her lead since the last poll in the district, taken in mid-September, that found Jenkins leading 6 points at 48% to 42%.
Toledo, an engineer, has held the Florida House District 60 seat since 2016. Jenkins, a former employee of the travel industry turned community stalwart, entered the race in January.
As an incumbent, Toledo had an advantage over Jenkins in name recognition and her legislative record.
Her top legislative accomplishments include getting a long-rejected texting-while-driving ban passed, a $1.4 billion appropriation for the Westshore interchange on Interstate 275, ongoing work to reform the Pharmacy Benefit Manager industry and overall work on transportation and infrastructure projects.
However, Jenkins did hold an impressive list of community partnerships and work over the last two decades that, while they may not have given her a legislative resume, helped with familiarity among voters in the community.
Although Toledo had a significant lead in campaign funding — raking in $541,140 since the start of her campaign — Jenkins reported significant individual contributions, giving credence to her grassroots campaign.
Toledo's fundraising relied heavily on $1,000 PAC and business contributions. Of Toledo's 865 contributors, about 250 were political committees, the remainder were primarily businesses, with a few dozen individual donors.
Jenkins' campaign, although it raised $229,203 (about $300,000 less than Toledo), saw more than 4,400 contributors — four times that of Toledo. Jenkins received about a dozen $1,000 PAC donations, half of which came from local and state unions.
The fundraising details show how successful Jenkins' grassroots efforts were in the conservative-leaning district, and showed a movement of support despite Jenkins' ultimate defeat.
Toledo felt the pressure on the campaign trail — the incumbent's campaign poured $322,365 into the race, while Jenkins spent about $200,000.
Both candidates have benefitted from party support, having nearly identical in-kind contributions worth $43,000 each, mostly from their respective party apparatus.
Republicans carry nearly 37% of all registered voters in the district while Democrats make up 33.5% and independents 30%.
Toledo won reelection in 2018 against Debra Bellanti by 4 points and after she was initially elected in 2016 over David Singer by 10 points. Trump carried the district that year by less than 1 point over Hillary Clinton.
HD 60 covers parts of Tampa including South Tampa and the Westshore area.