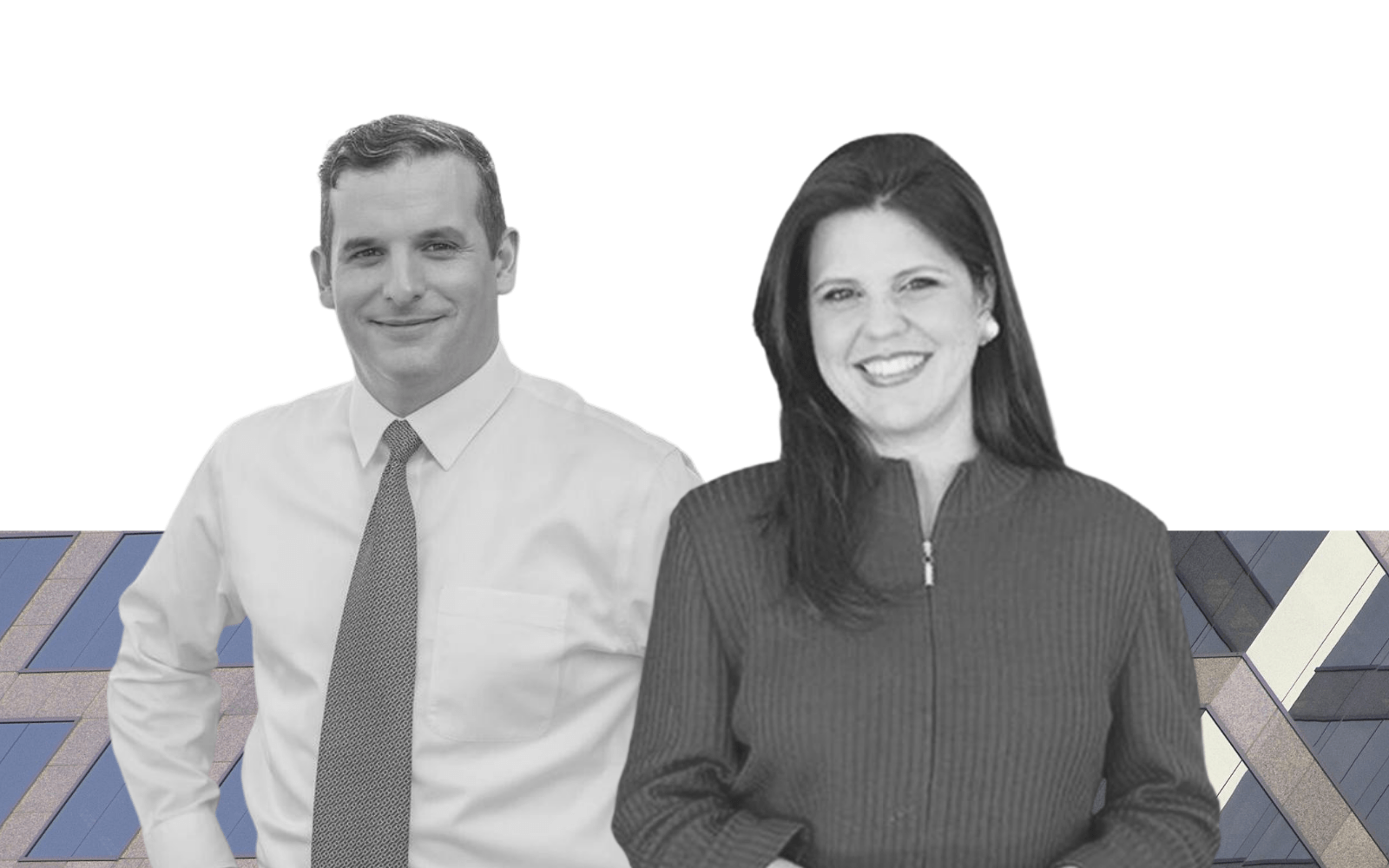 Rodriguez defeated Democratic Rep. Javier Fernández and non-party affiliated candidate Celso Alfonso.
Republican Rep. Ana Maria Rodriguez is moving onto the Senate after topping Democratic Rep. Javier Fernández in the race for Senate District 39.
According to Tuesday's unofficial results, Rodriguez secured 56% of the vote compared to 43% for Fernández. Non-party affiliated candidate Celso Alfonso earned just 2%.
Fernández conceded Tuesday night.
"Even though I am disappointed in tonight's results, I am buoyed by the knowledge that we ran a campaign we could be proud of that focused on the problems facing the people of South Florida," Fernández said.
"I am grateful for the support we have received and I remain resolved to continue to work to better the community I've called home my whole life. I congratulate Senator-Elect Ana Maria Rodriguez on her victory."

Facing a 23-17 deficit in the Senate, Democrats had their eyes on gaining equal control of the chamber this cycle, if not nabbing an outright majority. Those dreams died with a loss here Tuesday.
The district runs from Miami-Dade County down through the Keys in Monroe County. Republican Sen. Anitere Flores is term-limited, which left the seat open.
Democrats and Republicans each courted freshmen Representatives to bid for the open Senate contest. Rodriguez will move on from House District 105 into her new role as Senator. Fernández will now depart the Legislature, as he was forced to resign from his House District 114 to pursue a Senate bid.
Rodriguez served eight years on the Doral City Council and has worked in the field of government affairs and public relations. She entered the contest ahead of Fernández at the behest of Senate GOP leadership and racked up plenty of money along the way with their help.
Fernández wasn't the first Democrat to seek the SD 39 seat this cycle. Pinecrest Vice Mayor Anna Hochkammer originally declared for the race but was forced to withdraw because of a medical issue.
Fernández quickly garnered support from top Senate Democrats, making him the favorite for the party's nomination. But there were hiccups along the way. His fundraising sputtered through 2019, leading some Democrats to question his ability to flip the seat this November.
At the turn of the calendar year, Fernández began to turn that narrative, even topping Rodriguez in multiple fundraising periods. He handily won the Democratic nomination on Aug. 18, confirming the matchup with Rodriguez.
Both parties recognize the importance of the race, with big bucks pouring in the past few months, including from outside groups. Rodriguez has held the overall advantage in cash, however, giving her a leg up in one important metric.
More than two-thirds of voters in the district are Hispanic. That led to Fernández and Rodriguez tussling over the issue of "socialism" at various points in the campaign. Many Hispanic residents in South Florida fled from socialist regimes or have family members who did.
In February, then-presidential candidate Bernie Sanders made comments criticizing the Fidel Castro regime, but praising the Cuban government's efforts to increase literacy among its population. That earned him widespread condemnation, even from Florida Democrats.
That included Fernández, who called Sanders' remarks "uninformed" and "ridiculous."
"As a party are we really going to elect a nominee with a worldview that is this fundamentally flawed?" Fernández added. That condemnation didn't go far enough for Rodriguez.
"I am disgusted with Bernie Sanders. All Cuban Americans, and in fact all Americans, should be disgusted by him and his enablers as well," Rodriguez said. She tried to frame Fernández as one of those enablers, despite his criticism.
"That's the best he can muster? He, as a Cuban American himself, should be ashamed," she argued.
Fernández attempted to combat those efforts by flipping the argument on Rodriguez.
"As Americans, we must stand against all authoritarian governments, as well as any attempt to excuse their cruelty, whether it comes from a Senator in Vermont or in the form of Donald Trump heaping praise on the most brutal, sadistic, and murderous dictators on the planet," Fernández retorted.
"I will always hold anyone accountable for their actions, regardless of their party, who willfully supports tyrants. Unfortunately, we are still waiting for Rep. Rodriguez to do the same."
In 2016, Flores won reelection in SD 39 over now-U.S. Rep. Debbie Mucarsel-Powell by 10 points. But SD 39 voted blue by the same margin at the top of the ticket. Democrats once again failed to transition that success at the presidential level into a Senate win.