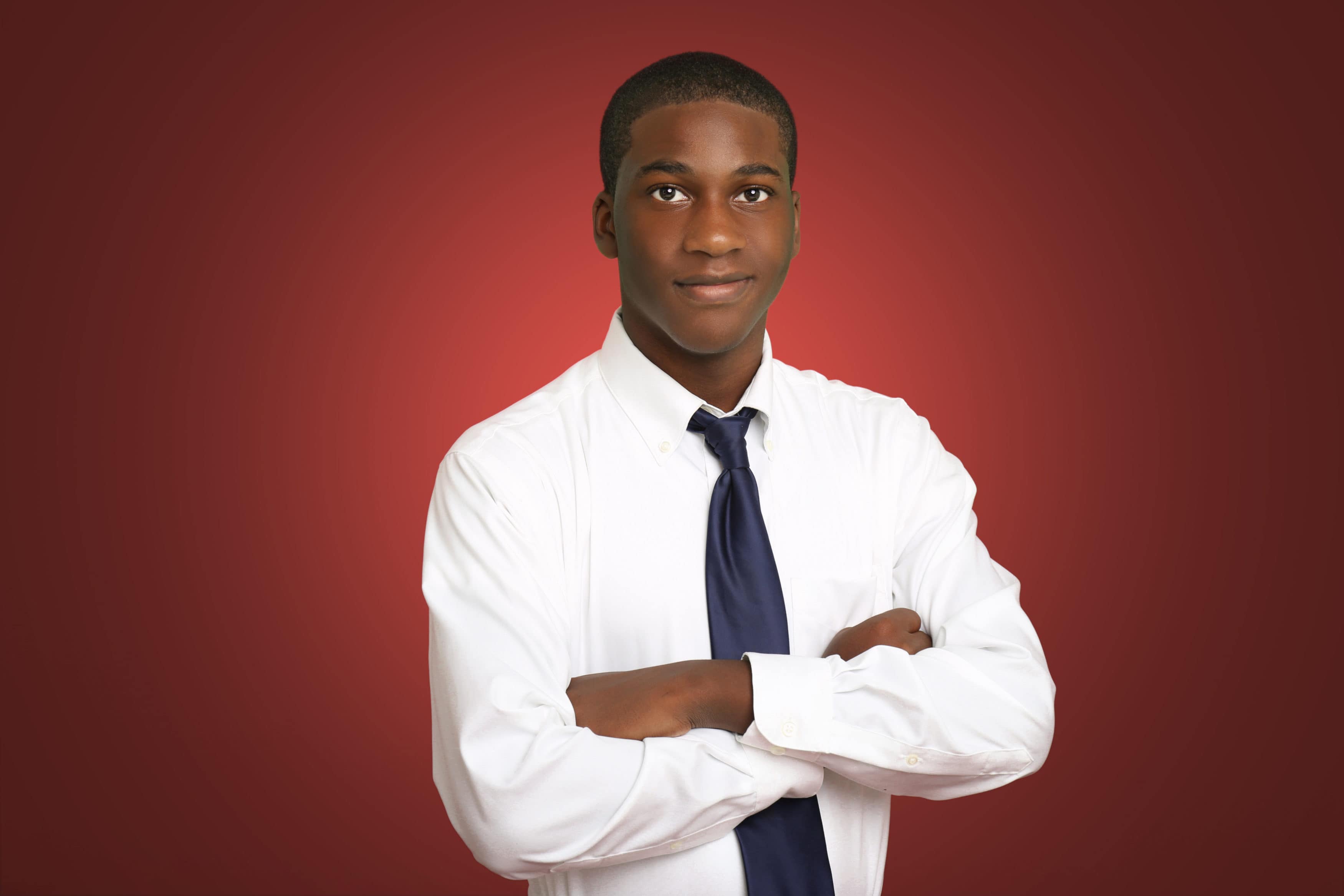 Elijah Manley will have a rematch with the man he lost to in January.
A Democratic House candidate who lost in a four-way Special Democratic Primary race to represent Broward County in Tallahassee is back as a candidate in 2022.
Elijah Manley was third in last January's Special Democratic Primary to choose the successor to Rep. Bobby DuBose, who resigned from House District 94 to run for Congress. Now, it looks like Manley is up for a rematch.
The decennial redistricting process means that Broward County's HD 94 has been renumbered House District 99 and its boundaries have shifted westward. But Manley will have to get by the current incumbent who bested him in January: Rep. Daryl Campbell.
Campbell already has filed for re-election to the seat he won Jan. 12, state papers show.
Manley's announcement characterized the election he lost to Campbell by 15 percentage points as a narrow loss. Josephus Eggelletion III came in second, 11 percentage points behind Campbell.
"I'm not done making my mark — fighting for you and your family," Manley wrote in his announcement. Manley also lost a 2020 Democratic Primary contest against DuBose.
He characterized this Session as an attack on "our LGBTQ+ community, children, women, the Black community, immigrants, and working families."
"At this crucial junction in Florida's history, a new type of legislator is needed," he said. "We need a new type of Representative who is not afraid to take on the well connected and powerful."
Manley was chronically homeless in his childhood and ran for Broward County School Board at age 19 in 2018, according to the Sun Sentinel. He also challenged DuBose for the HD 94 seat in 2020 and received 30% of the vote in the Primary.
On Twitter, he wrote, "This Black man is angry, and running. This gay man is fed up, and running. This young man is tired, and running."
The current HD 94 covers parts of Fort Lauderdale, Plantation and Wilton Manors. The new HD 99 will no longer include parts of coastal Fort Lauderdale. It appears to be taking in more of the western suburbs, according to the maps expected to be approved.
The district leans strongly Democratic. An analysis by Matt Isbell of MCI Maps shows more than 77% of the voters in the newly drawn district voted for President Joe Biden.