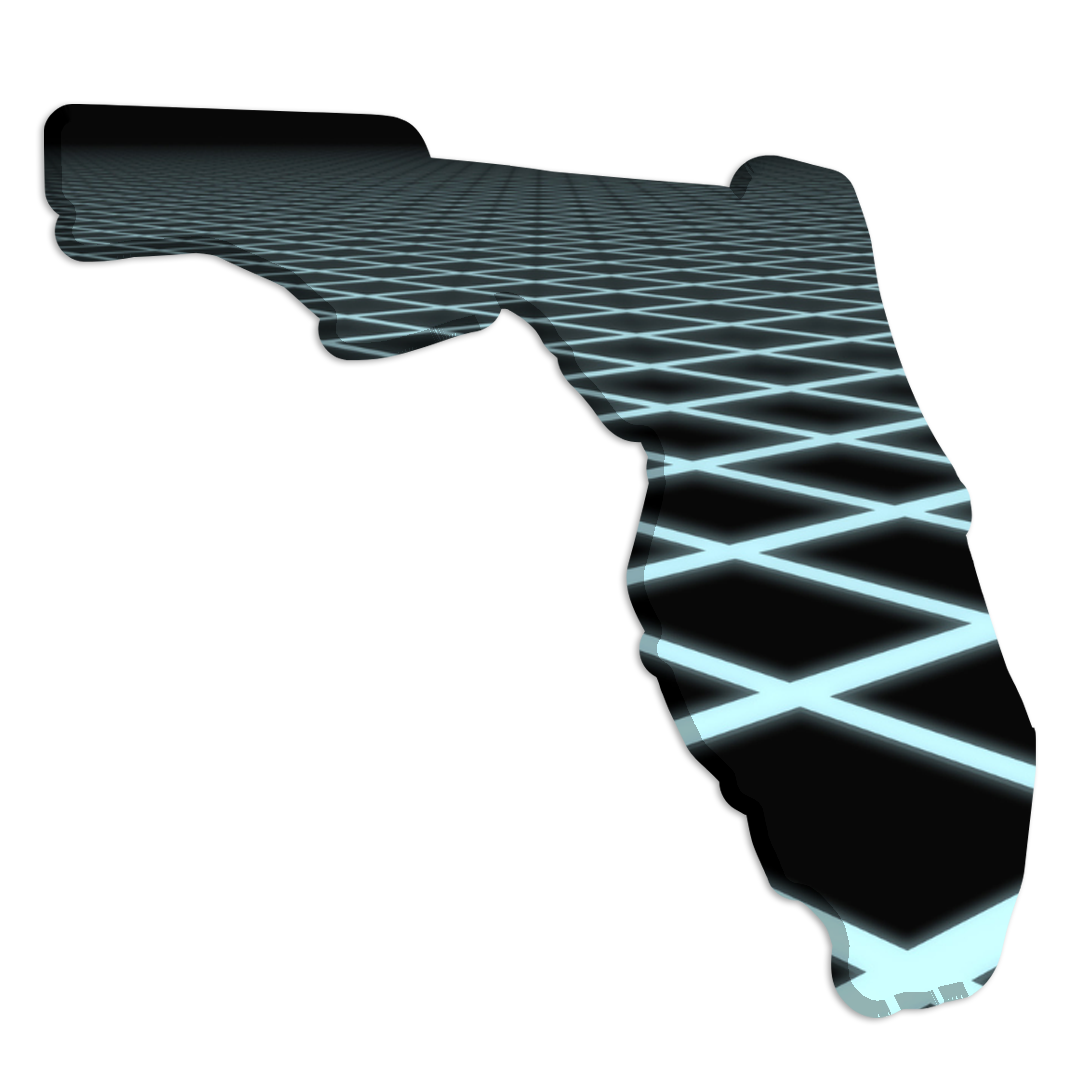 A tense hearing included Black lawmakers questioning claims by a DeSantis staffer that he ignored race.
The Senate Reapportionment Committee advanced a congressional map drawn by Gov. Ron DeSantis' Office, but not before Democrats voiced serious skepticism about the process.
The panel approved the map on a party-line vote, with Republicans in favor and Democrats voting "no." Later Tuesday evening, Senators discussed the map and its underlying legislation on the Senate floor.
During the committee hearing, Alex Kelly, DeSantis' Deputy Chief of Staff, presented the map (P 0109). It significantly differs from a map passed by the Legislature (H 8019) that was vetoed by the Governor. On Tuesday, Kelly presented the cartography as a "compromise," noting 10 districts on the map appear identical to districts as passed by the Legislature.
He said the map adopted ideas pushed by the Legislature, but it avoided drawing districts primarily motivated by race.
Sen. Ray Rodrigues, an Estero Republican and Chair of the committee, said he had received a briefing on the map ahead of the meeting.
"After thoroughly reviewing the Governor's submission and a discussion with our legal counsel, I have determined that the Governor's map reflects standards the Senate can support," he said.
But at various points, Democrats questioned if that was possible. Sen. Randolph Bracy, an Ocoee Democrat, at one point asked if Kelly should be placed under oath. He called out Kelly for claiming at various points that he never looked at racial or partisan data.
"Race and political partisan data in no way related at all to my drawing districts 13, 14, 15, 16 or any of the districts," Kelly said while discussing Tampa Bay.
But shortly after, he discussed voting age populations in Florida's 10th Congressional District as proposed. Bracy said knowing that data contradicted Kelly's prior statement. Kelly then acknowledged, "This was a district where we did have to look." That was because of tension between House and Senate analyses, which disagreed about whether CD 10 was a Black-performing district.
The House always maintained CD 10 wasn't a Black-performing seat because minority voter turnout had decreased over time. But ultimately, the House map evolved to be more like the Senate draw (S 8060). In the primary map approved by the Legislature, Blacks make up 28.8% of the voting age population, an increase from the 26.7% in the current CD 10. The Governor's map drops that number to 26%.
Bracy, notably a congressional candidate right now in CD 10, questioned the change. His concern surrounded Black voters being moved out of the district into Florida's 11th Congressional District under the Governor's map. He suggested state Rep. Anthony Sabatini would run in CD 11.
"You have an area that has elected Val Demings, who was a potential Vice President Democratic nominee, and will now be electing, possibly, Rep. Anthony Sabatini, who is known for blackface," Bracy said.
Demings is running for the Senate against U.S. Sen. Marco Rubio. Sabatini is currently filed to run in Florida's 7th Congressional District.
Kelly said that to consider factors mentioned by Bracy would violate both the state's Fair Districts amendment and the U.S. Constitution.
Other Senators raised concerns about different districts. Sen. Audrey Gibson, a Jacksonville Democrat, took issue with DeSantis' argument against the existing configuration of Florida's 5th Congressional District. She, notably, was the only Democrat to vote in favor of the Legislature's primary map, which redrew CD 5 as a Duval County-only district that could still perform as a Black seat. But she said it was troubling to see the Governor's office reject that.
Sen. Darryl Rouson, a St. Petersburg Democrat, offered his own map as an alternative that he said would preserve Black seats.
"The underlying bill screams of diminishment because it eliminated two minority districts," he said, presenting his cartography as an amendment. But that was shot down on a party line vote.
On the floor
Rodrigues presented the map on the Senate floor on Tuesday evening as Democratic colleagues quizzed him for hours. Frequently referencing the veto message from the Governor's Office, he discussed the reasons why a process once winning bipartisan praise within the Legislature had devolved into conflict with the Governor and partisan tension.
Sen. Gary Farmer, a Lighthouse Point Democrat, pressed on the fact DeSantis and General Counsel Ryan Newman had focused exclusively on North Florida in legal memos about the Legislature's maps. Why, he asked, did the Legislature not change its primary map to address DeSantis' philosophy only in the Jacksonville area?
"He vetoed the entire map," Rodrigues said.
Rodrigues recounted that when the Session passed its own map on a 31-4 vote in January, the Governor had already submitted an alternative map. At that point, by Rodrigues' account, House mapmakers and the Governor's Office began negotiating on cartography that all parties could agree on. That went both ways, he said, as the Legislature ultimately could not take up the first or second maps submitted by DeSantis' Office.
The latest map, Rodrigues argued, genuinely reflects a level of compromise, adopting district configurations drawn by the Legislature in the Panhandle and South Florida.
Sen. Jason Pizzo, a Miami-Dade Democrat, questioned statements from the Governor's Office like complaints about 200-mile districts. He noted the primary map passed by the Legislature, which attempted to address racial gerrymandering concerns by reconfiguring CD 5, had no 200-mile districts. But Florida's 18th Congressional District as proposed runs 180 miles end to end from Lakeland to Hendry County.
Sen. Bobby Powell, Chair of the Florida Legislative Black Caucus, stressed the fact the map could result in Florida going from four Black Congressmen from minority-performing districts to just two. But Rodrigues noted his own Congressman, U.S. Rep. Byron Donalds, is Black, despite Florida's 19th Congressional District having only a 3% Black population. Donalds, a Republican, was elected in 2020.
"I don't believe color makes a difference whether someone is elected or not," Rodrigues said. "It's whether you connect with the voters or not."