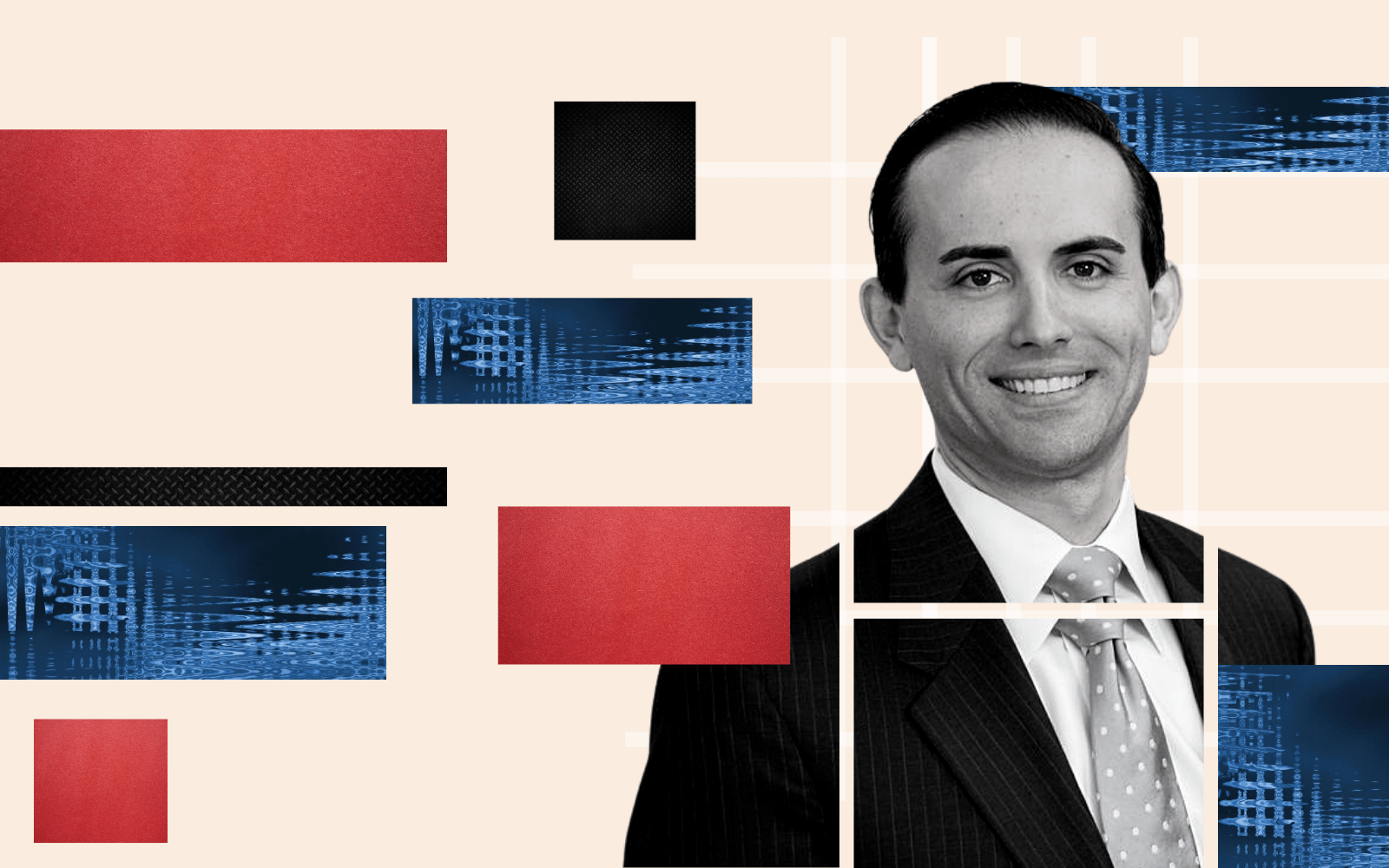 The move opens up the newly re-drawn House District 55 seat.
State Rep. Ardian Zika will not seek a third term in the Florida House.
The Land O' Lakes Republican announced Thursday he will not run for re-election this year.
"My family and I have concluded that seeking another term would not allow me to fully dedicate my time to my family and spend more time with my five young and growing children during these special chapters of their lives as they continue in their personal, academic and athletic journeys," he said. "I am so grateful for God and His blessings and guidance during this time. I'm also very blessed and thankful for my wonderful wife and five children as they stood by me and supported me during this amazing journey of public service."
Zika has focused largely on health care and medical industry issues during his time in the Florida House. He also touted efforts to directly help Pasco County with his work in Tallahassee.
First elected in 2018, Zika represented House District 37. Under a new map approved by the Legislature as part of redistricting, he lives in the new House District 55. About 60% of voters in the district voted for Republican Donald Trump in the 2020 presidential election and just 38.33% favored Democrat Joe Biden, likely making the seat a safe Republican hold.
"I'm honored to have introduced, championed and supported policies that ensure Florida remains, and continues to be, the launching pad for the American Dream," he said. "I supported issues that affect all residents in Pasco and across Florida — from funding for our schools and teacher pay raises to transformative health care reform, including four balanced budgets, millions in tax relief for working families, and pro-small business regulatory reform. Also, I am very thankful for my colleagues in the Legislature for unanimously supporting my key sponsored legislative priorities from Civic Education Curriculum and School Bus Safety to Protecting Consumers from Pandemic Related Fraud to funding for BayCare Behavioral Health Veterans Intervention Program and other important policy."
He also sponsored a bipartisan resolution passed in the House this year condemning Russia's invasion of Ukraine.
As an immigrant born in another European nation torn by war, the issue was important to Zika. He referenced his own American story in a message announcing his decision not to seek another term.
"As an American, who began my American journey as an immigrant from Kosovo, serving as a member of the Florida House of Representatives was the highest honor of my life," he said. "This coming August, I'm celebrating 25 years in America and I'm so grateful and blessed to be an American! America is an amazing nation."
He also stressed the important work done by the House, and his own belief in finding bipartisan solutions to problems. He also signaled this may not be the end of public service for him.
"The opportunity to serve in the Florida House of Representatives has strengthened my belief that when we are united, we are an unstoppable force for greatness," he said. "From the beginning I focused on unity, solving problems, lifting each other up and believing in a bold and brighter future for all because everything is possible in America. As I'm closing my first chapter in my journey of public service, I will never stop fighting to ensure Florida remains the launching pad for the American Dream."
Zika thanked his staff in Tallahassee and his district offices, and offered personal thanks to a number of lawmakers he worked closely with in Tampa Bay and at the Capitol.
"I'm forever grateful to House Speaker Chris Sprowls for his friendship, support and opportunity to serve as the Vice-Chairman of the House Ways & Means Committee and the alternating House Chairman of the Joint Legislative Auditing Committee," he said. "I'm thankful to incoming Speaker-Designate Paul Renner for his friendship, guidance and support. I'm very thankful for my great friend Florida Senate President Wilton Simpson. His support from the beginning, as I began this journey, was a huge blessing. Thank you for believing in me. To my dear friend and brother, House Chairman Daniel Perez and future Speaker of the House, thank you for everything and many great memories during this journey.
"In closing, I am forever grateful to you for your prayers, support and friendship during this journey. On behalf of me and my entire family, thank you and may God bless our great Sunshine State."