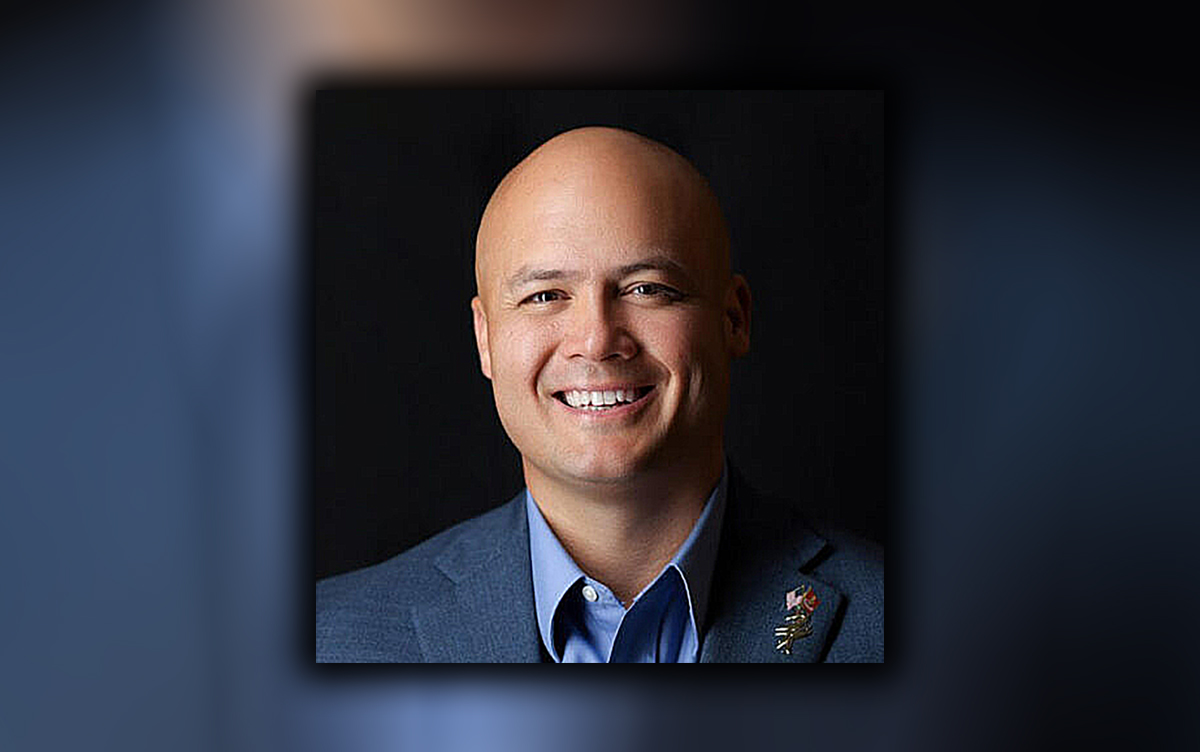 It's no wonder Bearden was advised a long time ago to quit the race.
It's becoming increasingly clear that Gov. Ron DeSantis' new election police force will have a busy summer.
From ghost candidates in South Florida to a wave of criminal indictments raining down in Seminole County, there shouldn't be much of a honeymoon period for these election crime stoppers.
Their next stop might be Manatee County where Jason Bearden, a Republican County Commission candidate, has been accused of election fraud by a former Manatee County sheriff's deputy for planting two of his buddies on the November ballot — essentially closing the primary against his Republican incumbent opponent.
Of course, that in and of itself is not illegal.
Well, the stupidity of Bearden publicly posting photo-after-photo of himself on Facebook actively campaigning with the people that will ultimately "run against" him should be illegal.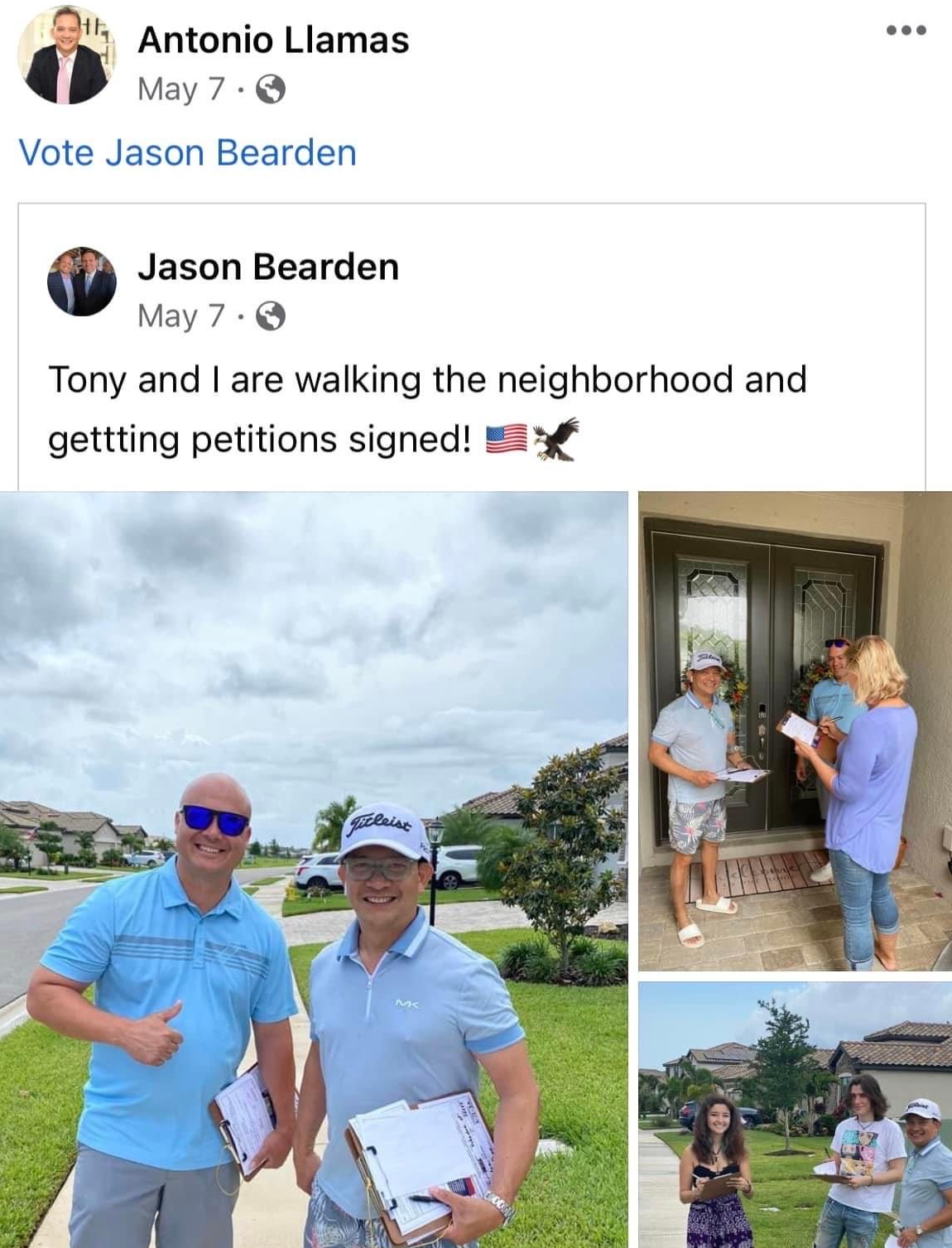 But what would actually be a crime — if he paid his pals to do it.
The fact that one of them is the employee of a company that gave a max-out contribution to Bearden while the other actually donated himself to his campaign will give law enforcement more than enough crumbs to at least investigate.
The irony of seeing Bearden accused of election fraud is that he himself is a QAnon supporter, an extremist conspiracy theory movement that has made debunked election fraud lies a key tenant of their platform. How do I know that Bearden has ties to Q? Well, because this candidate-savant has also publicly posted Q-bile on his Facebook.
"The Great Awakening Has Happened! Now it's time to take action!" Bearden recently wrote on his page. "If you're not sure how to get involved reach out to me and I will get you plugged in!"
For those unaware, "The Great Awakening" is Q-code for a day of reckoning when all Jews and media elites along with their child-abusing, Hillary-loving Democrat counterparts will pay for their sins.
QAnon followers also actively embrace Bitcoin, so it should come as no surprise that Bearden apparently wants to turn an entire County's reserves into a currency that just lost 70% of its value.
Over the weekend, a former Manatee County Commissioner and head of a local Trump club blasted Bearden for his support of Bitcoin saying: "Vote no to Bearden and vote no to bitcoins!"
It's no wonder Bearden was advised a long time ago to quit the race.