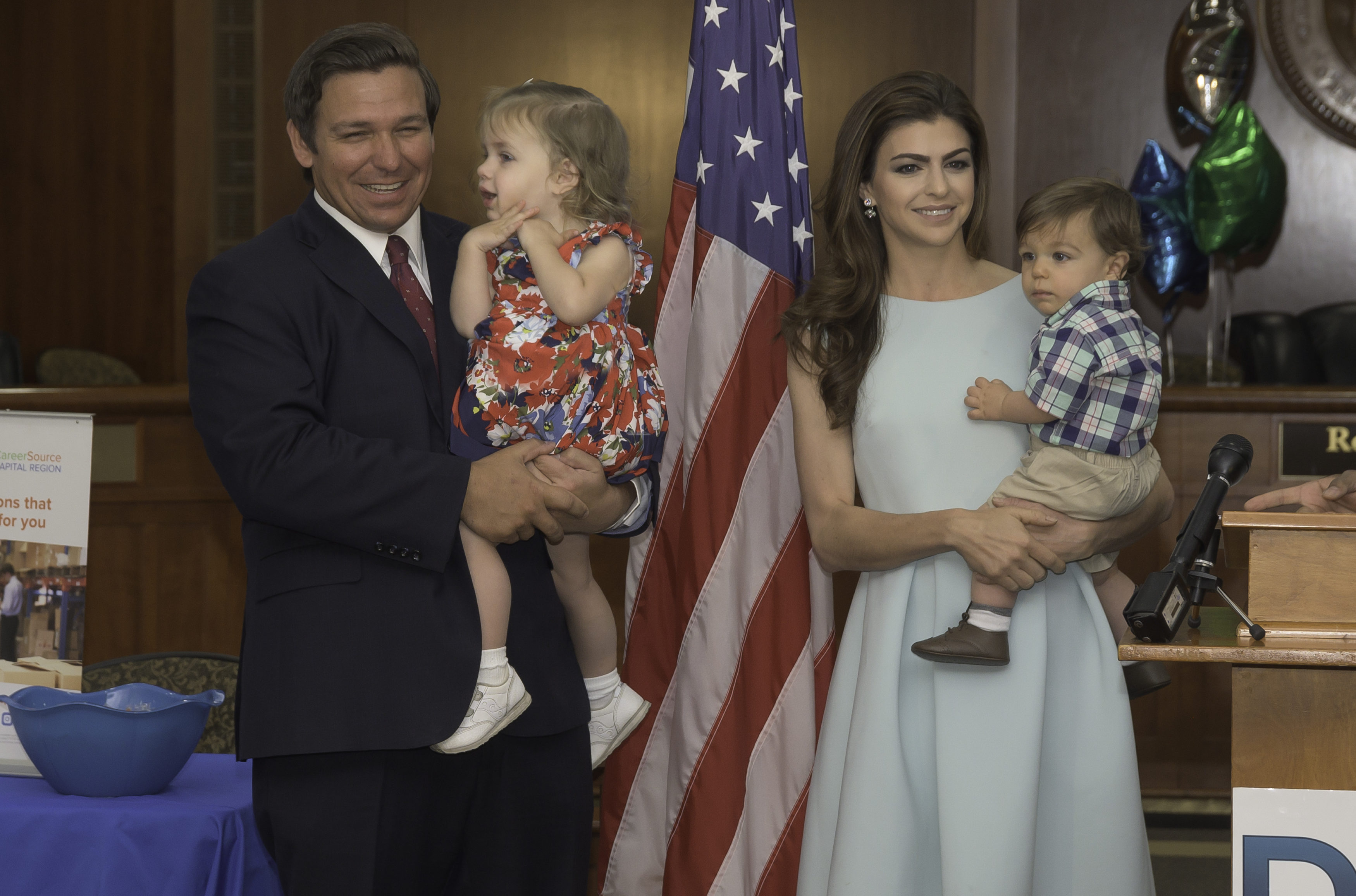 'I can think of no better Father's Day gift than creating hope for reunification between family members.'
On the eve of Father's Day weekend, Gov. Ron DeSantis is requesting all remaining bills to be sent his way, including at least two that relate directly to Florida dads.
One — HB 1119, known as the 'Markel Act' — has a particular focus on the protection of parental rights, and parental life.
How does a bill that creates limited access to courts for grandparents who have lost a child serve to protect the rights of parents? Here's how: it creates a disincentive for families to see murder as a viable solution to custody battles.
HB 1119 simply says that if a child's parent dies, and their living parent is found responsible for that death by a criminal or civil court, their grandparents have the right to petition for visitation. At that point, courts would consider that request as they do for all others – with a strong orientation toward parental rights and what's in the best interest of the child.
The bill was inspired by the 2014 murder of FSU law professor Dan Markel, who authorities say was murdered by hitmen hired by his ex-wife's family to secure her ability to move to Miami with her and Markel's two sons. To date, the three hired accomplices have been brought to justice, while the ex-wife, Wendi Adelson, her brother Charlie Adelson, and her mother Donna Adelson, have been named by prosecutors as co-conspirators. Just after the initial set of arrests, when authorities implicated the Adelson family in the murder plot, Wendi cut off all contact between Markel's parents and their grandsons.
This revealed a flaw in Florida law – in which children are essentially held hostage, cut off from the love and support of their deceased parent's family, as the justice system moves slowly toward adjudicating the crime.
HB 1119 finally closes this loophole.
"I can think of no better Father's Day gift than creating hope for reunification between family members, who as victims of crime themselves, deserve each other's comfort," said Karen Cyphers, on behalf of the grassroots group Justice for Dan. "Governor DeSantis is known for taking strong stands for parents, and HB 1119 does just that."