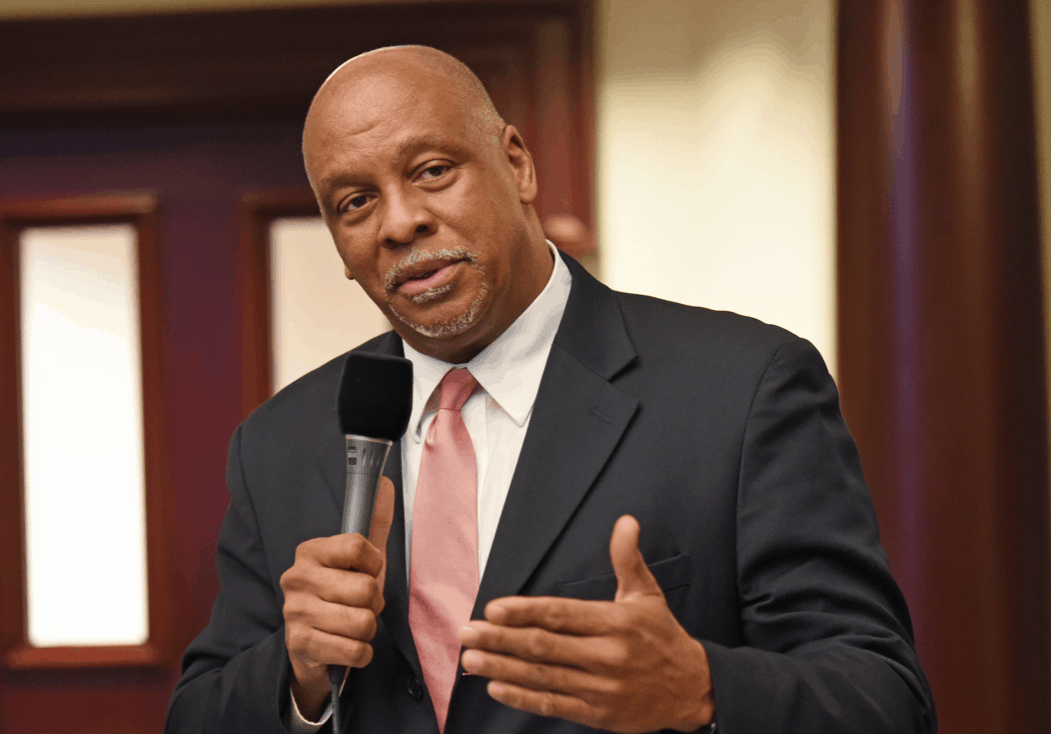 Redistricting provides the once term-limited Antone a shot to return in HD 41.
Former six-term Democratic Rep. Bruce Antone filed Friday to return to the Legislature in the new House District 41.
Antone, who previously served two terms in House District 39, and then, after the 2012 redistricting, four terms in House District 46, has represented parts of Orlando's west side and western Orange County for much of the 21st Century.
In HD 41, he's taking on Democratic Rep. Travaris McCurdy, who succeeded Antone after the 2020 elections.
That district already has a crowded Democratic Primary Election with Pam Powell, who once finished a respectable second to Antone in a Democratic Primary in the old HD 46, and Shan Rose.
A Green Party candidate, Robin Harris, also filed to run there, which would force a General Election in the Democratic stronghold should she qualify for the ballot today.
Term limited in the House in 2020, Antone ran unsuccessfully for the Orange County School Board that year. He also twice lost Orange County Commission races, most recently in 2006, marking the first time he left the Legislature.
The new HD 41 covers a swath similar to the constituency Antone previously represented, stretching from the Paramore neighborhood south to Oak Ridge, and west through Orlo Vista, Washington Shores, and the Turkey Lake region.
The area has a predominant Black population, and an almost prohibitive Democratic lean, based on results in those precincts in the past couple of General Elections.
In that district, serious General Election opposition is unheard of. McCurdy was elected without opposition. In his previous four House elections, Antone faced no opposition in two General Elections and only write-in candidates in the other two.
Like McCurdy, Antone cut his teeth in politics as a legislative aide. Antone's experience goes back to when he worked for then-Sen. Buddy Dyer in the 1990s, rising to Chief of Staff. Rose also had worked for Dyer in the Orlando Mayor's Office.
In his final term in the House, Antone served as ranking member on the Florida House Education Committee.