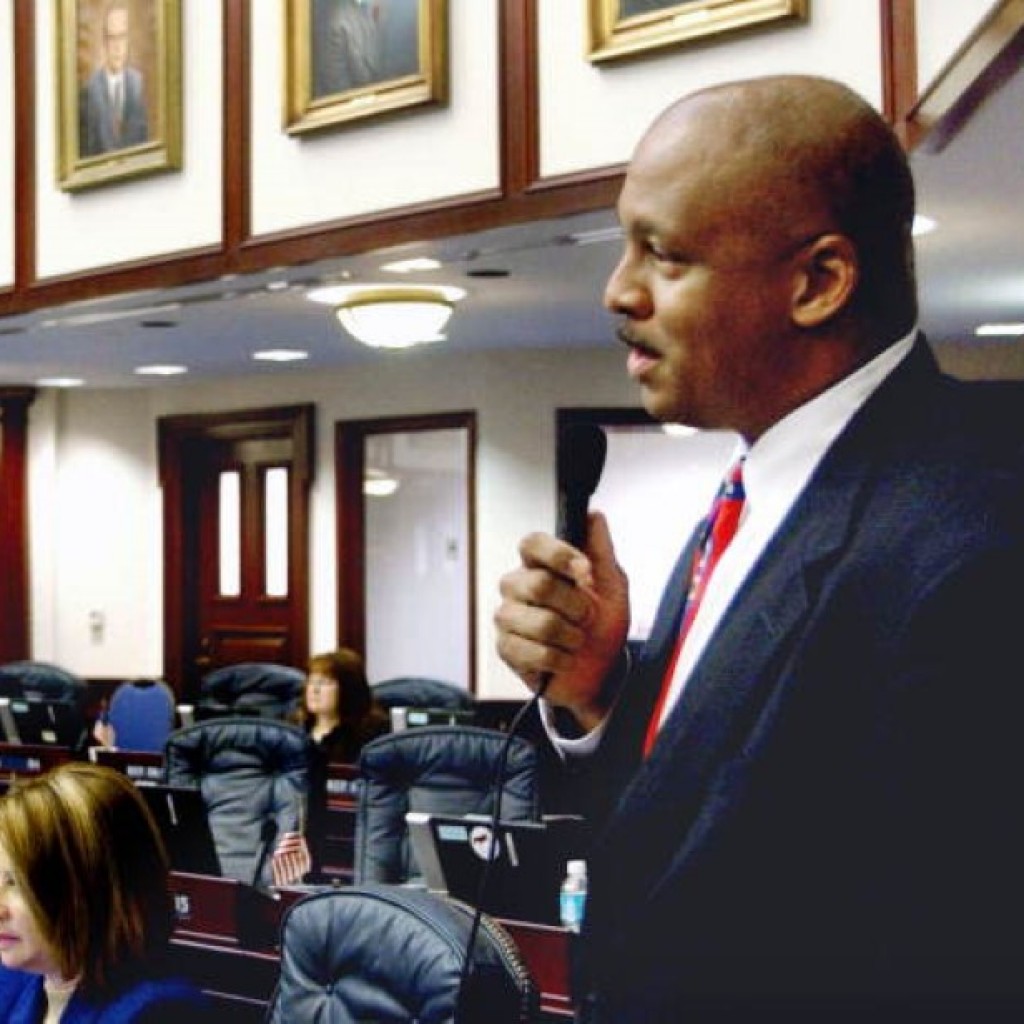 Orlando Democratic Rep. Bruce Antone faced only token opposition in his campaign for a fourth term in House District 46, but the early exit of his write-in challenger leaves him as the only candidate running for the Orange County seat.
Sandra Lewis, an Orlando resident, filed as a write-in candidate for HD 46 in the final days of the qualifying period for state elections, which is usually a strategy to lock down partisan primary races. No other Democrat filed to challenge Antone, however, virtually assuring he would win his fourth and final term in the state House.
According to Florida Division of Elections records, a withdrawal letter from Lewis was received on Oct. 3, and the Division accepted and responded to the letter on Oct. 4.
State law requires candidates who withdraw from races to dispose of all surplus funds in their campaign accounts and send in a final campaign finance report within 90 days of their exit. Lewis raised $0 for her campaign and instead filed a waiver for every reporting cycle since she entered the race on June 21.
HD 46 covers part of Orange County and is a majority-minority seat with substantial advantage for Democrats. Hillary Clinton took 82 percent of the vote in HD 46 two years ago, compared to a 15 percent share for now-President Donald Trump.
Along with 2012, this cycle makes for two elections in which Antone faced Election Day challenger. His only opposition in 2014 and 2016 came from write-ins.