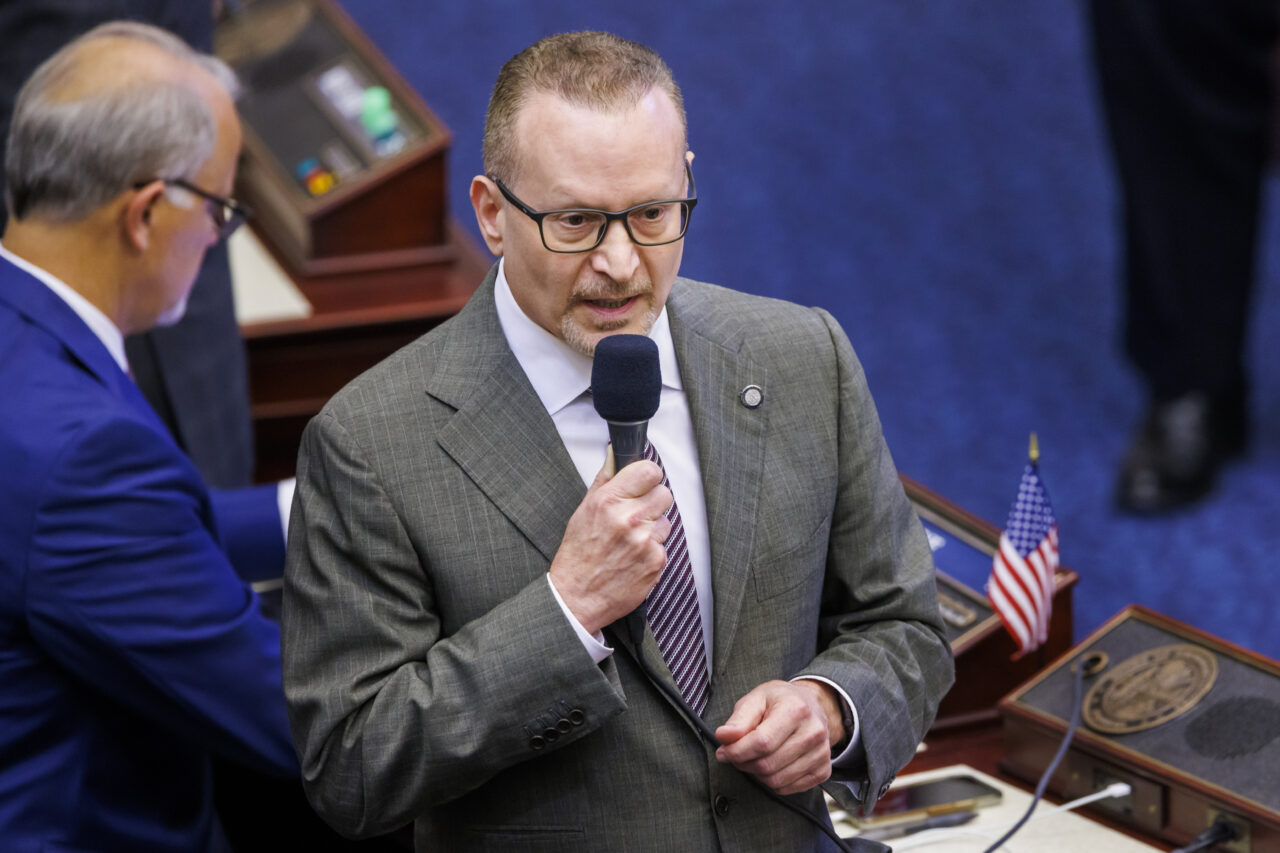 With only Republicans in the race, the Primary is open to all voters.
It's not the race Rep. Ralph Massullo had in mind. Instead of competing against fellow Rep. Blaise Ingoglia for Senate District 11, Massullo instead qualified to seek a fourth and final term in House District 23.
Massullo's opponents: Retired Florida Highway Patrol trooper Tod Cloud of Homosassa and Paul Reinhardt, an unemployed Beverly Hills resident.
All three are Republican. The Aug. 23 Primary is open to all voters, where the HD 23 winner will be elected.
Massullo, a Lecanto dermatologist, was elected without opposition the first time he ran and has had minimal opposition since then, including Reinhardt, who campaigned as a Democrat in 2018. 
Massullo has far outpaced both Cloud and Reinhardt in fundraising, with about $87,000 available in his campaign account plus another $350,000 cash in Massullo's campaign committee, Better Lives for Floridians.
Cloud has about $6,000 cash on hand and Reinhardt has raised just $785.
Massullo is also far ahead in personal wealth.
Massullo's net worth of $64.3 million includes two sources of income: $2.6 million from Suncoast Dermatology and $27,281 legislative pay. Assets include the dermatology business, valued at $8.2 million, and over $40 million invested.
Cloud's net worth is $640,944 that includes a $195,000 Homosassa home and $52,000 annual retirement.
Reinhardt shows a net worth of $302,521 with no income.
Massullo opened a SD 11 campaign in December with a $1.5 million loan in anticipation of a battle with Ingoglia, a Spring Hill Republican.
Gov. Ron DeSantis derailed Massullo's plans when he endorsed Ingoglia and then, two days later, announced that Massullo had decided instead to seek re-election with his full backing.
Massullo's reentry to the HD 23 race led to three candidates dropping out, including one who is running instead for a Citrus County Commission seat. Unrelated to the Massullo switch, the lone Democrat in the race also dropped out.