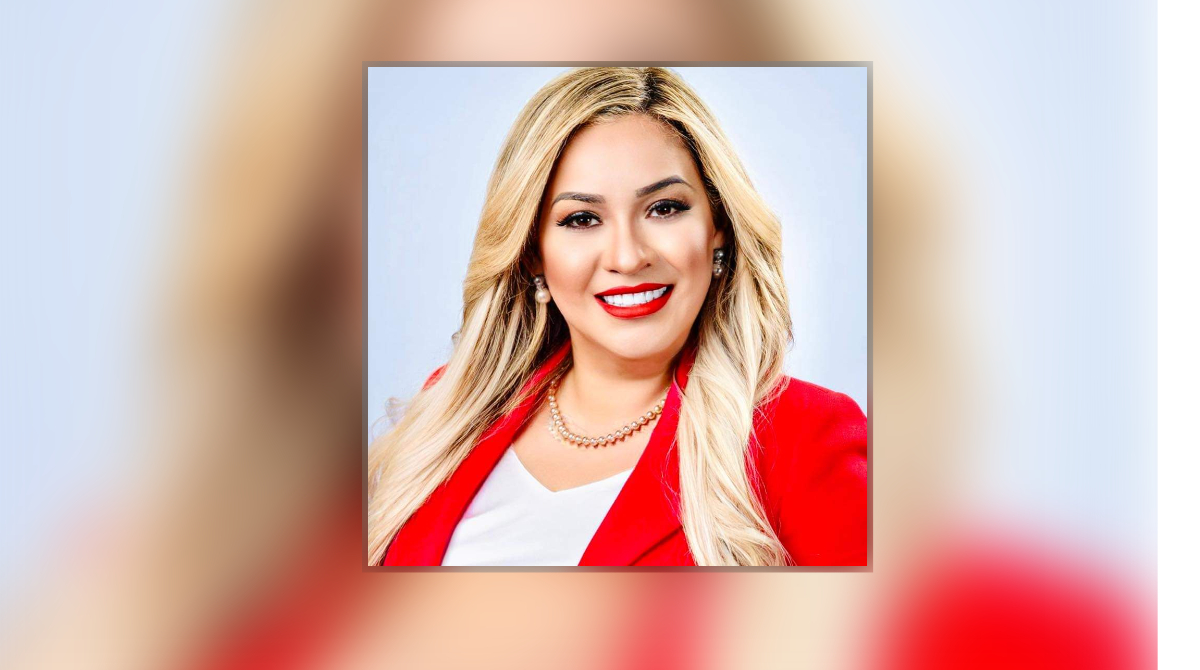 Questionable PPP loans, dealings with a Venezuelan bank, and more.
The election for Miami-Dade County Commission is less than a month away, and the race for District 12, which includes the cities of Doral, Sweetwater and parts of Hialeah, is heating up.
This is the first time in twenty years that there will be a new face in this seat, as Commissioner Jose "Pepe" Diaz has held the seat since 2002.
In District 12, Doral Mayor Juan Carlos Bermudez faces former Sweetwater Commissioner Sophia Lacayo.
Lacayo had a brief stint in politics when she was elected Commissioner of Sweetwater in 2019 and was quickly removed from office and charged with perjury in August 2020. A State Attorney's office investigation uncovered that Lacayo did not live in Sweetwater and had therefore lied in her qualifying documents. Lacayo was sentenced to a year of probation, prohibiting her from running for office.
Now, she is trying to convince voters that she won't lie to them again. However, her actions are leading some to believe she is up to the same old trick.
In fact, Lacayo recently attempted to have her case with the City of Sweetwater sealed in the middle of the campaign. She dropped her request after prosecutors objected to sealing Lacayo's perjury case, saying the public has a right to know about a candidate's past offenses while in elected office.
Her campaign finances also throw up several red flags. According to public documents, Lacayo has spent a record amount of her own money — $780,745.23 to date — to try to get elected to the County Commission.
This is an astronomical amount, considering Mayor Daniella Levine Cava spent $294 of her own money for the mayoral seat of the same county.
As you follow the money trail, you will find that Lacayo owns most of the companies that have donated to her campaign. Some examples: Lacayo Trade Inc., Lacayo Investment, Qc Tax Pro System LLC, Qc Trade Group LLC, Lacayo Trade Group Corp., PW Empoderate Organization and TL Business Services Corp.
All of these companies gave maximum contributions to Lacayo's campaign. On its face, this may not seem newsworthy, but what makes matters interesting is that all these companies received Paycheck Protection Program loans from the federal government, totaling millions of dollars. Lacayo claimed these companies were faltering during the pandemic, and therefore needed millions of dollars in PPP loans to stay afloat. Now, these same companies are bankrolling her political campaign.
Meanwhile, the City of Sweetwater is demanding that she pay back the $68,887 she received during the time she illegitimately served as a Commissioner, which she hasn't done.
Paying back the residents of Sweetwater shouldn't be a problem, given that she claims in her election qualifying documents that her net worth is $24,806,381.81. According to the documents, most of her net worth is linked to the businesses mentioned earlier, which received the PPP loans. What makes her qualifying documents noteworthy isn't the nearly $25 million dollars in net worth she claims, but the $1,500 in liabilities that she lists.
A quick search of public records shows that Lacayo has taken out three privately held balloon mortgages for the three real estate purchases she's made, totaling $4,634,000. These loans don't appear anywhere on her qualifying documents. The loans get even more interesting when we look into who holds the mortgages, as it seems Lacayo has been doing business with members of the Venezuelan regime: The person holding these loans is Anuar Halabi Harb, a director for Banco Nacional de Credito of Venezuela, or the National Bank of Credit for Venezuela.
Lacayo's history, one of perjury, coupled with a campaign that is riddled with dubious funds and exorbitant PPP loans, raises a lot of questions.
Where is all her money coming from? Why are companies who needed PPP loans helping fund political races? Why are there so many inconsistencies on her qualifying documents, such as the additional $4.6 million in liabilities she failed to mention? Who is Anuar Halabi Harb and why is he loaning out millions for "investment properties" that are being claimed as homes for political candidates?
Given that there are only a few more weeks before Election Day, we encourage voters to learn about the candidates up for election and make informed decisions, because it seems like it's business as usual for Miami-Dade County.