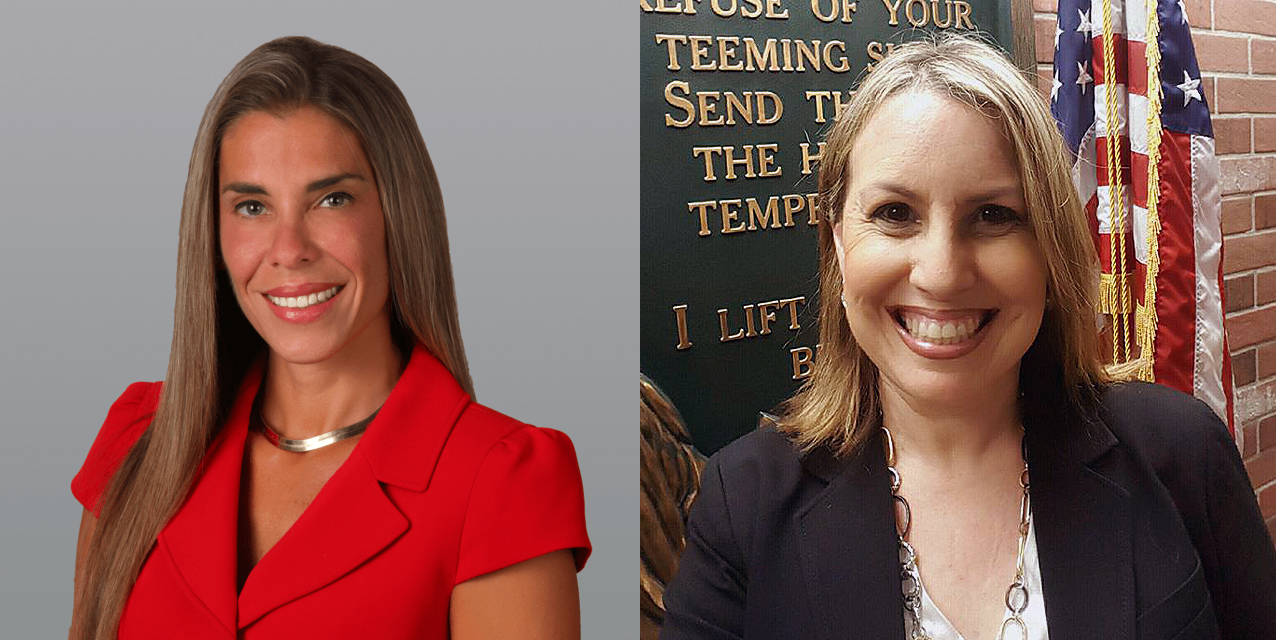 One of those recommended for removal is up for re-election in Tuesday's Primary.
One of the School Board members Broward County residents will be asked to re-elect in Tuesday's Primary Election has been recommended for removal by a grand jury report released Friday.
Donna Korn, up for re-election, is one of five Board members the grand jury report found "engaged in acts of incompetence and neglect of duty." It raises the possibility that Korn, the Board member elected by the entire county, could be re-elected only to be removed by Gov. Ron DeSantis after that.
DeSantis impaneled the grand jury in response to the Parkland massacre, the state's worst school shooting that left 17 people dead and another 17 people injured. The grand jury's subject has gone far beyond the reasons why Nikolas Cruz was able to go on a bloody rampage inside Marjory Stoneman Douglas High School's 1200 Building. It put the Broward County School Board and its processes under a microscope after the Sun-Sentinel identified corruption and mismanagement relating to technology purchases and an $800 million construction bond to renovate schools.
The report was completed in April 2021 and has already resulted in criminal charges, according to the Sun-Sentinel. The district's former Superintendent Robert Runcie resigned and was indicted for perjury. General Counsel Barbara Myrick also was arrested for charges related to perjury before the grand jury. And earlier, Tony Hunter, the district's former chief information officer, was arrested for bid rigging and bribery charges to which he has pleaded not guilty.
The full report was not released until those Board members named in it had a chance to respond.
In addition to Korn, School Board member Patricia Good is recommended for removal, along with Board members who are stepping down when their terms expire in November: Ann Murray and Laurie Rich Levinson. The fifth person recommended for removal, now-Sen. Rosalind Osgood, left the School Board to run to represent what is now Senate District 32.
She said she disagreed that the board had neglected its duties and been incompetent.
"I didn't neglect my duties," she said. "I showed up and I worked hard every time, every day for the kids in this community."
The report slams the Board's ability to hold district administrators accountable. And it could prove to be bad timing. Broward Schools are asking taxpayers to increase property taxes to the current half-mill to a full one on Tuesday's ballot.
"They have failed in the years since to provide a level of leadership necessary to deal with the problems and conflicts that have arisen," the report reads.
The report noted that the board would chide the Superintendent for failing to advance building projects, only to rate him as "effective" or "highly effective."
"The result in paralysis has created a knock-on effect, costing the taxpayers of Broward County millions of extra dollars as projects fall literal years behind schedule and students continue to be educated in decrepit, moldy, unsafe buildings."