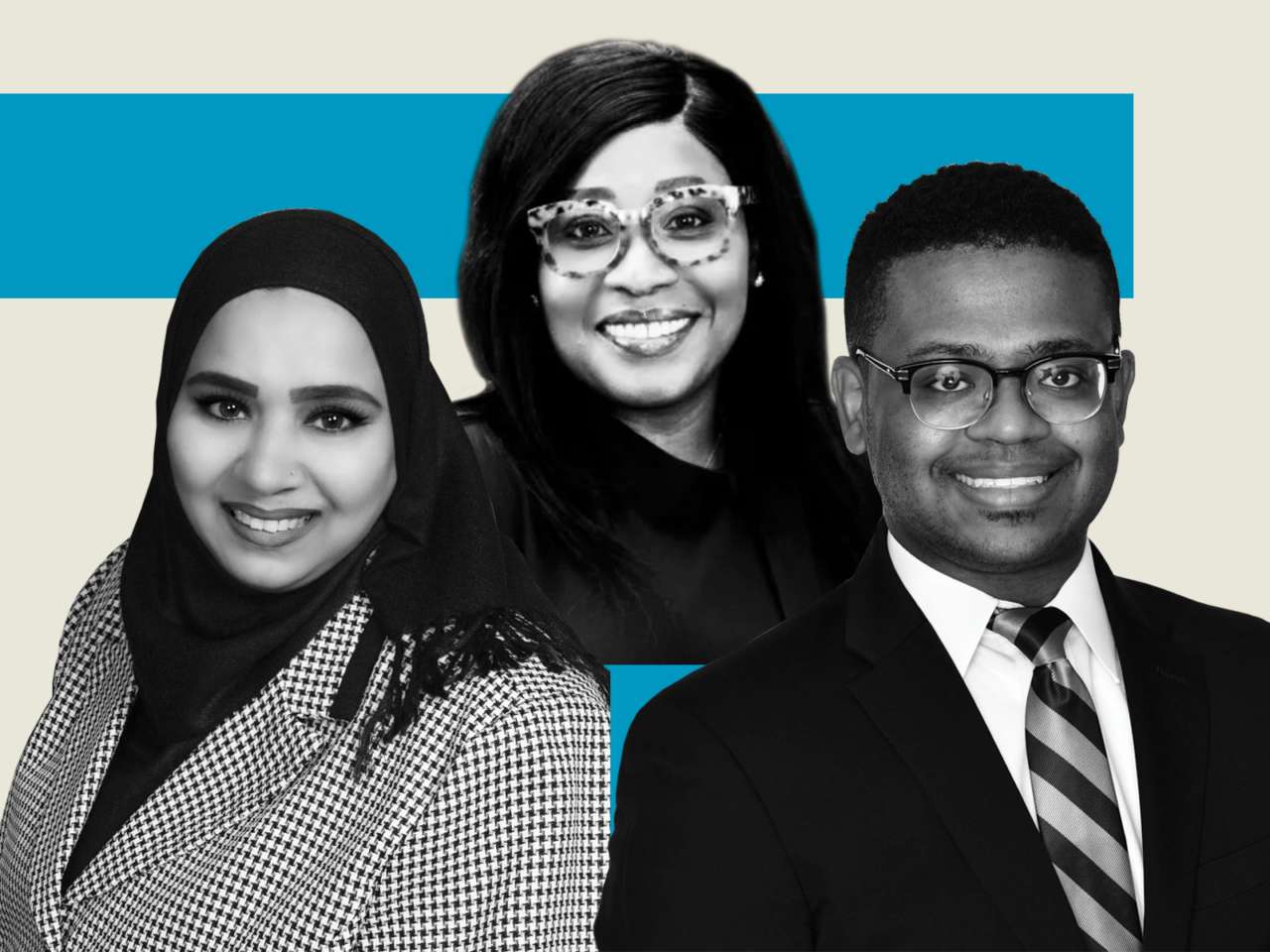 No Republican in the race means the Primary winner is going to Tallahassee.
Veteran and entrepreneur Lisa Dunkley rose to the top in a three-way Democratic Primary contest Tuesday, becoming the Representative for Broward County's House District 97 in her first election.
With all 30 precincts reporting Tuesday, Dunkley secured 62% of the vote compared to 23% for lawyer Kelly Scurry. Saima Farooqui, an IT specialist, trailed with 15%.
No Republican candidate filed for the seat, so Dunkley will be going to represent the district in Tallahassee. The inland district encompasses all or parts of Fort Lauderdale, Lauderhill, Lauderdale Lakes, North Lauderdale, Plantation, Sunrise and Tamarac.
It was a victory of campaigning over fundraising. Farooqui raised the most money — $41,523 — by a whisper compared Scurry, who was No. 2 in the money race. He raised $36,596 in the money race and loaned his campaign $2,500, bringing the total added to $39,100. Dunkley was a distant third, raising $16,000.
The seat came open when Rep. Anika Omphroy opted to run to represent Florida's 20th Congressional District instead of re-election to the state house.
Voters had a wide range of backgrounds to choose from.
Dunkley is a native of Jamaica who came to the United States as a young adult. She's served in the military and worked for the Department of Transportation, according to her website. She also cited her experience as a former youth director and middle school PTA president as propelling a mission to make sure children get career skills in school.
Scurry is a sixth-generation Floridian, an Eagle Scout and, as a 12-year-old, appeared as a contestant on Jeopardy! Kids Week. He went on to earn an undergraduate degree from Duke University and his law degree from the University of Florida.
Farooqui is the mother of three and a native of Pakistan who was awakened to the politics after a friend of her daughter's was wounded in the shooting outside Florida State University's library in 2014, according to the Sun-Sentinel.