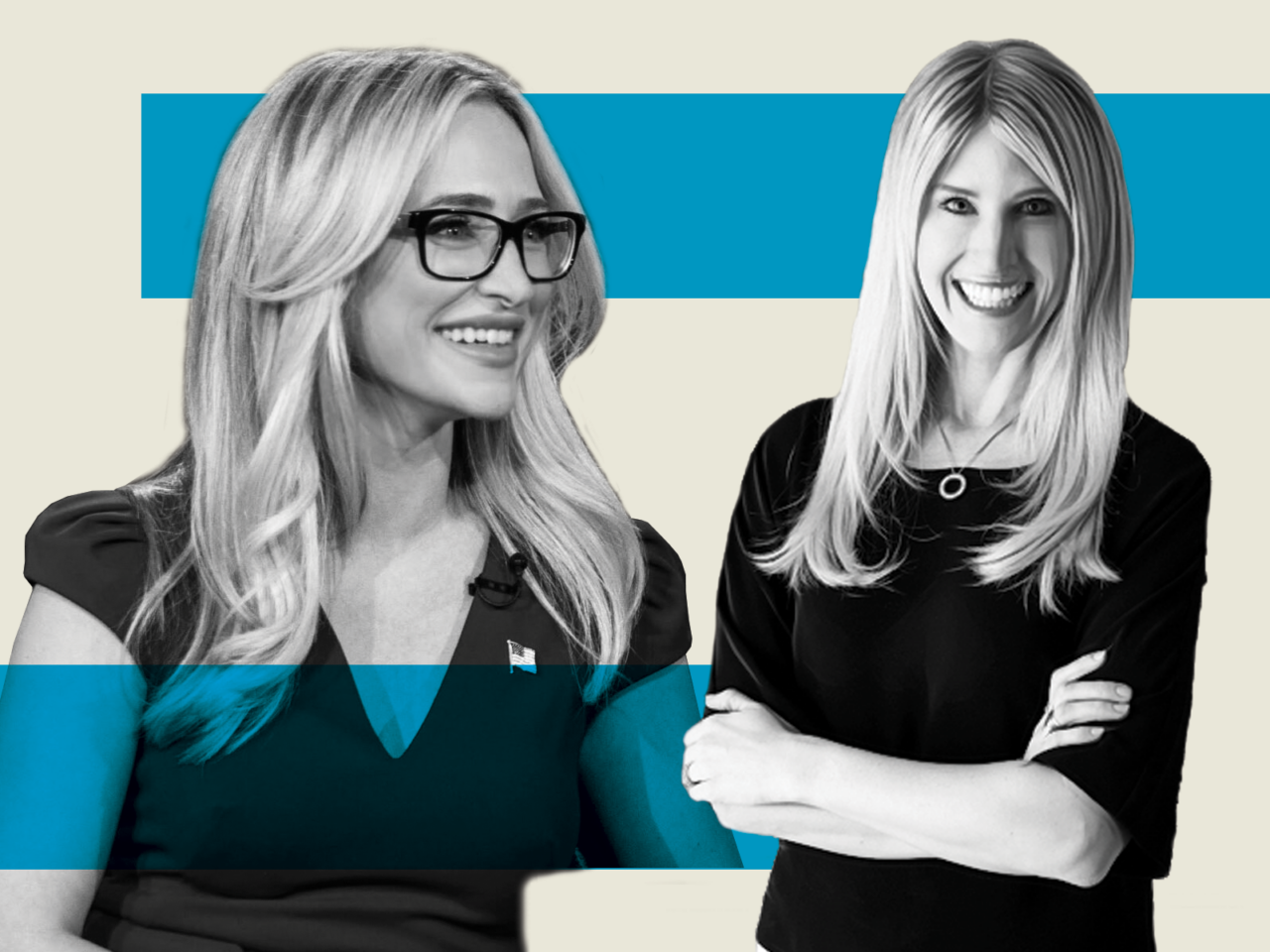 Baker had a 4-to-1 fundraising edge overall, which translated to votes in the end.
The Republican Primary in House District 17 was blood sport between two first-time candidates, who served as vehicles for a proxy war between some of the most powerful people in Northeast Florida.
In the end, though, the leading fundraiser in the race won handily, as 7th Circuit State Attorney Jessica Baker is on track to defeat political newcomer Christina Meredith in a race that was characterized by personal attacks through third parties from start to finish.
With early vote in and 30 of 31 precincts reporting, Baker is above 63% of the vote, ending a challenge that was deeply personal for her opponent's backers.
The Meredith case boiled down in no small part to attacks on Jessica Baker's husband. Political consultant Tim Baker became central to the hits from the Meredith side. Team Baker, meanwhile, countered by deconstructing the Meredith persona. Ads painting her as a "California liberal" gave way eventually to an 11th-hour reveal where Meredith's foster parents presented themselves to question claims she made about her childhood in a personal memoir she wrote.
Voters likely were not litigating those assertions from both sides when they were casting ballots, but the Meredith camp spent at least some of the final days before Tuesday attempting to counter the explosive claims, in one of the final actions of a campaign that launched with a flash but ended with a fizzle.
The well-funded Jessica Baker had around $450,000 on hand when Meredith got in the race, but Meredith showed momentum in early fundraising, raising more than $93,000 in her first fundraising period. However, she could not sustain it, as she ended up raising roughly $130,000 throughout the campaign, which would not nearly be enough here.
Between her Fostering American Leadership political committee and her campaign account, Meredith raised a little more than $15,000 between Aug. 6 and Aug. 18. The political committee of Rep. Clay Yarborough gave $6,000 of that amount, a fact noted first not by fundraising reports but by Tim Baker himself, a seeming sign of ongoing discord between Yarborough and the Lenny Curry political operation.
Baker continued to raise big money to the end, with nearly $29,000 in new money raised between her campaign account and her political committee, Friends of Jessica Baker, in the final days. The Florida Chamber of Commerce and various regional branches all maxed out to the campaign account between Aug. 6 and Aug. 18. All told, she raised just north of $600,000 in the campaign.
Despite the resource gap, support manifested for Meredith in other ways. Robin Lumb, who parlayed his former position as head of the Duval County Republican Party into seven years as Mayor Curry's policy adviser, took over the Meredith campaign during the summer. But Lumb's heartfelt support did not change the dynamics of the campaign for the political newcomer.
With the Primary in the books, the Baker machine moves on to face underfunded Democrat Michael Anderson in a district that would have voted for both Donald Trump and Ron DeSantis had it existed prior to the most recent round of redistricting, which gave Duval County yet another Republican seat despite the county's Democratic plurality.