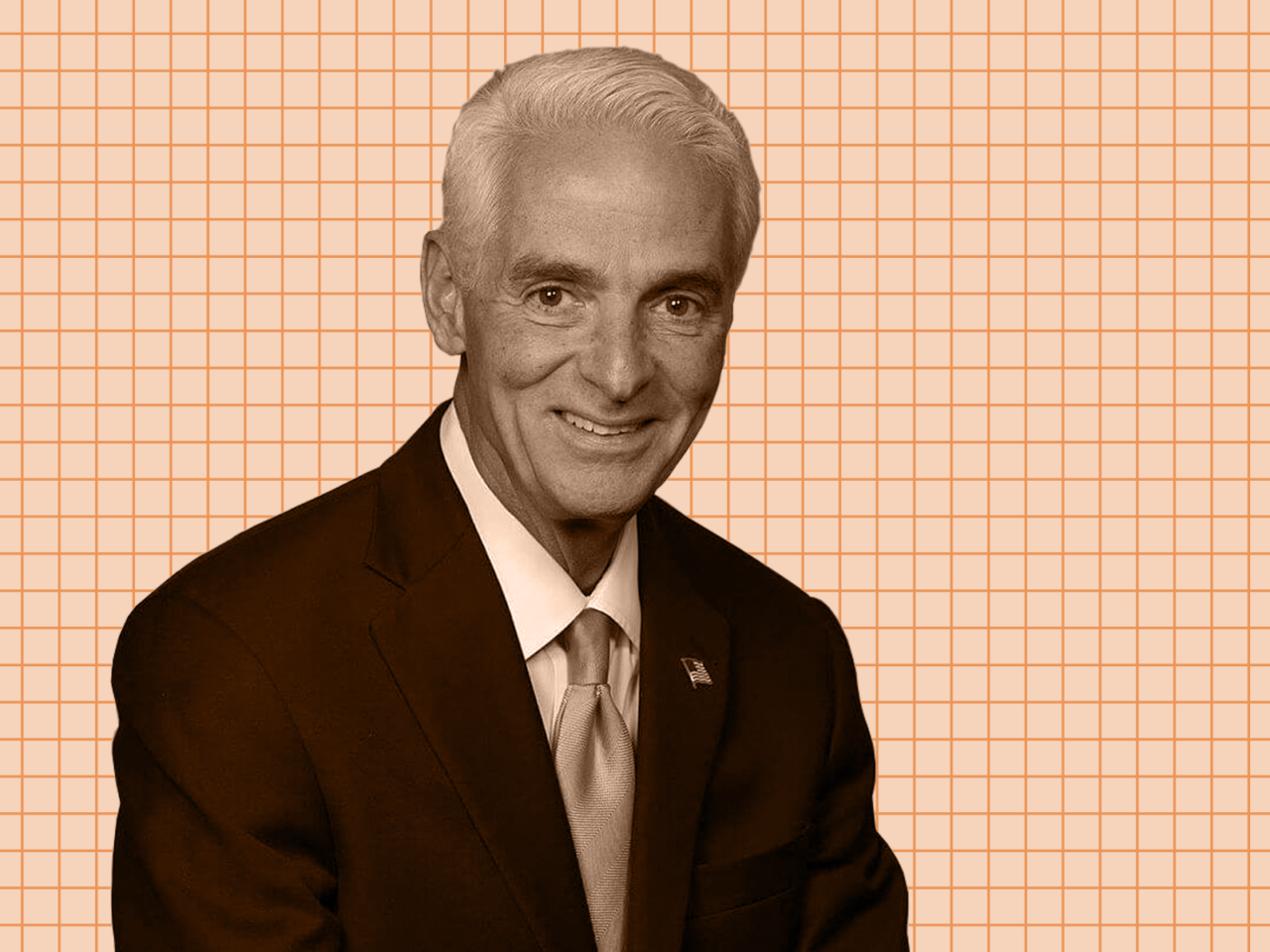 Crist faced a decision DeSantis did four years ago.
Democratic candidate for Governor Charlie Crist is leaving the U.S. House of Representatives as the General Election heats up.
Crist, who has represented Florida's 13th Congressional District since winning the seat in the 2016 election, told the Tampa Bay Times that serving in the House was an "honor and a privilege." He highlighted his work for veterans, solar initiatives, and community funding.
Crist had served in Congress throughout the Primary campaign against Agriculture Commissioner Nikki Fried, relying on a proxy vote mechanism that got Republican criticism well before he got the nomination. A spokesperson for the Republican Governors Association earlier this month called his use of proxies a "flagrant violation of ethics rules and complete disrespect for his constituents." The Times article counted up 107 different proxy votes between January and April.
The Republican National Committee issued a statement condemning Crist.
"Charlie Crist treats taxpayer-funded jobs like a game of musical chairs. Floridians can't wait to cut the music on his career for good in November," RNC spokesperson Julia Friedland said in a statement.
Current Gov. Ron DeSantis faced the same decision of when to resign from Congress in 2018, and like Crist, waited until after he got his party's nomination in the gubernatorial race. DeSantis resigned on Sept. 10 of that year.
"This is not a decision I make lightly," DeSantis noted in 2018 upon announcing his decision to leave Congress.
"As the Republican nominee for Governor of Florida, it is clear to me that I will likely miss the vast majority of our remaining session days for this Congress. Under these circumstances, it would be inappropriate for me to accept a salary," DeSantis wrote in a letter to then-Speaker Paul Ryan.
DeSantis was almost immediately condemned by the then chair of the Florida Democrats as having "quit on the people of Florida" by resigning.
DeSantis served the constituents of Florida's 6th Congressional District. According to GovTrack, which tracks Congress, DeSantis missed 4.2% of the roll call votes since January 2013, but the percentage spiked to 53.8% from July through his resignation.
Prior to that, DeSantis had spent much of the 2016 cycle running for Marco Rubio's Senate seat as Rubio ran for President. DeSantis eventually returned to his House seat when Rubio reversed course and ran for Senate again after abandoning his bid for the White House.
We have reached out to the Crist and DeSantis campaigns for comment on the recent developments, and will update as warranted. The DeSantis War Room offered Twitter followers a relatively lighthearted take on Crist's exit from Congress, saying it wasn't sure if anyone would notice that "#EmptyChairCharlie" was gone, while not addressing their candidate's own resignation from Congress less than four years back.
___
Ryan Nicol of Florida Politics contributed reporting to this article.