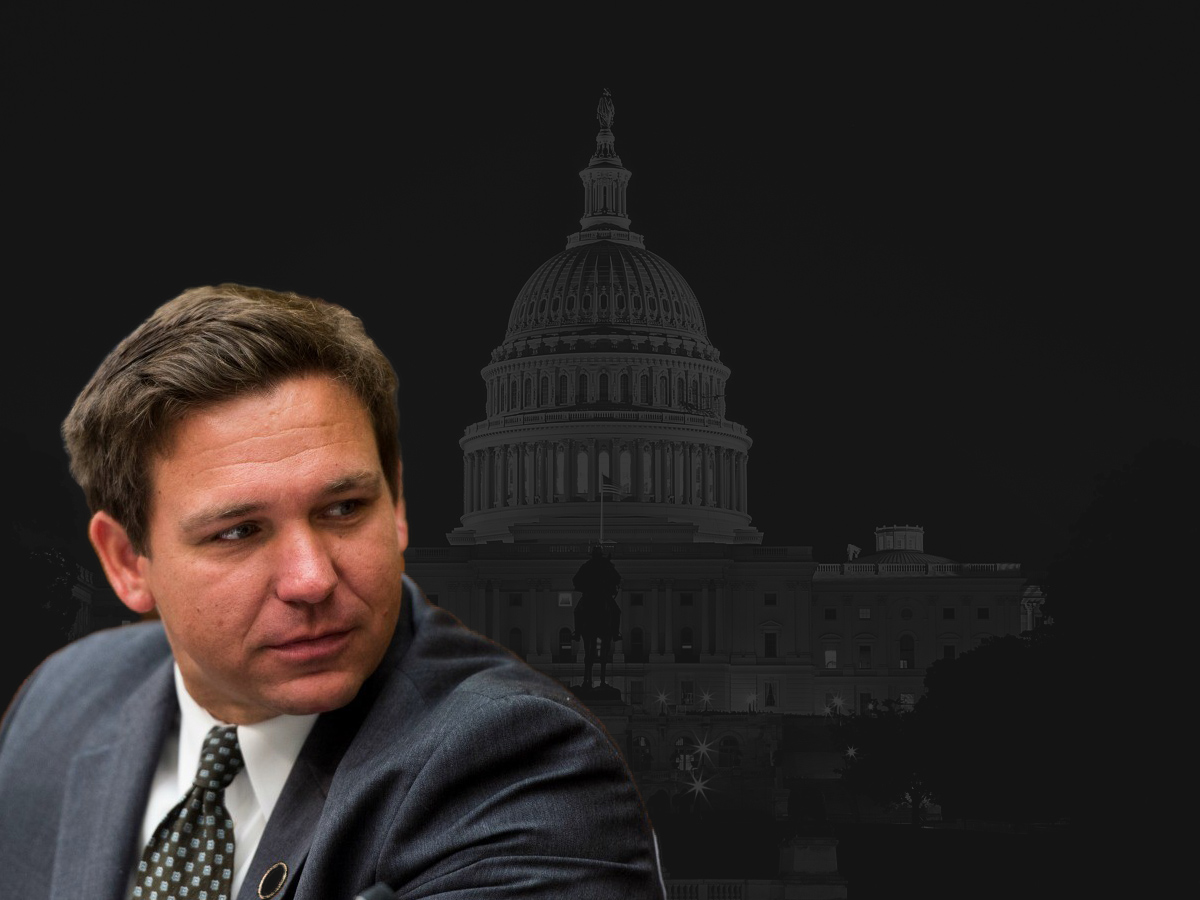 U.S. Rep. Ron DeSantis has announced his resignation from Congress to focus on campaigning against Democrat Andrew Gillum to be Florida's next Governor.
"One of my guiding principles during my tenure in Congress has been to protect the taxpayers that I represent," begins DeSantis' resignation letter, first reported by POLITICO Florida and later obtained by Florida Politics. It was sent to U.S. House Speaker Paul Ryan.
"As the Republican nominee for Governor of Florida, it is clear to me that I will likely miss the vast majority of our remaining session days for this Congress. Under these circumstances, it would be inappropriate for me to accept a salary."
DeSantis noted his resignation would be retroactive to Sept. 1.
DeSantis served the constituents of Florida's 6th Congressional District. According to GovTrack, which tracks Congress, DeSantis had missed 4.2 percent of the roll call votes since January 2013, but the percentage has spiked to 53.8 percent since July.
That race is an open one between U.S. Ambassador Nancy Soderberg and former Green Beret Mike Waltz.
DeSantis earned the Republican gubernatorial nomination after defeating Florida Agriculture Commissioner Adam Putnam in the Aug. 28 primary.
"This is not a decision I make lightly," DeSantis said in the letter of his decision to resign.
"It has been an honor to serve the people of Florida's 6th Congressional District, and I look forward to serving them and the rest of Florida as our state's next Governor."
Democrats quickly criticized DeSantis, who was the subject Monday of a Washington Post story that said he spoke at racially charged conferences hosted by the conservative David Horowitz Freedom Center.
"Today, Ron DeSantis quit on the people of Florida, in an attempt to distract from a firestorm of controversy over his attendance at extremist conferences," Florida Democratic Party Chairwoman Terrie Rizzo said in a statement. "Ron DeSantis can abandon his post, but he can't avoid questions about why he chose to associate himself with hateful, fringe organizations."
The liberal super PAC American Bridge called DeSantis' move a "desperate stunt" that will fail to shift the focus on his "racist comments and affiliations with hate groups."
In a Fox News interview after he won the Aug. 28 Republican gubernatorial primary, DeSantis drew allegations of racism from Democrats because of his use of the phrase "monkey this up." DeSantis was discussing Gillum, the Tallahassee mayor who is the state's first African-American candidate for governor and has run on a progressive platform.
—
Some material from the News Service of Florida is used in this story, with permission.