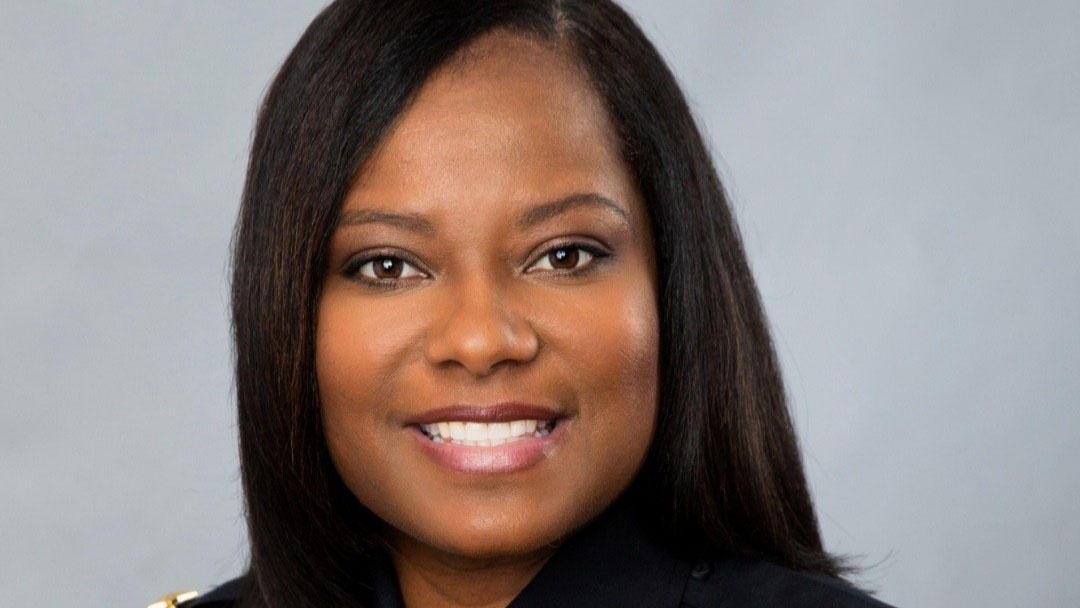 Two of three defeated Dems back Burton already.
Democrat Lakesha Burton continues to collect endorsements from former Democratic opponents in the Jacksonville Sheriff's race.
Tony Cummings is joining Wayne Clark in backing Burton over Republican T.K. Waters in the November election to lead the Jacksonville Sheriff's Office (JSO). Cummings cites Burton's "unwavering morality, steadfast leadership and robust strategic plan to address crime in our city" among his reasons why.
"I hope that my endorsement serves as a strong signal to the public that Lakesha Burton is without a doubt the right choice to lead the men and women of Jacksonville Sheriff's Office at a time when our city is traumatized by random violence," he said. "It's her strong command presence and deep knowledge of JSO's policies and procedures that has earned her the respect of the officers inside the agency."
The Cummings endorsement comes in the wake of Burton deciding not to attend a debate at the Fraternal Order of Police that she thought was leveraged against her, so the "respect of the officers inside the agency" trope seems responsive to that.
Burton is "delighted" by the Cummings endorsement.
"When people with different ideas can join together for a common goal, that's when you know you're working on something bigger than us all," she asserted.
The endorsement comes as Burton seeks to consolidate vote share from her three Democratic challengers, whose presence on the ballot seemed to dilute her ultimate turnout last week.
Burton, a former zone commander, got 33% of the vote last week, well behind the 47% her opponent got.
Waters, the former chief of investigations for JSO, was the only Republican in the race and was endorsed by Gov. Ron DeSantis, while Burton struggled with a crowded Democratic field.
One Democrat has not endorsed. Burton went negative on Ken Jefferson down the stretch, responding to third-party spending boosting him at her expense. Jefferson was the third-place finisher last week.
These endorsements are ways for Burton to get earned media, as she contemplates a serious cash edge for the Republican candidate.
As of Aug. 19, Waters had approximately $234,000 in his campaign account and approximately $627,000 in his political committee, A Safer Jacksonville for All.
Burton had around $52,000 left in her campaign account as of the same date. She also had more than $110,000 in her Make Every Voice Count political committee.