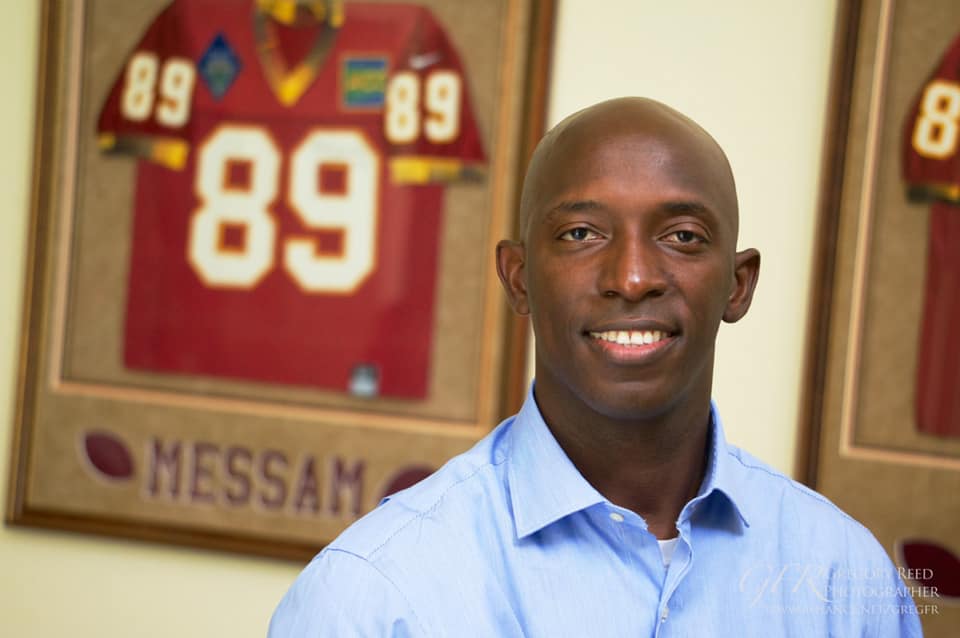 Wayne Messam has served on the Miramar City Commission since 2011, and has served as Mayor since 2015.
Miramar Mayor Wayne Messam said he wasn't finished when he suspended his 2020 campaign for the Democratic presidential nomination — and now he's been elected President of the Florida League of Mayors.
Miramar's Mayor since 2015, Messam succeeds Boca Raton Mayor Scott Singer as the leader of the organization. He'll be serving a one-year term, according to a release from the association.
"While we're all from different parts of our diverse state, we all share common goals, and the Florida League of Mayors helps us achieve those goals," Messam said in a prepared statement. "I'm truly grateful for the opportunity to lead this association and its members, and I look forward to the year ahead as we continue working together and learning from one another."
Messam's quest to move directly from a mayoral seat to the White House received national press — it would have been a first. And his city, the state's 13th largest, is bigger than former South Bend, Indiana Mayor Peter Buttigieg's. But ultimately, Messam's campaign never gained much momentum, and he ended his bid the morning of the fifth Democratic presidential debate.
Messam, who earned full athletic and academic scholarships to attend Florida State University, was first elected to the Miramar City Commission in 2011.
Messam is the son of Jamaican immigrants who owns his own construction company and he's served in various leadership roles. The former wide receiver for the FSU Seminoles was the President of the National Black Caucus of Local Elected Officials and served on the board of directors for the National League of Cities. He is also a current board member of the African American Mayors Association. He's served six terms on the Florida League of Mayors board of directors.
Locally, Messam served two terms as Chair of the Broward County Small Business Development Advisory Board.
When Messam's term is up, the leadership of the Florida League of Mayors will remain the province of South Florida's leaders. Coral Springs Mayor Scott Brook will succeed Messam, according to a news release.