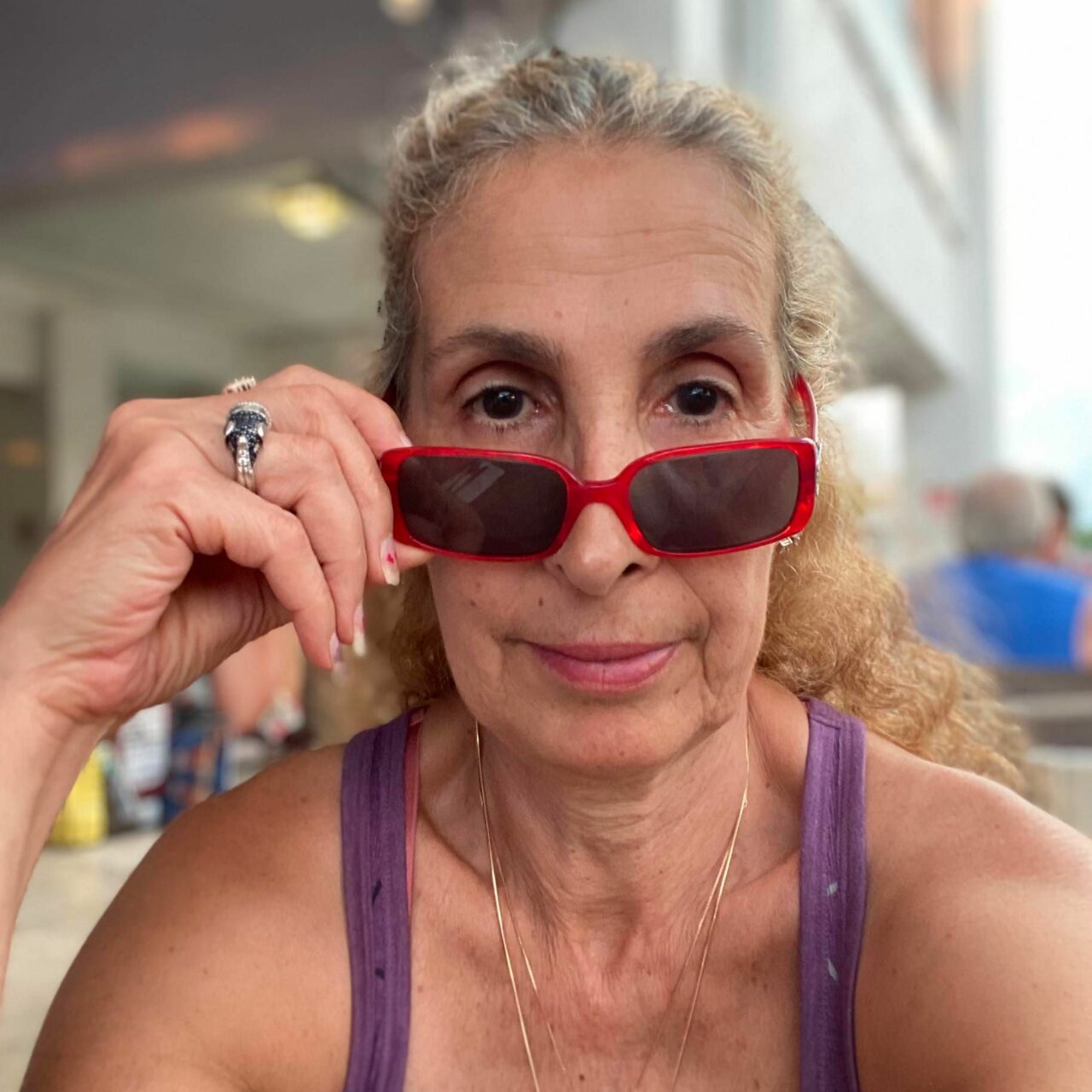 The IT director worked for Hillary Clinton's Florida campaign in 2016.
Democrat Andrea Doria Kale quietly qualified earlier this year to challenge U.S. Rep. Greg Steube for his seat in Congress. Now, the former Hillary Clinton campaign official hopes to make some serious noise by unseating him.
A self-described "Bill Clinton Democrat," the North Port resident hopes to surprise people and win a seat not on many people's radars.
"It came to my attention after redistricting that Gov. Ron DeSantis created this district as the Whitest district in Florida," she notes. It's also a solidly Republican one. Indeed, at 79.1% White, there's no district in the state where a single ethnicity makes up such a large part of the electorate, according to data from Dave's Redistricting.
But it's also a heavily Republican seat where 57.49% of voters went for Republican Donald Trump in the 2020 election and just 41.56% voted for Democrat Joe Biden.
Kale, nevertheless, looks to put up a fight. She served as the IT director and deputy operations manager for Hillary Clinton's 2016 campaign in Florida, and later helped support Biden's 2020 campaign. In both elections, Trump won Florida.
She sees any number of reasons why the far-right politics of Trump and Steube shouldn't represent the district where she has lived since 2015. She expects decisions like the Supreme Court ruling overturning Roe v. Wade will energize women to vote Democrat. Steube said the ruling marked a "monumental day in America that will be celebrated for decades to come." For Kale, the issue is more personal.
She was first pregnant at age 18, and gave up her baby for adoption because she lacked support to be a single mother. She later reconnected with her daughter when she was 22 and now has a relationship with four grandchildren as a result.
But going through with a pregnancy was her choice.
"A lot of women out there, and I have met many of them already, don't want government in their bodies, intruding on them in the bedroom, telling them when to make babies and how to make babies," Kale said. "That's been the trend. Hispanic voters, Catholic voters, they all say, just because of my belief and what I choose for myself, they don't believe in imposing our religious preferences on anyone else."
She doesn't believe Americans want to deny a young girl the ability to end a pregnancy while providing so little in terms of resources to raise a child.
There many other issues Kale takes issue with in Steube's voting record. "He is a veteran who claims to care about veterans but voted against the PACT Act with no explanation," she said. "He also voted against the bipartisan Infrastructure Investment and Jobs Act."
She hopes to rally connections through her political involvement, including those who worked with Georgia U.S. Sen. Raphael Warnock's successful 2020 election campaign.
Steube holds a cash advantage — and wants more. His campaign sent out an email blast Wednesday seeking donations and predicting Democrats "will try to manipulate and lie their way into keeping power this November." As of Aug. 3, Steube had raised almost $1.3 million this election cycle and had $853,960 in cash on hand, while Kale had raised $18,215 and had spent all but $1,040.