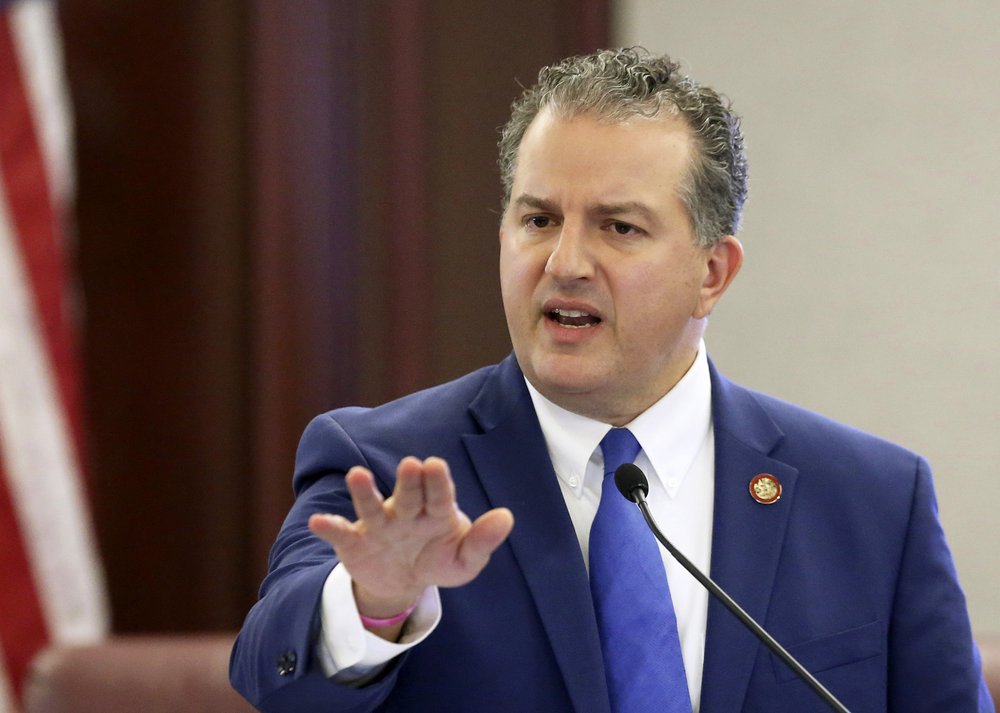 The Office of Financial Regulation would compile a report of all IRS inquires each year.
Florida banks and financial institutions would be required to report to the state all inquiries made to them by the IRS, under a draft bill released by Chief Financial Officer Jimmy Patronis.
The Republican had previously said he would develop legislation to counteract the hiring of 87,000 new IRS agents, part of the new Inflation Reduction Act signed into law by President Joe Biden in August.
"We know that the IRS targeted conservative groups in 2013, and we cannot let that happen in Florida," Patronis said in a released statement. "When it comes to public corruption, I have always felt that transparency is the best disinfectant. That's why our first proposal creates a system where Florida's state-chartered banks will report IRS activities to understand the severity and frequency of federal agents accessing Florida's banking information."
The draft bill is a proposal from Patronis and hasn't been filed by any lawmaker. If it is filed, lawmakers will likely consider it during the 2023 Legislative Session, which starts March 7.
It would require banks to submit reports each quarter to the Office of Financial Regulation detailing the number of "inquiries, requests, summons, subpoenas or other requests for information or records received" from the IRS. The OFR would then compile a report of the data to present to lawmakers, the Governor and the Cabinet by Jan. 30 each year.
"This information will help us better understand where the IRS may be targeting Floridians, so we can fight back against potential discrimination," Patronis said. "Moreover, we will make this information available to the appropriate committees in Washington that provide oversight of the IRS."
Other parts of Patronis' plan, which aren't in the draft bill, include withdrawing the licenses of debt collectors who serve the Florida Department of Revenue if they also are found to have worked for the IRS to "discriminate against small businesses, non-profits or private individuals."
Patronis also wants to set up a fund to help small business owners resist audits or investigations by the IRS and create a civil penalty against IRS agents who target conservative groups.
The hiring of additional IRS agents and staff is designed to improve response times and tax enforcement. The White House said the bill will help raise revenue by "going after tax dodgers, ensuring the wealthy and large corporations pay the taxes they already owe."