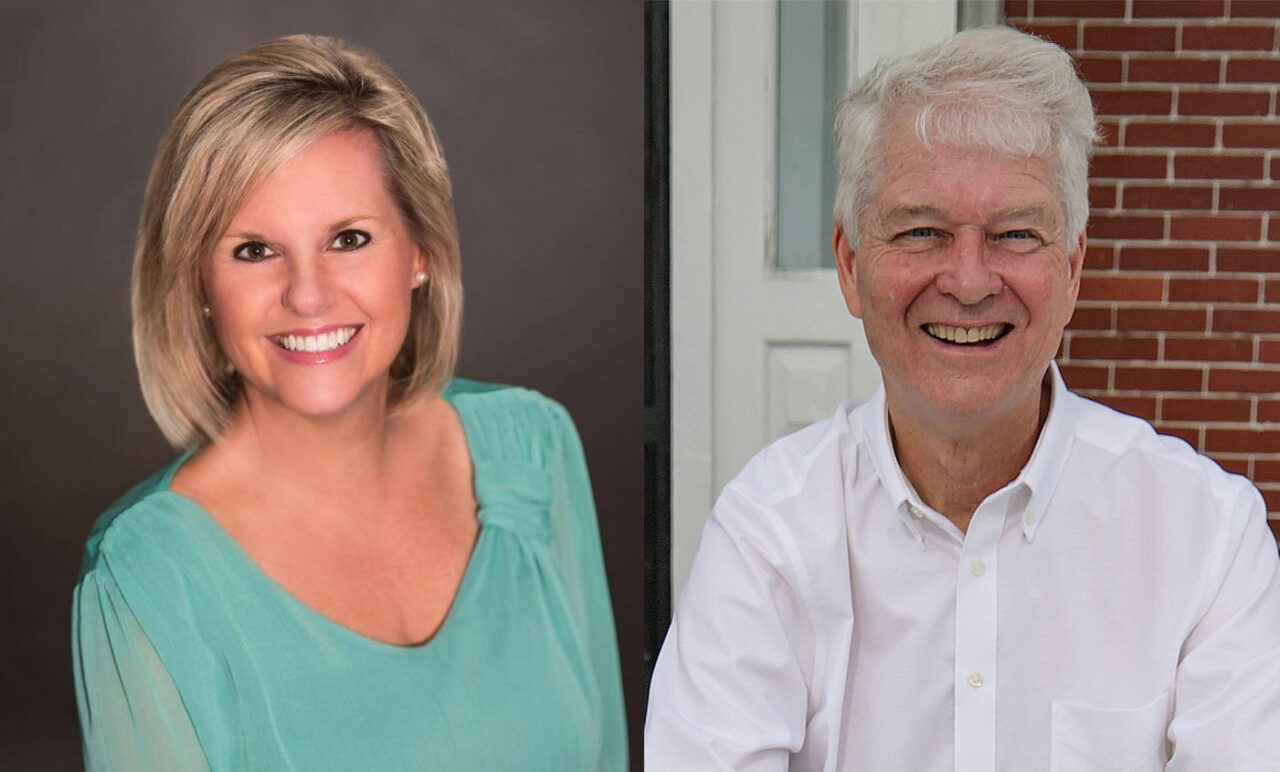 Dana Trabulsy in 2020 was the first Republican to win this district in memory.
Republican Rep. Dana Trabulsy is keeping the House district she flipped red in 2020 in the Republicans' column, besting a Memorial Healthcare executive in the race to represent St. Lucie County in Tallahassee.
Trabulsy, a freshman legislator, won her second term to represent House District 84, drawing 61% of the votes as compared to Democrat Forest Blanton's 39%. That's according to unofficial results showing 40 of 41 precincts reporting.
Trabulsy's win in 2020 was a first — no other Republican lawmaker has ever represented this district that encompasses most of St. Lucie County, according to Treasure Coast Newspapers.
Her victory was fueled in part by support from state Republicans plus donations that dwarfed Blanton's.
For this election cycle, Trabulsy has raised more than $332,096 between her personal campaign account and her two political committees, St. Lucie Strong and Friends of Dana Trabulsy.
Blanton, raised a significantly more modest sum — $7,878 as of Oct. 21. He also loaned his campaign $15,000.
Voters making up this district have given it a light red hue since 2016. President Donald Trump won by 1 percentage point in 2016 and won again by 2 points over President Joe Biden in 2020, according to election data expert Matt Isbell of MCI Maps.
The Republican Party of Florida (RPOF) gave Trabulsy's campaign $49,000 in cash plus $14,000 worth of in-kind donations of staff and polling support. The Florida House Republican Campaign Committee (FHRCC) donated $14,200 in in-kind support as well.
Blanton, in contrast, received no support from state Democrats, but The Democratic Women's Club of Florida, based in Clermont, gave him $350. The Democratic Club of St. Lucie County gave him $500.
Trabulsy runs a small business, AllThingsTreasureCoast.com, a Fort Pierce internet marketing and design company. During her freshman term, she introduced legislation successfully passed into law that expanded the list of tasks that home health aides and certified nursing assistants can provide.
The freshman lawmaker received endorsements from the Florida Police Benevolent Association, Florida Realtors, Florida Chamber of Commerce, the National Federation of Small Business and the Florida Medical Association PAC. Her website also highlights her "A" rating with Florida Right to Life.
Blanton got the nod from the Democratic Women's Club of Florida, Florida Planned Parenthood, the Florida LGBTQ Democratic Caucus and Dolores Hogan Johnson, his former rival in the 2020 Democratic Primary.