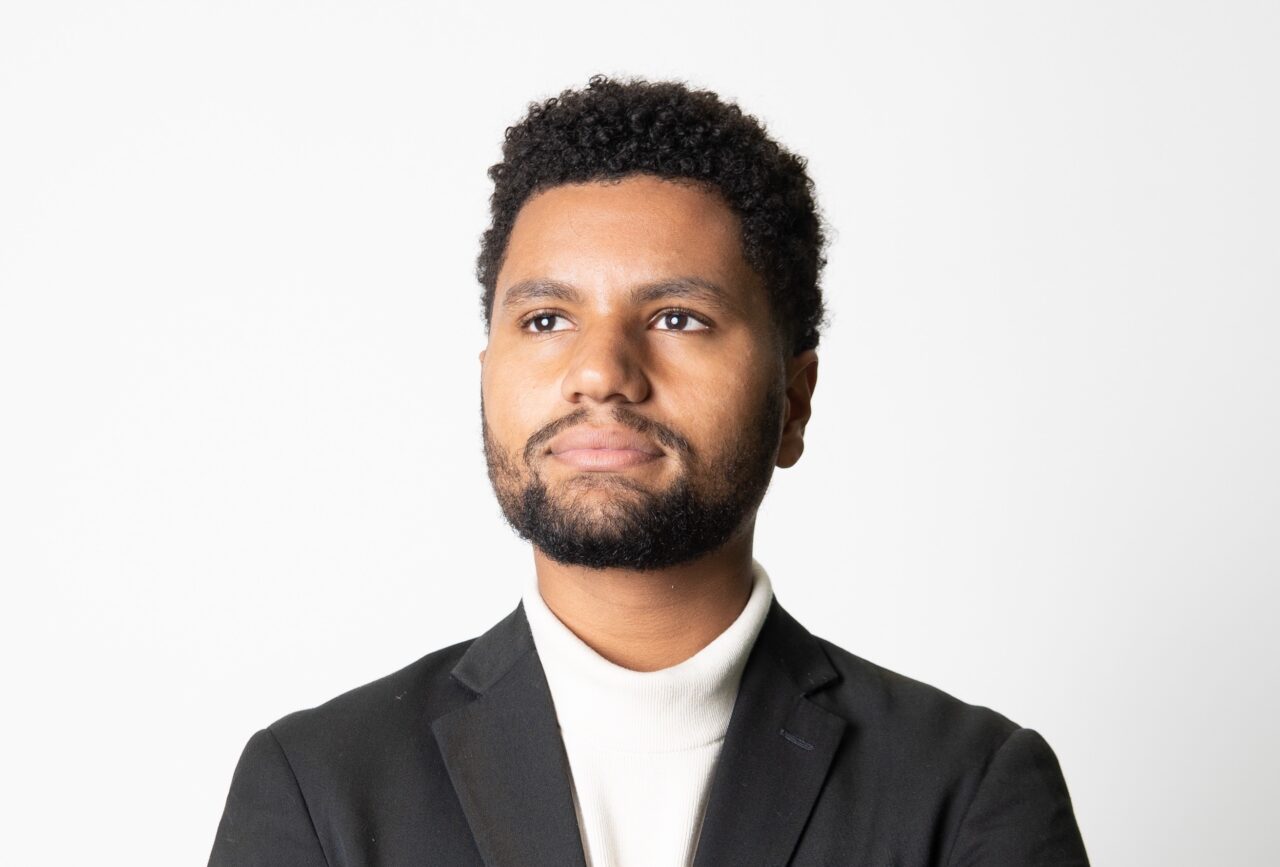 The Orlando Democrat will succeed Val Demings in the House after beating Calvin Wimbish.
Central Florida just elected America's first Generation Z member of Congress.
Democrat Maxwell Alejandro Frost won the race to succeed U.S. Rep. Val Demings representing Florida's 10th Congressional District. He defeated Republican Calvin Wimbish.
"WE WON!!!!" Frost tweeted. "History was made tonight. We made history for Floridians, for Gen Z, and for everyone who believes we deserve a better future. I am beyond thankful for the opportunity to represent my home in the United States Congress."
With 146 of 147 precincts in counted, Frost led with 59% of the vote to Wimbish's 39%.
While a host of experienced politicians jumped at the open House seat, the 25-year-old upstart emerged in August as a Democratic nominee, topping two former members of Congress and a sitting state Senator.

The congressional seat goes from one Democrat to another, so it won't affect the makeup of Congress. While congressional redistricting controversially reduced the percentage of minority voters in the district, the seat leans heavily Democratic. About 65.11% of voters in Florida's 10th Congressional District voted for Democrat Joe Biden in the 2020 election and just 33.45% backed Republican Donald Trump.
But Frost said he would not leave anything to chance. A week out from the General Election, Democratic Majority Whip James Clyburn campaigned in Orlando to remind local voters of the importance in turning out for a Midterm Election.
The young politician now intends to arrive in Congress with a mission, but also a hope to build up Democratic infrastructure in his home state.
"What I'm dedicated to doing during my term is obviously good work In D.C.," Frost said, "but also work here, building up and making sure that we're organizing. My campaign is going to be knocking doors year-round."
Wimbish, meanwhile, bore the Republican standard even in difficult territory. On his website, he attacked Democrats in general in ominous terms, with an introduction video showing riots and a crashing stock market.
"Our nation is under attack, not from a foreign enemy, but from radical socialists who want to run our country into the ground," Wimbish said.
Frost heads to Congress after high-profile activism with another political organization: March For Our Lives. The youth-driven movement sprung up after the Parkland shooting in 2018 left 17 dead at Marjory Stoneman Douglas High School. Frost, also a survivor of gun violence, became involved in that group as it gained a national profile.
He also emphasized his own roots, descended from Cuban lineage and being put up for adoption by a biological mother dealing with drug problems.
But it's a message of optimism and activism that he drills in as he looks toward the future. Notably, he holds potential now that he Congress at a young age to become an established member of the Democratic Caucus and Progressive Caucus, should he stay in the chamber for an extended period.
That's quite a shift from where the campaign began. Once a long shot, Frost worked as a ride-share driver by night as he campaigned in the day early in the cycle.