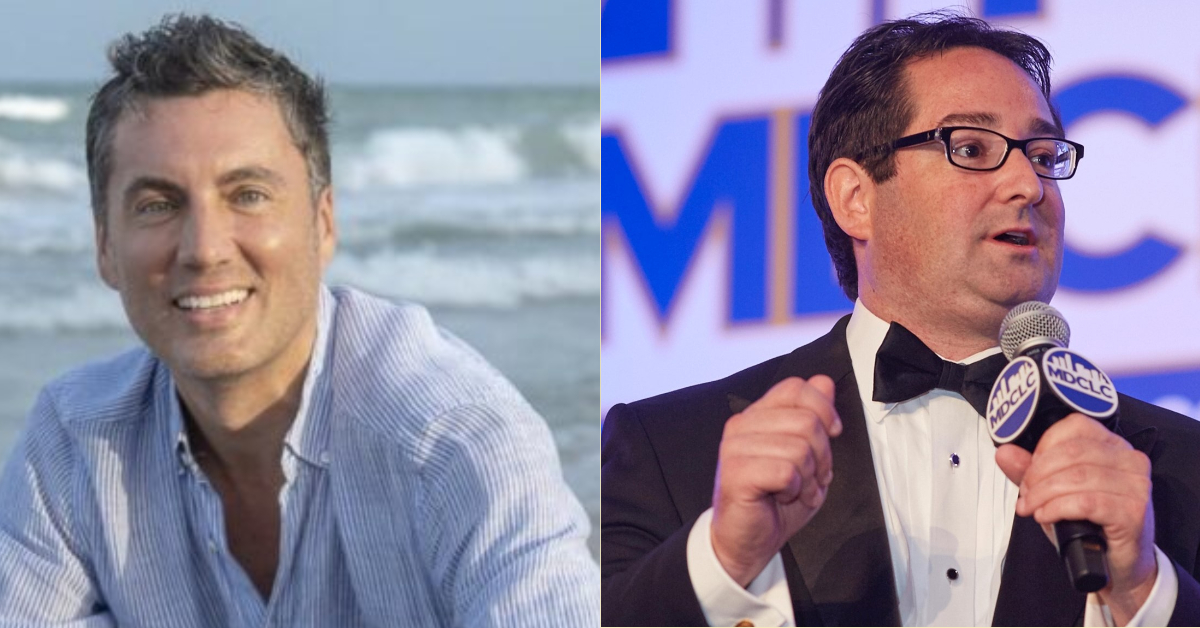 Regardless of the outcome, the Republican's performance in the historically liberal district is shocking.
A race between former Democratic Bay Harbor Islands Mayor Jordan Leonard and Republican former reality TV star Fabían Basabe for the seat representing House District 106 is headed to a recount.
With all ballots tallied early Wednesday morning, Basabe had 50.2% of the 52,456 votes cast compared to 49.8% for Leonard.
Exactly 236 votes separated the two candidates, a difference of 0.45 percentage points, which is within the 0.5-point threshold required to trigger an automatic machine recount.
"While the race is closer than we had hoped, it is humbling that we outperformed every other Democrat in the district, including (gubernatorial candidate Charlie) Crist, who lost by 3.5%," Leonard told Florida Politics by text. "With several thousand ballots still not processed, we will be making sure that every vote gets counted and that the upcoming recount is fair."
Florida Politics reached out to Basabe for comment and will update this post upon receipt of one.
Regardless of the outcome, the Republican's performance in the historically liberal district is shocking.
The district's current Representative, Democrat Joe Geller, is leaving office due to term limits. He endorsed Leonard.
HD 106 runs along the Miami-Dade coast and includes all or part of the municipalities of Aventura, Bay Harbor Islands, Miami Beach, North Bay Village, North Miami Beach and Sunny Isles Beach. If Florida is indeed "ground zero" for sea level rise, HD 106 is among its most vulnerable spots.
Accordingly, both candidates listed addressing climate change through flood mitigation and other measures as top campaign priorities. They also each highlighted economic improvement, including job creation and small business support, as points of concern.
While Leonard vowed to "stand up to Gov. (Ron) DeSantis' attacks on our most fundamental rights" and grow the economy, Basabe promised to keep taxes low, expand education opportunities and end housing insecurity.
Basabe, a former star of the E! Network show "Filthy Rich: Cattle Drive" known for a time as the "male Paris Hilton," poured more than $250,000 of his own money into his campaign since filing for the contest in March.
By early November, he'd amassed close to $300,000. Of that, he spent $184,000.
Leonard, meanwhile, amassed more than $511,000 since launching his bid for the district seat. He spent the preponderance of that sum by Election Day.
Adding to the drama of a pending recount are reports of Basabe's penchant for racist statements. In 2019, a top publicist for Miami's annual Art Basel event said he called her the "N-word" after being removed from a party.
That claim comports with a short timeline film producer Alfred Spellman of Miami-based documentary production company Rakontur compiled on Twitter about Basabe.