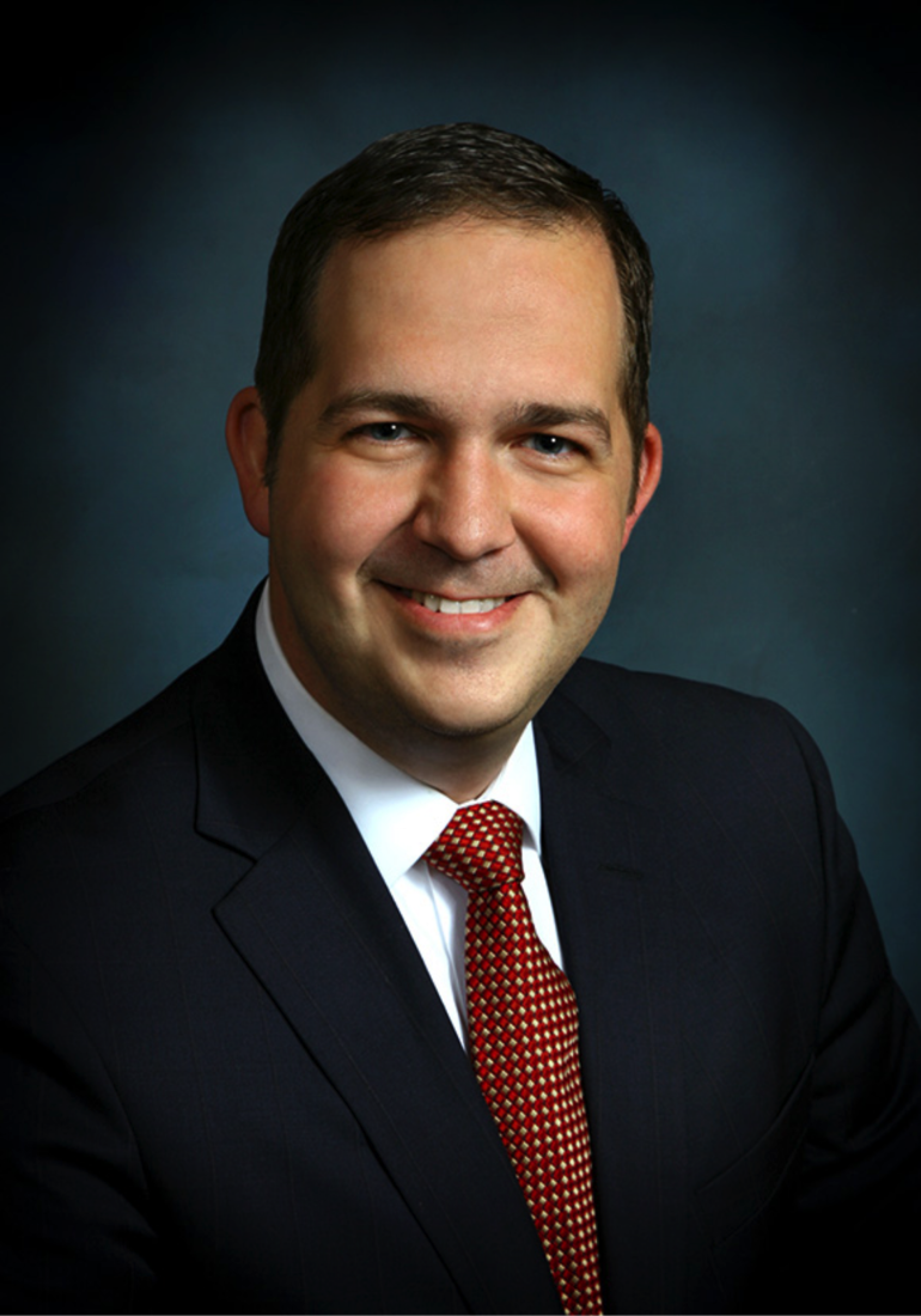 He's the first to announce an intention to run.
The race to be the next leader of the Republican Party of Florida (RPOF) has already begun.
Evan Power, Chair of the Leon County Republican Party, announced he's running to lead the state party.
"After meeting with and spending time with my fellow State Executive Committee members the path forward for the RPOF has become clear to all of us," Power said. "We must continue to work to support our Republican elected officials in Florida and growing and defending our Republican Majority."
Power has sought the state Chair before. He wanted the job in 2018, but Gov. Ron DeSantis, shortly after winning election to his first term, ultimately endorsed state Sen. Joe Gruters for the gig. Gruters, also a close ally of former President Donald Trump, went on to win another term as Chair in 2020.
Under Gruters, the Republican Party of Florida has seen significant gains. The state went to Trump in 2020 even as Democrat Joe Biden won nationwide. More recently, he led the party to massive wins on Tuesday night. DeSantis secured re-election by a landslide, U.S. Sen. Marco Rubio won re-election despite being outspent, and Republicans secured supermajorities in the Florida Senate and House.
Many expect Gruters will not seek another term in charge of the state party. Importantly, Gruters said he has not made a decision, and when asked shared a YouTube clip of Leonardo DiCaprio's character in "Wolf of Wall Street" saying "I'm not leaving" to a crowded office.
"Lots to celebrate yesterday," Gruters said. "No timeline on decision yet."
Power, currently the Chairman of the Chairman's Caucus for the party, would like to fill that vacuum. He has twice served as a delegate to the Republican National Convention, and previously acted as assistant treasurer for the state party.
"I would be honored to have the support of the Florida State Republican Executive Committee in helping guide the RPOF forward," he said in his announcement, before laying out his own vision for the party.
"To prepare for the upcoming election battles in Florida and for the White House the RPOF will need a full-time Chairman and that is my pledge to the voting members of this Party," Power said. "From morning to night my only focus will be to prepare for the challenge of the upcoming elections of 2023 and 2024 and working with those who support our Republican ideals."
The next major challenge for the Chair, of course, will be keeping Florida in the Republican column for the 2024 Presidential Election. Most expect DeSantis to make a run for the White House, but Trump, a Florida resident, is also expected to make a comeback bid.
Power likely will not be the only contender for state Chair. Christian Ziegler, Vice Chair and a Gruters ally, is also expected to run if Gruters does not.