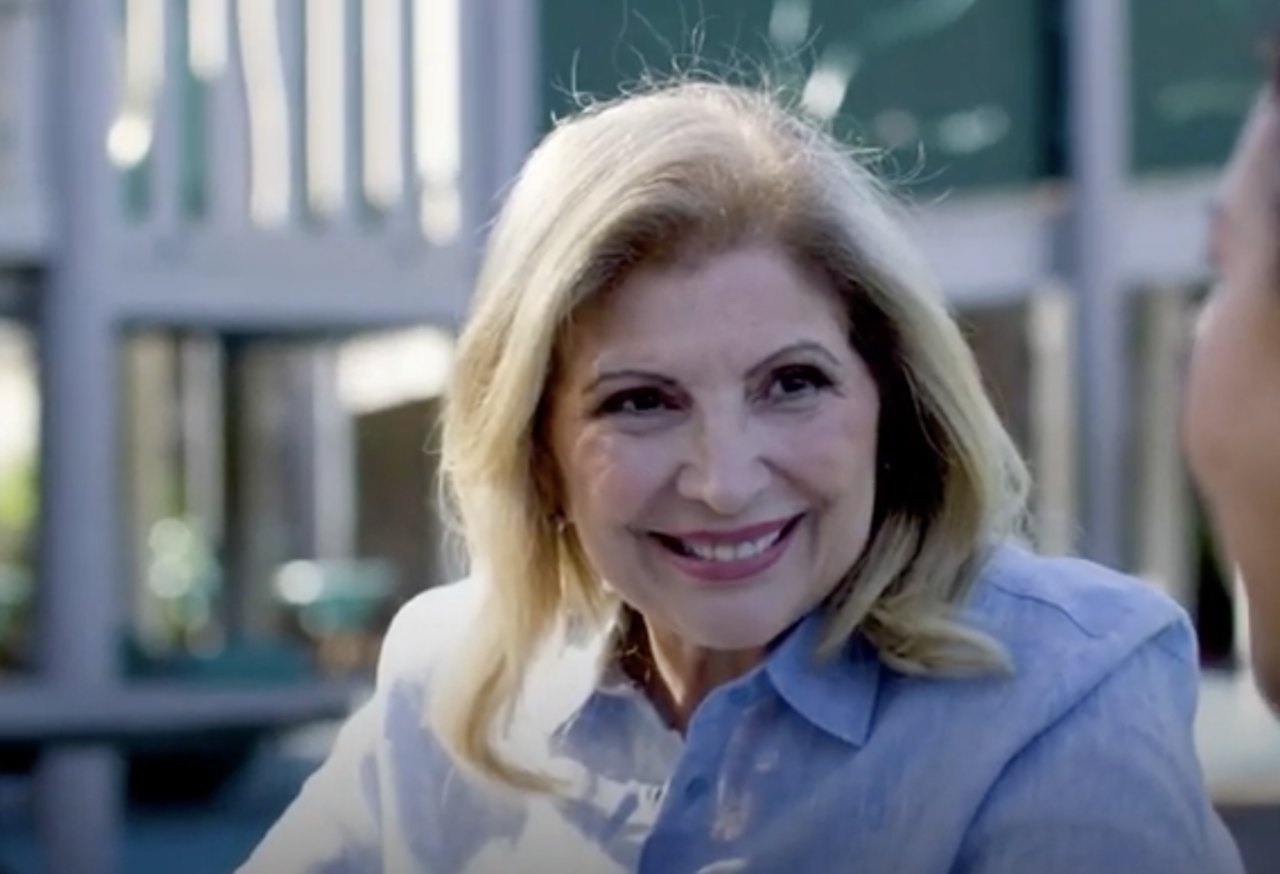 Cruz rolled out her first endorsements just hours after announcing her bid for District 3.
Just hours after announcing her bid for Tampa City Council, former Sen. Janet Cruz rolled out her first endorsement, from the Tampa Police Benevolent Association.
"In my time as a Florida legislator, I had the honor of working with Tampa law enforcement to support first responders across the State," Cruz said in a statement. "From increasing pensions for officers and their families to strengthening protective injunctions, I spent over a decade in Tallahassee fighting for policies that would better the lives of those who protect and serve our community."
Cruz announced Wednesday morning she would seek the District 3 City Council seat currently held by Lynn Hurtak, who was appointed to the seat in April after former District 3 City Council member John Dingfelder was ousted from office. Hurtak, who is on city business in Denmark, tweeted Wednesday that she will seek re-election.
Hurtak is currently the only woman serving on Tampa City Council and has, in her short tenure, been a popular member after earning nods from four of her now-colleagues. 
The 2023 matchup between the two, as well as two other candidates running, will be Hurtak's first appearance before voters.
Cruz said of her endorsement that she hopes to continue to collaborate with Tampa law enforcement to meet their needs and ensure public safety.
"As descendants of Officer James Ronco, one of the first Tampa police officers to fall in the line of duty, my family raised me to understand the sacrifices our police make to serve. I am honored to earn the support of Tampa's Police Union members and I look forward to serving the City of Tampa alongside them," she added.
Cruz' nod from the PBA demonstrates her political might. She was first elected to the House in 2010, where she rose to lead the Democratic caucus, and in 2018 unseated Republican Sen. Dana Young in a nail-biter race. She lost her re-election bid last week to Republican challenger Jay Collins, returning the seat to the GOP in what was a red wave in Hillsborough County and throughout the state.
Cruz also has close ties to city leadership and influencers. Her daughter, Ana Cruz, is a prominent lobbyist in the state and the long-time partner of Tampa Mayor Jane Castor, who previously served as the city's Chief of Police. Castor hasn't commented on Cruz's entrance into the race, but previously endorsed her in the former lawmaker's Senate re-election bid. 
That tie could be important in the race. Hurtak, since her appointment, has often found herself in the minority with Council members Bill Carlson and Orlando Gudes on issues that clash with Castor. Castor will also be on the 2023 ballot.

While Tampa's municipal races are nonpartisan, every member of Tampa City Council, and the Mayor, are Democrats. Cruz, Hurtak and the two women also running, Gwendolyn Henderson and Sonja P. Brookins, are all Democrats. With Republicans posting a strong showing in blue Hillsborough County in the Midterm Election, it remains to be seen if a Republican challenger will emerge in the race.