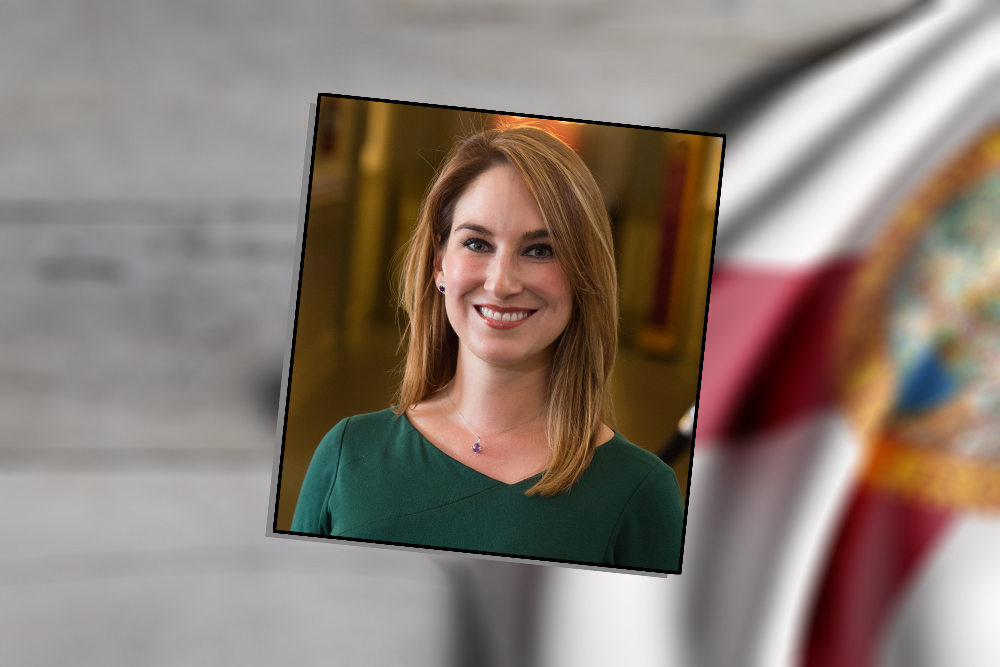 The firm's earnings could be as high as $440K.
The lobbying team at Colodny Fass collected $310,000 in the third quarter of 2022, new compensation reports show.
The reporting period saw the firm take in $150,000 lobbying the Legislature and another $160,000 lobbying the Governor and Cabinet.
The firm's third-quarter team included founder Mike Colodny, lobbying division manager Katie Webb and lobbyists Leonard Billmeier, Sandy Fay, Amanda Fraser, Claude Mueller, David Santiago and Nate Strickland.
Florida Politics estimates how much firms earn based on the middle number of the per-client ranges they list on their compensation reports. Contracts are reported in $10,000 increments. Compensation reports also include firm-level ranges, which can give outsiders a rough idea of minimum and maximum earnings.
Colodny Fass' legislative compensation report shows 20 clients topped by one that paid $35,000 during the July-through-September reporting period: Florida Property & Casualty Association.
The American Property Casualty Insurance Association clocked in at $25,000 while five firms paid $15,000 each for services, including Uber Technologies, United Property & Casualty Insurance Company, Disney and Government Employees Insurance Company — the longform name for GEICO.
Most of the firm's clients are in the insurance industry, which is its specialty. 
The firm's executive branch report showed 31 contracts, including top clients Ascendant Holdings, FedNat Insurance Company and Florida Peninsula Insurance Company, which each paid $25,000 for services. Two firms came in at the $15,000 mark, Granada Insurance Company and Star Casualty Insurance Company. 
The firm's maximum earnings for the quarter were nearly $440,000, including nearly $200,000 for legislative work and nearly $240,000 in executive branch work. The least the firm could have earned in Q3 is $200,000.
Colony Fass has a full-service Tallahassee staff of lawyer-lobbyists, governmental consultants and former Florida regulators with policy experience at the legislative, executive and regulatory levels, such as local government concerns, criminal justice, finance, banking, insurance, education and health care.
Florida lobbyists and lobbying firms faced a Nov. 14 deadline to file compensation reports for the period covering July 1 through Sept. 30. Compensation reports for the fourth quarter are due to the state on Feb. 14.