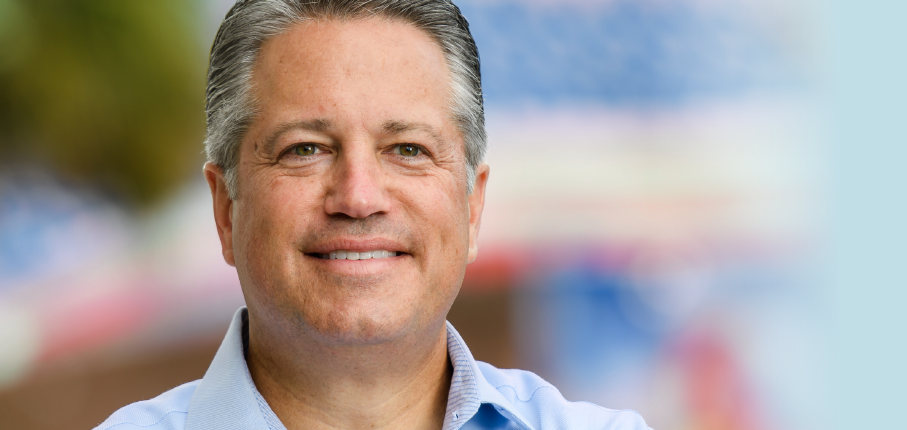 Chip LaMarca trying to refine rules governing student-athlete compensation.
Republican Rep. Chip LaMarca has filed a bill that aims to put Florida's college and university athletes on an even playing field with national counterparts when it comes to pursuing individual endorsements and sponsorships.
The legislation (HB 99) would be an update to the Name, Image and Likeness (NIL) law that went into effect in 2021, which put the state at the forefront of freeing athletes to make money. But then the NCAA stopped preventing college athletes from making money while they are in school shortly after the state's law passed.
That means Florida's universities and colleges have more rules to follow, putting them at a disadvantage in attracting and retaining top athletes, according to state university officials.
"With a lack of federal legislation and NCAA guidance, Florida's new NIL law inadvertently made it more difficult to attract and retain top athletes as other states had no guidance and thus provided their intercollegiate athletes with greater possibilities and no legal 'guardrails' to pursue deals," according to an opinion piece that Florida Atlantic University Associate Dean Siri Terjesen wrote with Bob Rubin, a former member of the FAU Board of Trustees.
LaMarca proposed a similar bill (HB 939) last year to address those concerns, as Sen. Travis Hutson did in the Senate (SB 1428). But both efforts died without much of a hearing. LaMarca said he's bringing back the legislation with the same intention.
"We're also making sure that the state law protects the athlete while at the same time allows them to do similar endorsements as if they were in any other state," LaMarca said.
LaMarca has used laws in Texas, Louisiana and Arkansas to refine this year's legislation. Florida's current rule, for example, prevents a coach from helping an athlete get NIL deals. Under the new proposal, it would only prohibit an institution or the institution's employees from directly paying an athlete.
The bill's proposed language recognizes that coaches are often athletes' closest advisers, LaMarca said.
"We realized that many, many athletes go to their college and lean on their coach, staff physician or trainer as they have throughout their entire career in grade school, high school," LaMarca said.