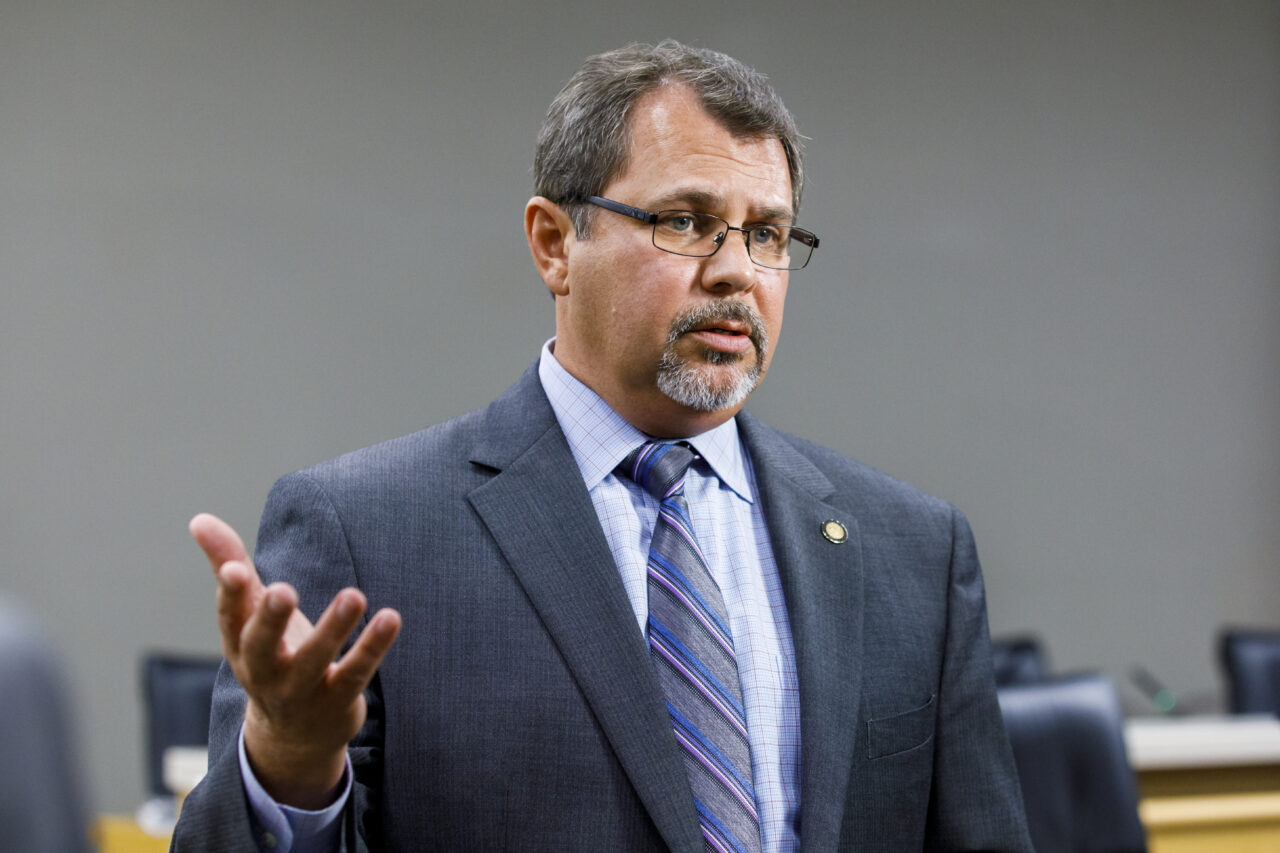 Leek is the first to file for SD 7.
Rep. Tom Leek has filed to run for Senate District 7, which will be on the ballot in 2024.
Leek, an Ormond Beach Republican, was first elected to the state House in 2016 and has risen up the ranks in the chamber, including serving as the Chair of the House Redistricting Committee last Session.
Now in his final term, Leek has been tapped to lead the House Appropriations Committee, giving him enormous influence over the state budget.
Leek currently represents House District 28, which covers part of Volusia County. He mostly cruised in his four elections, winning with more than 60% of the vote in all but one.
Leek briefly faced a challenge from the right last year but after strong endorsements from Gov. Ron DeSantis and House Speaker Paul Renner, he went unopposed in the GOP Primary for House District 28. He went on to trounce Democrat John Navarra in the General Election.
The seat he hopes to win next cycle is currently held by Sen. Travis Hutson, who was re-elected to a two-year term after easily dispatching a Primary challenger. Hutson entered the Senate after winning a 2015 Special Election and therefore faces term limits in 2024.
Though SD 7 includes a portion of Volusia — including Ormond Beach — its footprint also includes all of Flagler, Putnam and St. Johns counties.
Leek is so far the only candidate to file for the seat.
He enters the contest with an edge thanks to SD 7's heavy Republican lean. According to the most recent book closing report from the Division of Elections, Republicans account for nearly half of registered voters in the district compared to a 25% share for Democrats. Third- and no-party voters account for the rest.