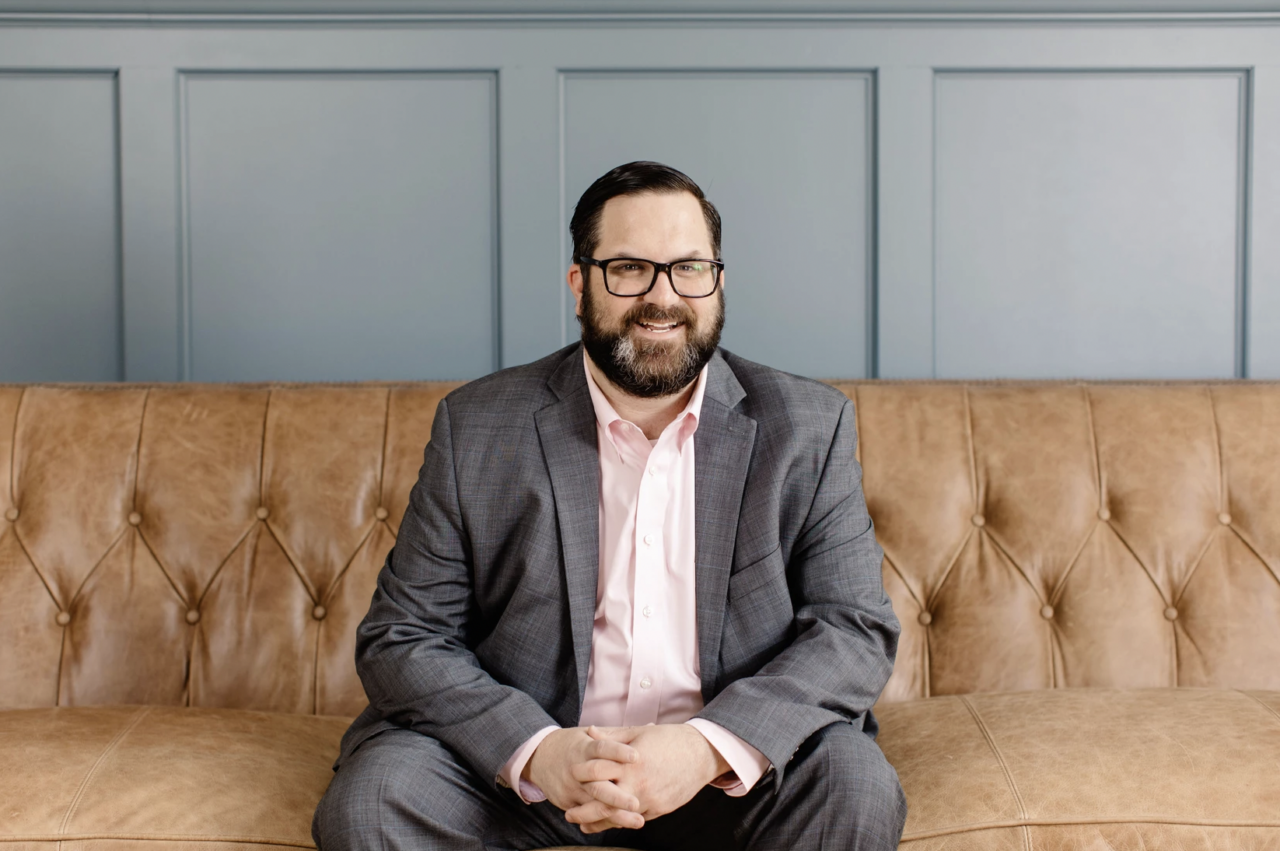 'We're convinced he can take us to the next level.'
Pinellas County Commissioner Chris Latvala is joining the direct mail and printing company his father, Jack Latvala, founded more than 40 years ago.
Chris Latvala could often be found at Direct Mail Systems during his childhood, stuffing envelopes or applying address labels. In many ways, it's a workplace he never left.
"It's a natural fit for me," said Chris Latvala, who was elected to the Pinellas County Commission in November after serving four terms in the state House.
"I literally grew up with DMS, and to this day, many of its key people are my mentors and friends. (Senior Vice President) Mike Pachik handled the campaign mailings for all of my Florida House races, including some groundbreaking work. It truly is a homecoming, and I'm proud to officially be part of the family."
As an Account Executive, Latvala is expected to "help us grow our client base and build on the company's strengths," according to DMS President and CEO Mike Milligan.
"Chris represents the next generation of DMS leaders. He has valuable experience in the fundamentals of mail marketing and political strategy. We're convinced he can take us to the next level," he added.
Based in St. Petersburg, Direct Mail Systems is a full-service creative agency and high-capacity production facility serving Republican campaigns at every level, in addition to non-profit organizations and commercial accounts.
Over the decades since its founding, it has grown into a top direct mail firm for campaigns in Florida and in several other states across the country. In conjunction with Chris Latvala's hiring, DMS announced it is launching a digital marketing division to better serve its clients.