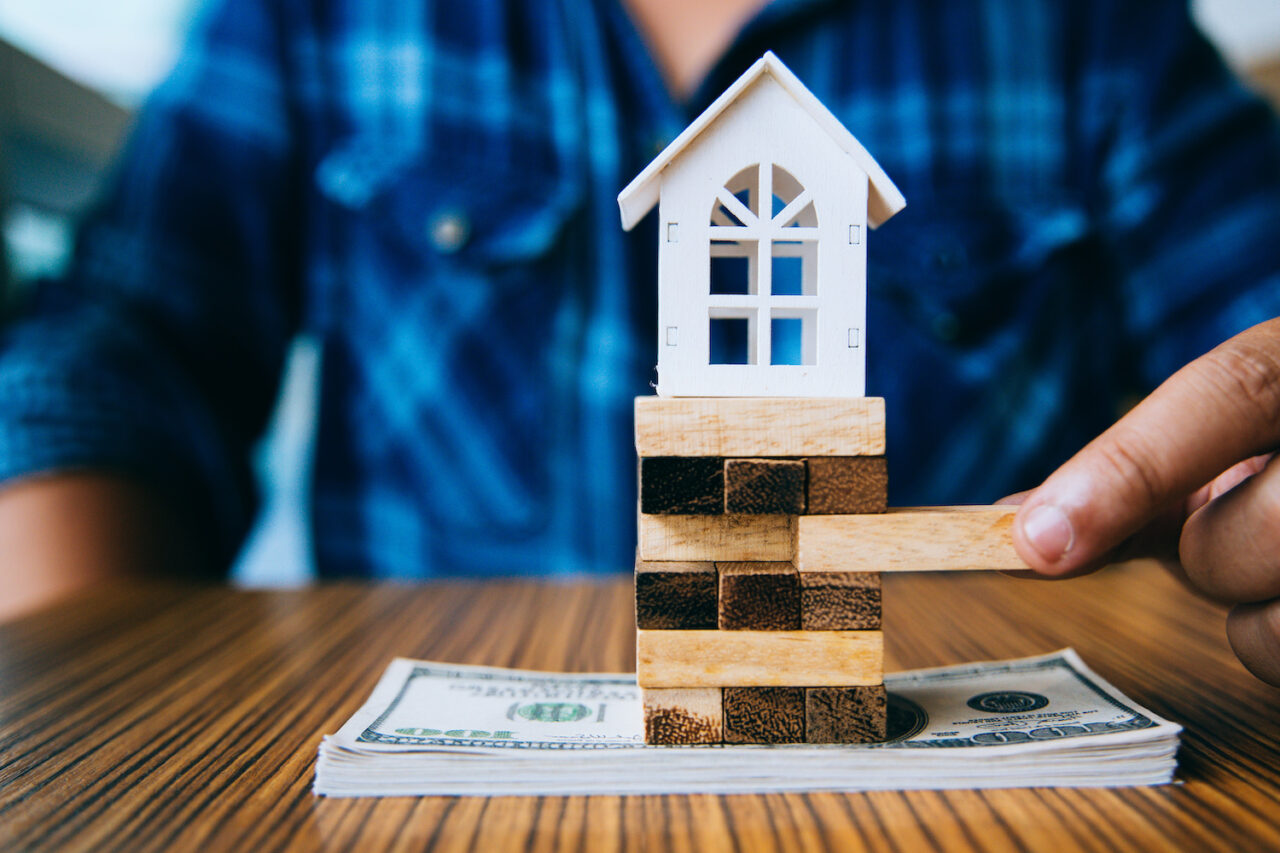 Execs are receiving six-figure bonuses while Ian victims wait on claims.
A month after state regulators placed United Property and Casualty Insurance Company into administrative supervision, policyholders are still struggling to get claims paid.
UPC carries more than 150,000 policies in Florida and is preparing to non-renew all of them. Many of the policies in its portfolio are for properties in Southwest Florida, which was battered by Hurricane Ian in late September.
The insurer has been slow to pay Ian claims and both policyholders and insurance agents report the company has not been returning calls or emails asking for updates on storm-related claims.
The non-response is a blow to Southwest Florida homeowners, not only because they are struggling to receive the benefits their premiums presumably covered, but because without a coverage denial these policyholders are ineligible for FEMA aid.
The ongoing trouble with UPC comes after the Florida Office of Insurance Regulation placed the company into public supervision in early December.
Public supervision of a company is different from a business being placed into receivership, as six other insurers were earlier this year. United is still solvent and the order allows the company to remain so while it pays out claims as it leaves the market.
Additionally, UPC had its stability rating withdrawn by Demotech, a consulting company that rates the financial health of insurance companies. Historically, a withdrawn rating would place mortgage holders out of compliance with many lenders, including industry giants Fannie Mae and Freddie Mac.
Those two mortgage lenders have temporarily agreed to accept policies from such insurers through a plan that uses the state-backed Citizens Property Insurance Corp. as a failsafe backup. That plan is currently set to expire on May 31.
But as Southwest Florida policyholders grapple with UPC's foot-dragging, and all of UPC's customers see potential mortgage compliance issues and non-renewals on the horizon, the company is handing out bonuses in the C-Suite.
According to Inside P&C, United President and CFO Bradford Martz will get a $283,500 retention bonus; COO and Vice President Chris Griffith will receive $207,900; and interim general counsel and corporate secretary Brooke Adler will receive $170,100.
UPC's unresponsiveness places them out of compliance with the public supervision agreement approved by the state last month. That order required UPC to maintain staff to respond to policyholders about cancellations and non-renewals.
A big part of the problem might be related to UPC's reinsurance treaties. One industry executive confirmed that UPC did not pay all of its reinsurance premiums owed to reinsurers in Bermuda and London.
These reinsurers are now setting off the amounts owed by UPC against amounts owed by the reinsurers because they believe that UPC is insolvent and unable to pay. The setoff amount could be as high as $100 million, which would explain why UPC employees are leaving the company and policyholders are not being paid for Ian claims.
As a result, UPC would be forced to pay Ian losses out of surplus and operating income, but the company has lost almost $250 million over the past three years, including a $71 million loss in the third quarter of 2022.
Additionally, UPC is the only carrier to announce that it has essentially exhausted its reinsurance coverage related to Ian. According to an industry source and public information, Florida carriers are expecting Ian losses to exhaust 50% of their reinsurance coverage. UPC stands alone in its announcement that its reinsurance coverage is completely exhausted.
One industry executive believes UPC did not buy its required reinsurance program, which is likely the reason why its rating was pulled in early June. Without sufficient reinsurance, Ian claims can't be paid. Despite these issues, there is still no action being taken by Florida regulators to provide relief to beleaguered consumers.
It is widely believed that the only solution to take control of this chaotic situation is to place UPC into receivership. The move would allow the state to take over the claims process and work with the Florida Insurance Guaranty Association to pay Ian claims.
Although there is a clear solution at hand, the real question is how long will Florida regulators allow this situation to linger before providing relief to agents and policyholders who are desperate for help?