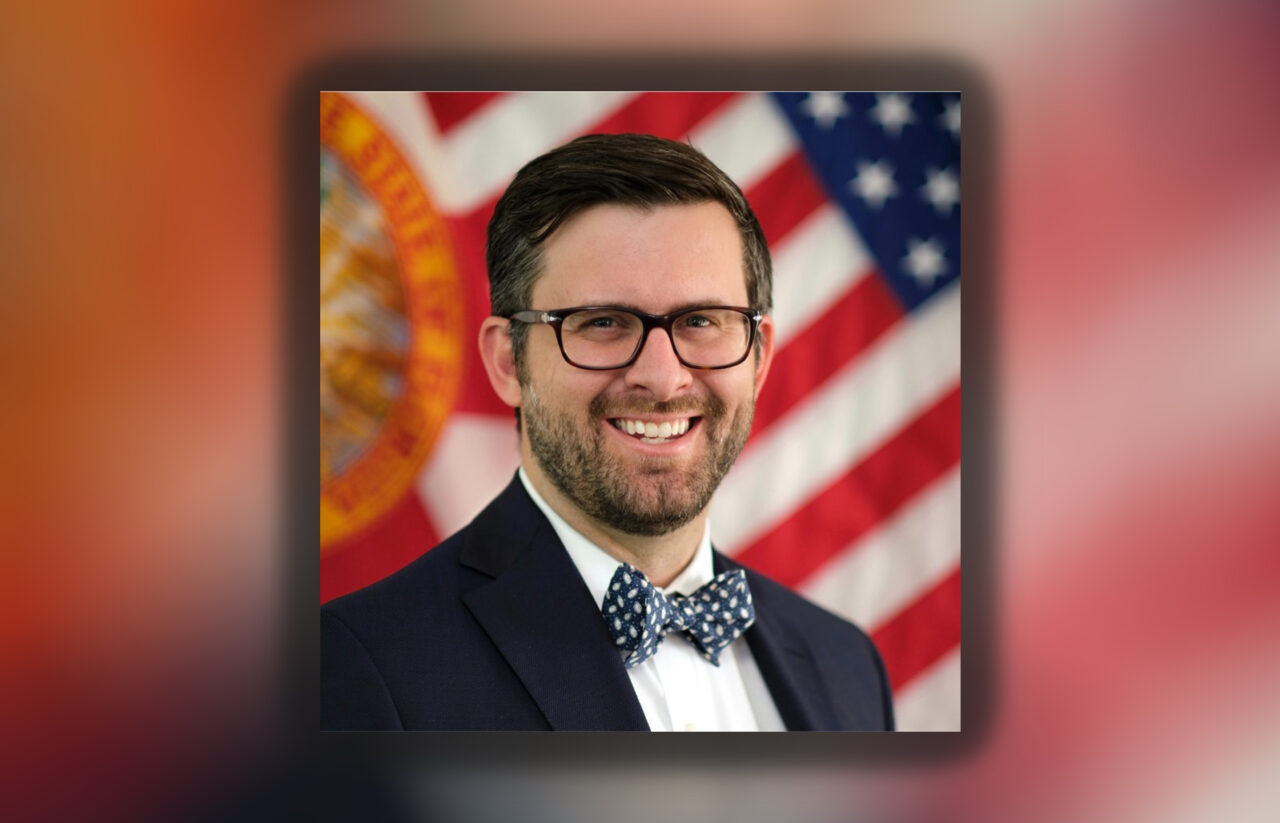 Emmanuel brings more than a decade of public policy experience.
The University of Florida has appointed Chris Emmanuel as its new Director of Government Relations.
Emmanuel comes to UF from the Executive Office of the Governor's Office of Policy and Budget, where he served as Deputy Director of Policy. He brings more than 10 years of public policy experience in areas including higher education, economic development, insurance reform, appropriations and public investments.
Before he worked at EOG, Emmanuel served as director of infrastructure and governance policy at the Florida Chamber of Commerce, the state's largest business association. He holds a bachelor's degree from UF and a law degree from Florida State University.
"Chris has been a thoughtful policy advisor and trusted operator for the DeSantis Administration. We are excited to see him return to his alma mater and continue his public service," said James Uthmeier, chief of staff to Gov. Ron DeSantis.
In his new role, Emmanuel will lead the university's Tallahassee office and work with the university community, policy makers and other stakeholders on a variety of public policy and funding issues.
"Chris is a smart, creative policy mind and advocate with a broad network of friends in Tallahassee and throughout Florida's business and policy communities," said Mark Kaplan, UF's Vice President for Government and Community Relations. "This is an exciting time for the University of Florida, our students, faculty, staff, and alumni, and we are glad to welcome Chris back home to help create opportunities for those we serve."