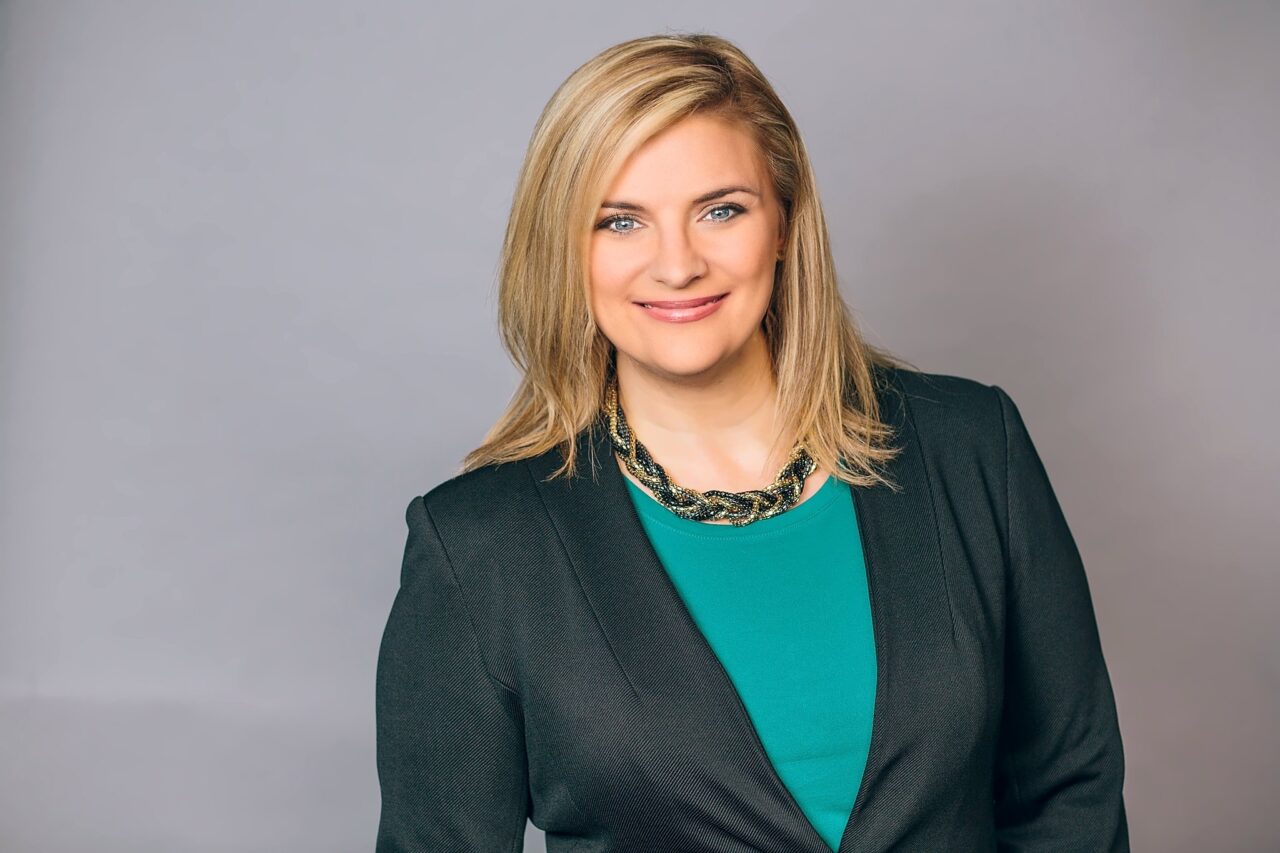 Brandi Gabbard and Deborah Figgs-Sanders take the leadership roles.
Brandi Gabbard and Deborah Figgs-Sanders were sworn in this week as the new Chair and Vice Chair of the St. Petersburg City Council.
"I am incredibly honored and humbled by the opportunity to lead one of the most diverse and dynamic councils our city as ever seen. I look forward to the year ahead and a continued collaboration with Mayor Ken Welch and his administration," said Gabbard, who represents District 2.
"I am specifically focused on working together in the creation of a housing first policy surrounding city-owned land. It is imperative that the city provide clear direction regarding our intentions for this vital resource and its place in solving the affordable housing crisis that we continue to face."
Gabbard served for over a decade in leadership roles with the state, local and national real estate associations. Notably, she was President of the Board of the Pinellas Realtor Organization in 2014 and was awarded Realtor of the Year in 2015. She was first elected to the City Council in November 2017 and is currently serving her second term.
Her committee assignments include the Tampa Bay Regional Planning Council, the Affordable Housing and Advisory Committee, the Economic and Workforce Development Committee and the Health, Energy, Resiliency and Sustainability Committee.
"I am excited for the accomplishments to come for our great city during the coming year," said Figgs-Sanders, who represents District 5. "As a public servant, my commitment to equity, economic development, housing, gun violence prevention, our unhoused, our families, and letting residents know that their voices are being heard, is unwavering. I look forward to serving with Council Chair Gabbard, Mayor Welch, my colleagues, city staff, and all who are committed to serving the greater good."
Figgs-Sanders was elected to the Council in November 2019 and is serving her first term. Her committee assignments include the Pinellas Suncoast Transit Authority, the Homeless Leadership Alliance of Pinellas, the South St. Petersburg Community Redevelopment Area Grant Review Committee and the Budget, Finance and Taxation Committee.