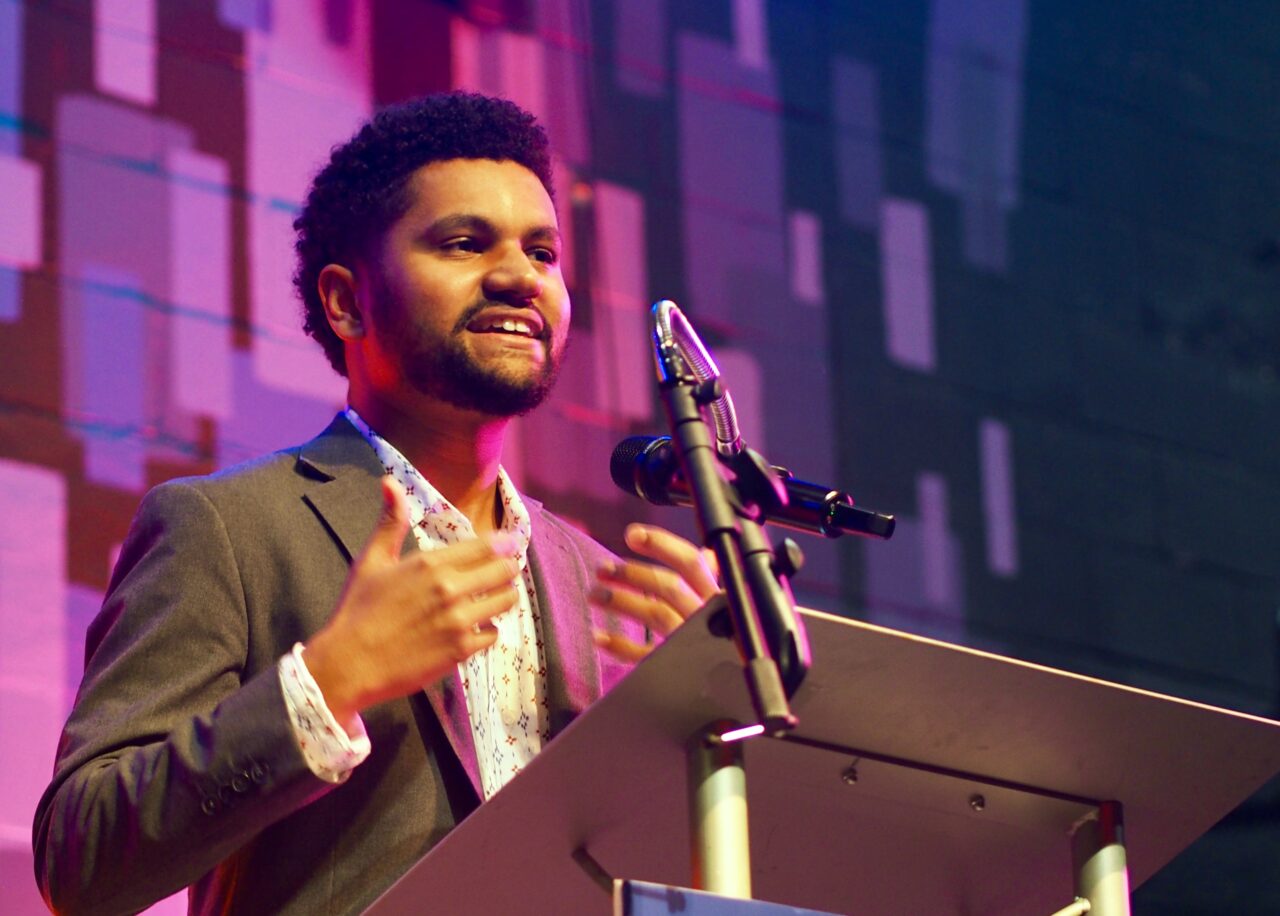 'We have so much work to do, but I'm honored to represent my people.'
Florida Congressman Maxwell Alejandro Frost is the first Generation Z member of the House of Representatives, and after being sworn in, he reflected on the achievement.
"I've been organizing for a decade, since I was 15 years old. It is the honor of my lifetime to officially be sworn in as a United States Congressman representing my hometown of Central Florida," the now Congressman asserted in a Saturday statement.
He went on to outline his progressive platform and his commitment to those who elected him.
"The people of Orlando sent me to Washington, D.C. to fight for them and enact the kind of change they want to see in our communities. Gun reform, universal healthcare, housing affordability, tackling the climate crisis, and more," Frost asserted. "We have so much work to do, but I'm honored to represent my people."
Frost is one of six new members of the Florida congressional delegation who were sworn into the House of Representations early Saturday morning.
Along with Frost, Reps. Aaron Bean, Laurel Lee, Anna Paulina Luna, Cory Mills and Jared Moskowitz took office four days later than expected after a protracted Speaker race. Moskowitz, a former high-level official in the Ron DeSantis administration, was the only other Democrat in the freshman class from Florida.
The Orlando Democrat has generated buzz as the first member of Gen Z elected to Congress, which just landed Frost on the cover of Teen Vogue. Frost over the last several years was part of the high-profile March for Our Lives movement seeking gun reform.
He will also focus on an affordable crisis greatly impacting Central Florida and Washington, where he has rather famously been unable to find an apartment he can afford just yet. "I've had hundreds of letters and emails come in from people talking about their housing problems, especially renters and tenants," he said.