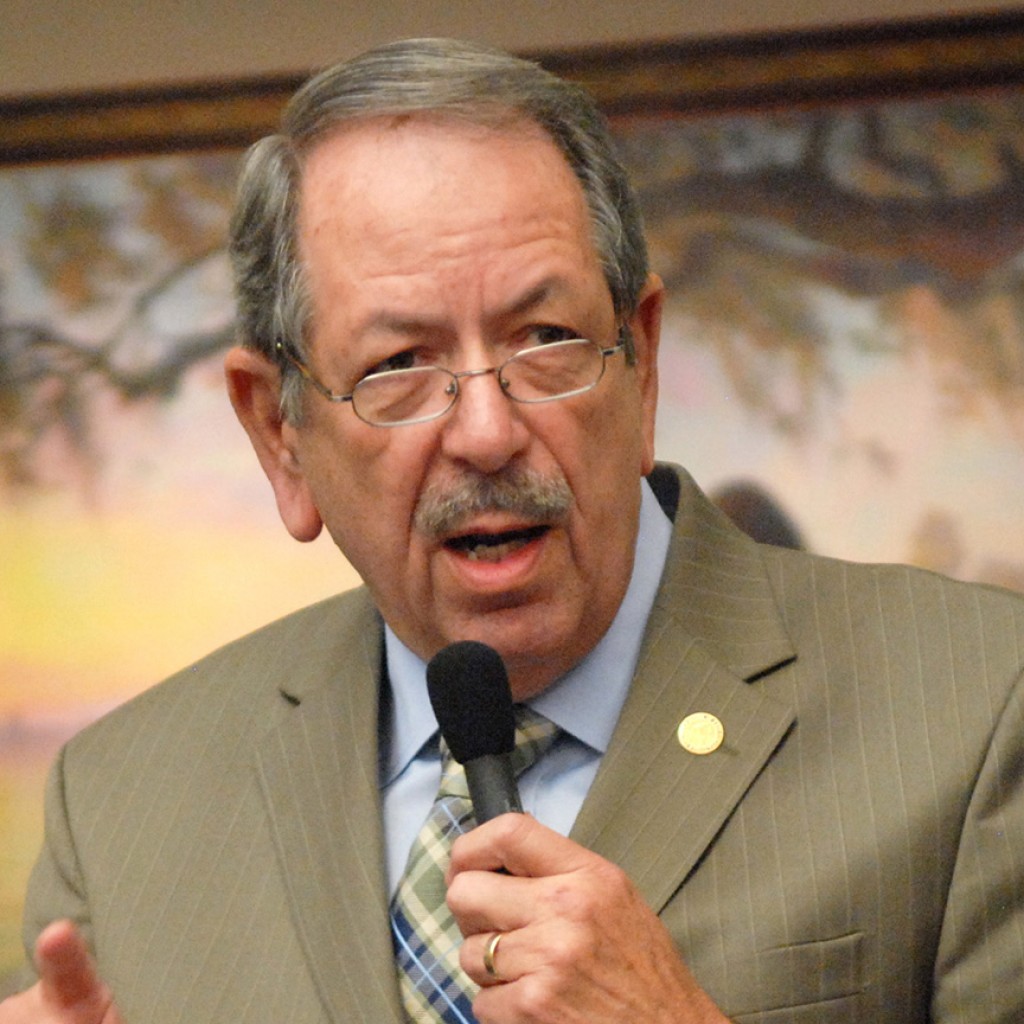 The former Representative served on the commission in the late 1990s.
Former state Rep. Ray Pilon is running for Sarasota County Commission in District 1.
"It's time for a change. We can't change the past but we can plan for a better future," Pilon tweeted.
If elected, it will be a return to the board for the Sarasota Republican, who also served as a county commissioner from 1996 to 2000. He also served three terms in the Florida House from 2010 through 2016.
He first joined in the House after unseating state Rep. Keith Fitzgerald, a Sarasota Democrat, and he held onto the seat for three terms.
He left the seat in 2016 for an unsuccessful bid for Florida Senate, losing to now-U.S. Rep. Greg Steube in a highly watched Republican field.
His old House seat was won by Republican Alex Miller, a Sarasota Republican. But Miller left office early, and the seat flipped Democratic once again in a Special Election won in 2018 by Democrat  Margaret Good. Pilon challenged her in the General Election in 2018 and lost, but by a surprisingly close margin.
Good didn't seek another term after, but Pilon decided to forgo running in 2020. But now he's jumping back in the fray.
Pilon first publicly announced he would run at the Sarasota Republican Women's Club. Both he and wife Casey, a former Sarasota Republican State Committeewoman, have remained active in local GOP politics.
He is the second candidate to file for the District 1 seat. Teresa Mast, a Sarasota County businesswoman and former School Board candidate, filed earlier in the week.
Incumbent Sarasota County Commissioner Mike Moran cannot seek re-election because of local term limits.
Sarasota County has elected county commissioners in single-member districts since 2020. That means Pilon will need support only in the district, which covers most of northeast Sarasota County north of State Road 72.
Pilon is casting himself as a moderate outsider. "Time to (rein) in our growth mania," he tweeted.